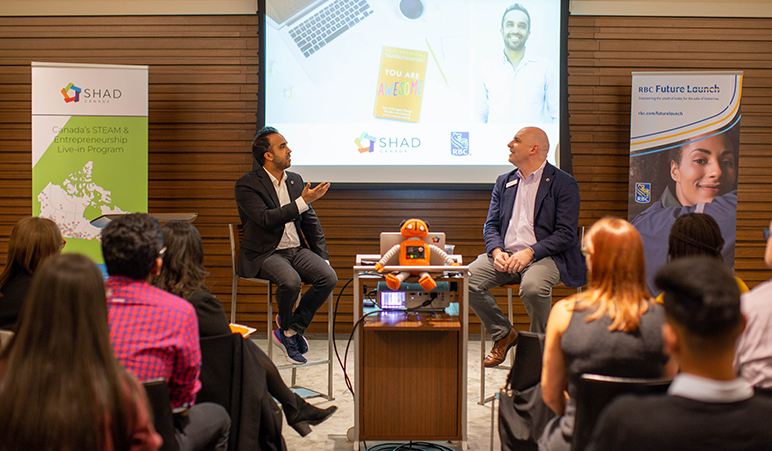 Learning to be resilient at RBC and Shad alumni reception
| November 18, 2019
Shad Stories
Categories:
Neil Pasricha on his new book and the 2019 Shad of the Year announcement: A Shad alumni event recap
Shad may only happen once a year, but it doesn't just end there.
Last week, Shad alumni from various years gathered for a night of networking, new connections, and a Q&A with New York Times bestselling author Neil Pasricha, Shad1998.
In his new book, You Are Awesome: How to Navigate Change, Wrestle with Failure, and Live an Intentional Life, Neil offers simple lessons on how to become stronger in today's world.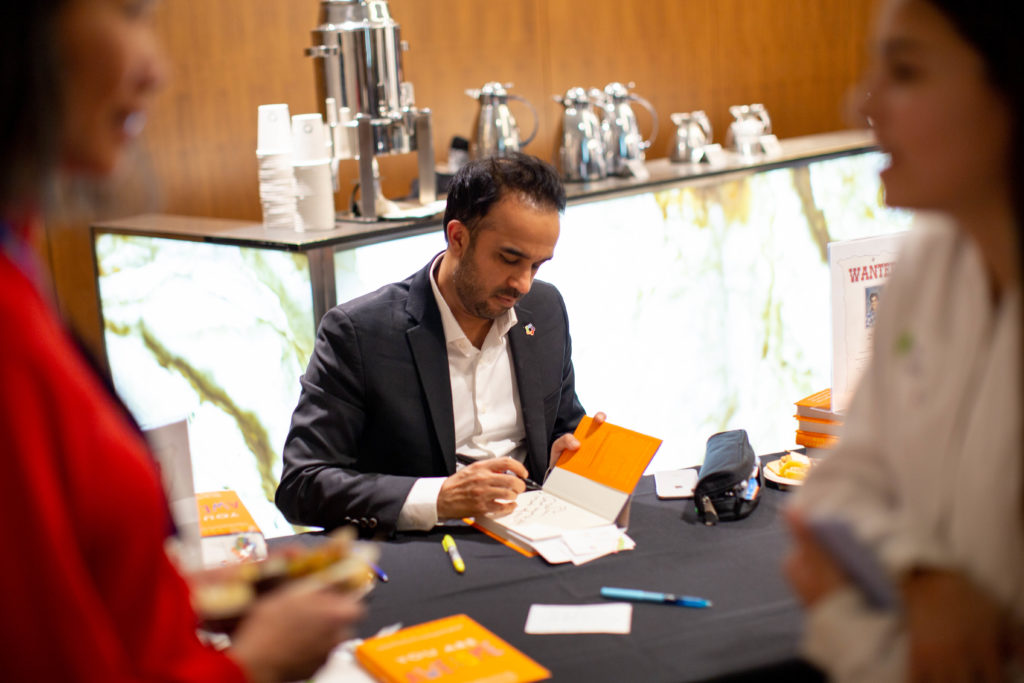 Neil not only answered questions from a wide range of Shads on how to navigate the current job market, but he also spoke about his highly viewed TED Talk, reading routine, and how to learn resilience through failure.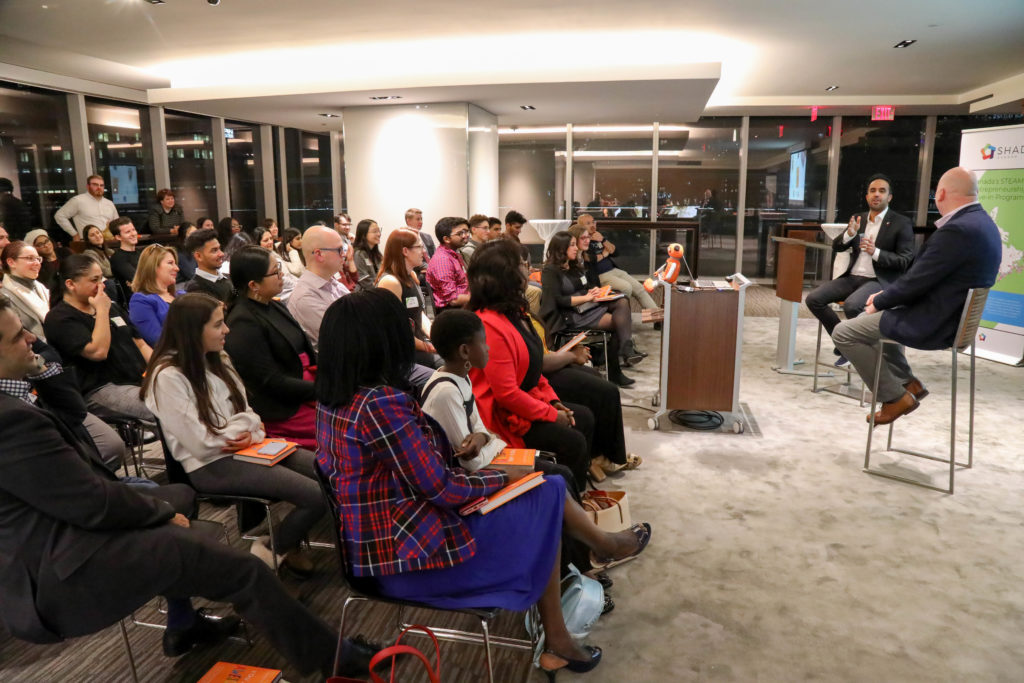 "I failed a ton in high school. We were on the science team or the sports team, and we went to the tournament and we got last place," says Neil. "There are so many times I can remember in high school that I lost."
That's why experiential learning is such a crucial part of the Shad program—and one that this year's Dave Black Award winner is very thankful for.
"At Shad, you are plucked away from your comfort zone. They tell you to do something and you aren't given strict guidelines on how to do it…" says Deborah Oyetoran, who is from Ottawa, ON. "I failed a couple of times but through those failures I was able to learn what to improve for next time and how to get better."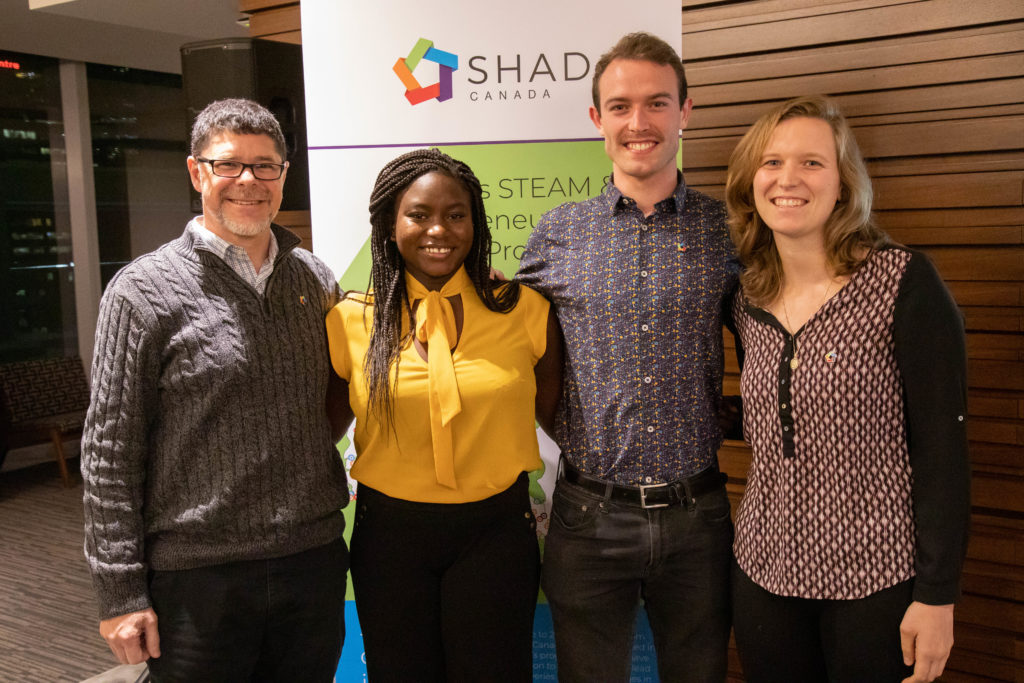 Deborah was announced as the Dave Black Award winner—also known as Shad of the Year—during the event.
Last year, Jay Hamidova received the award.
Each year, Shad Program Directors nominate a student from their campus to win the award based on their unique contribution to the program. Dave Black was a Shad parent, respected leader, innovator, and member of the Shad Board of Directors. After his death in 2000, the award was created in his honour.
"Before Shad, I wasn't really the one to stand up and take that position of leadership. I'm a little more reserved, a little more quiet. But then through Shad, and through the design project, I was able to understand that there's some part of me that likes being in charge."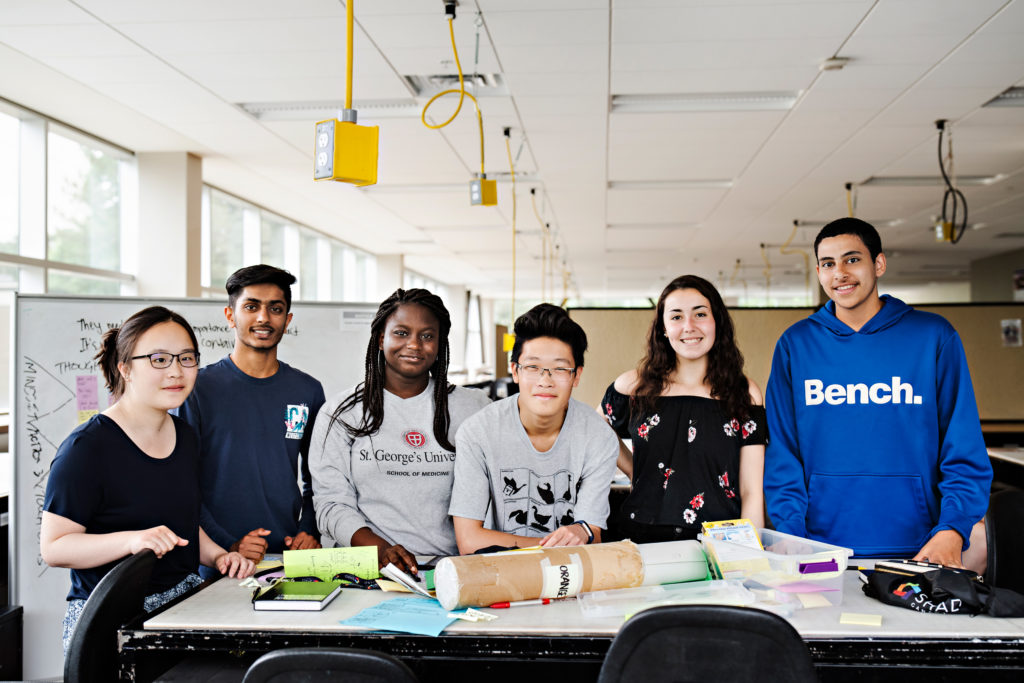 Her transformation after Shad was evident, even to her parents.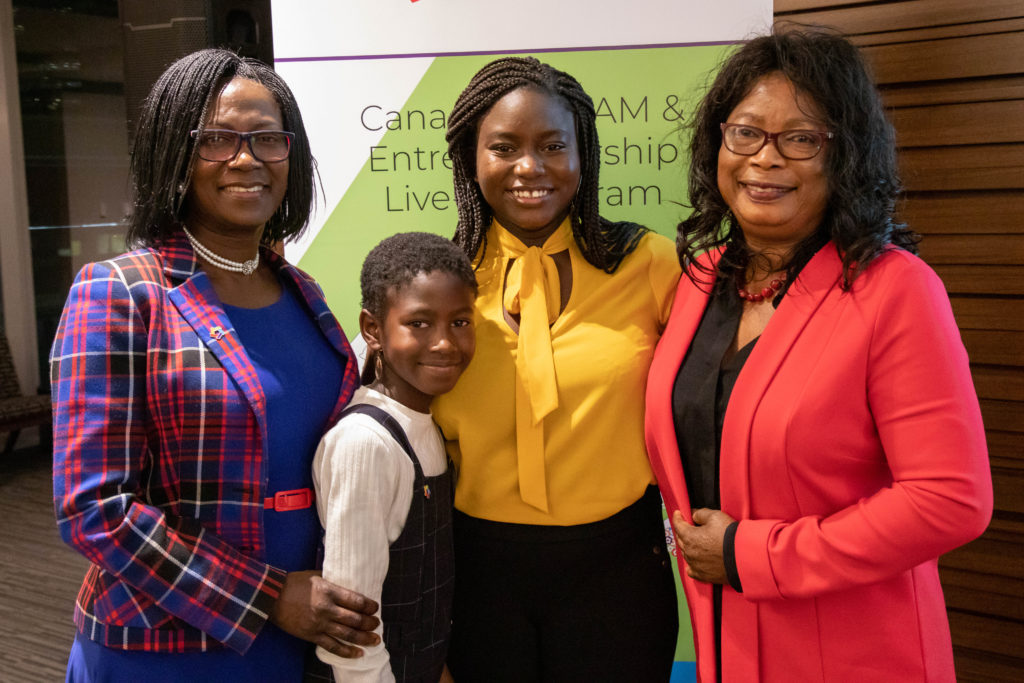 "She came back motivated. She came back broadened as if she was exposed to things that ordinarily she wasn't aware of. Her level of leadership even increased, and she was ready to take on higher responsibilities," says Deborah's mom, Bodunde Olanike Oyetoran.
Now in Grade 12, Deborah is an executive for her school's Relay for Life team.
"When a parent says, 'Should my son or daughter apply to Shad?' I always ask, 'Are they curious?'" says Tim Jackson, President & CEO of Shad Canada. "I think that's what Shad is all about, opening people's eyes to different opportunities."
Curiosity is one of the things that drew William Porquet, Shad1987, to the program initially and he says coming to events like this allows him to reflect on his experience.
"I know it's evolved a lot but that's why I come here to talk to people, I still want to pick some brains to see what Shad is like now."
The event was made possible by the RBC Foundation, a supporter of Shad's accessibility initiatives that help ensure more disadvantaged youth can take part in the program and build connections for their future education and careers.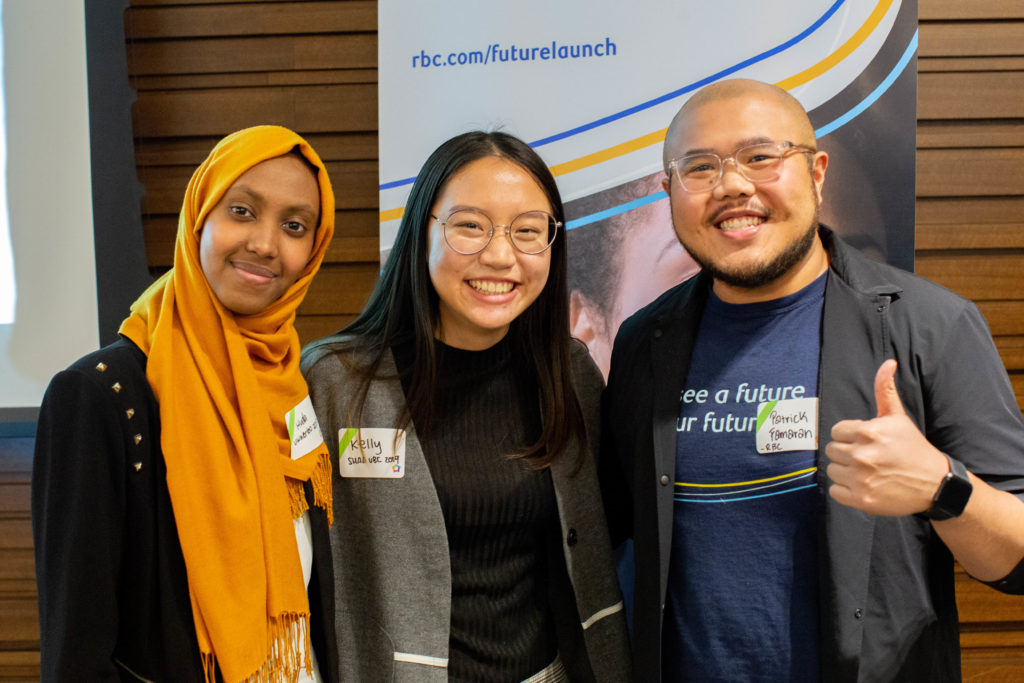 "At RBC, we share a focus on investing in today's youth. We know that young Canadians are feeling anxious and unprepared to enter the workforce, but also possess an underlying optimism and an excitement for the future…" says Jennifer Stott, a member of the Shad Board of Directors and SVP and Chief Data Officer for RBC. "That's why we have invested in Future Launch, a ten-year commitment to empowering the youth of today for the jobs of tomorrow."