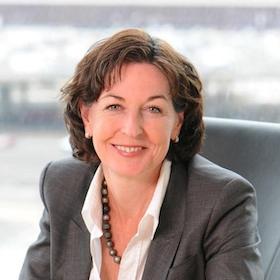 We have a collective opportunity to prepare young people for the opportunities and ambiguities of the future.

Valerie Chort, Vice President, Corporate Citizenship, RBC
Generous donor support provides extraordinary live-in STEAM and entrepreneurship programs for driven, aspirational youth across Canada. Your generosity allows students to express endless curiosity, explore a love of learning, and strive for their full potential.
Through Shad, participants will:
hone their science, technology, engineering, arts and math (STEAM) skills
follow their passion for STEAM
shape their educational paths
develop their workplace readiness
build their skills and networks
explore their enthusiasm for innovation and entrepreneurship
Your financial support will have a lasting impact by changing lives and positively transforming Canada's STEAM future.
Shad recognizes that the capacity to love STEAM is not tied to gender, economic status, or ethnicity. Shad is focused on growing participation and maintaining inclusive communities where gender, cultural, geographic and socioeconomic disadvantages are not a factor in reaching their STEAM potential.
Donor Stories
Donor generosity and belief in Shad's mission enabled a rapid transition to a virtual program for summer 2020, after months of prep for a live-in experience. One donor eloquently described the shift as an 'intentional course correction'. Post-program, many happy parents jumped in as donors, to help make ShadOnline possible for future participants.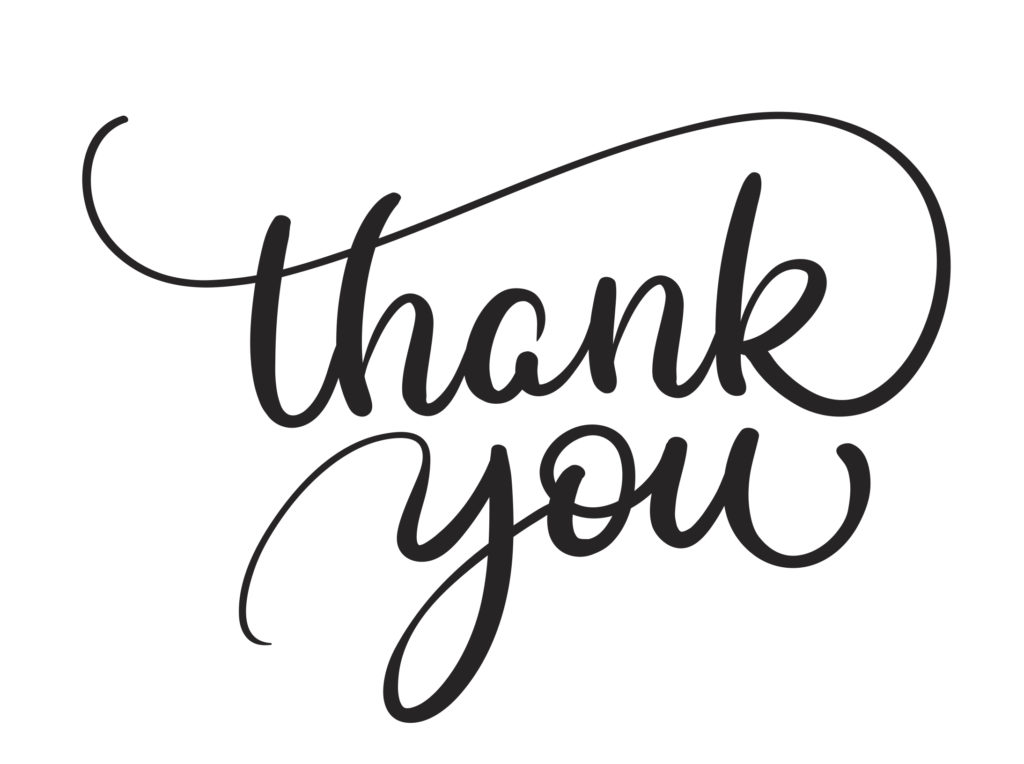 We were very impressed with the remote program you put together for students this summer. It was a very positive experience for our son. Thank you!
We are very grateful to Shad organizers for deciding to run the online program for summer of 2020. Thank you! Best of luck to future Shad students.
My son Noah loved his Shad experience this summer!
Your team is to be commended for putting together a wonderful program this summer under very difficult circumstances. Thank you for giving our daughter a memorable experience.
We appreciate the efforts made by Shad to make our son Owen's experience at Shad 2020 the best it could be. Thank you!
Thank you to all the folks at Shad who put in the effort to make this year's online experience memorable for the participants!
Our son Luke enjoyed this summer's online program. Thank you for making it happen!
Shad Stories
There are always new and exciting Shad stories being told. Be sure to check back often to see what's happening in the world of Shad.