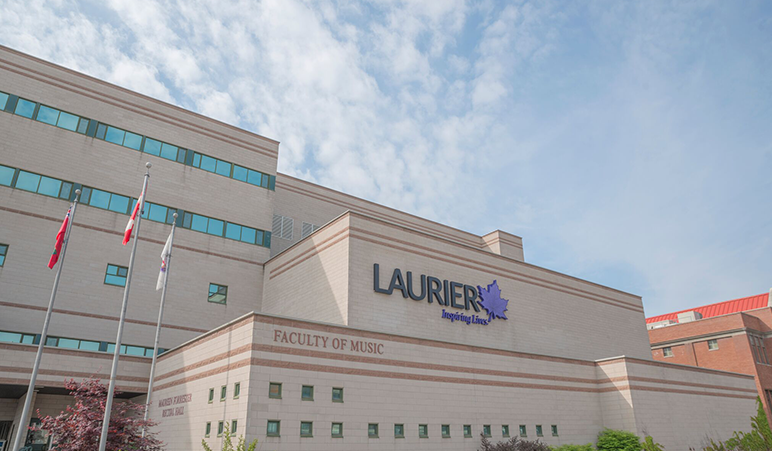 Shad program to launch at Wilfrid Laurier University in 2020
| November 19, 2019
Shad Stories
Categories:
There is a place for Shads at Laurier's inclusive and community-oriented campus
Transformative. It's the word Kenneth Maly, Vice Dean of the Faculty of Science at Wilfrid Laurier University, uses to describe his Shad1992 experience.
Exciting. The word he uses to describe bringing this experience to a new cohort of Shads… and to a whole new place.
Wilfrid Laurier University is one of Shad's newest university partners, joining 18 other incredible universities across Canada that will deliver STEAM programing at their campuses next July.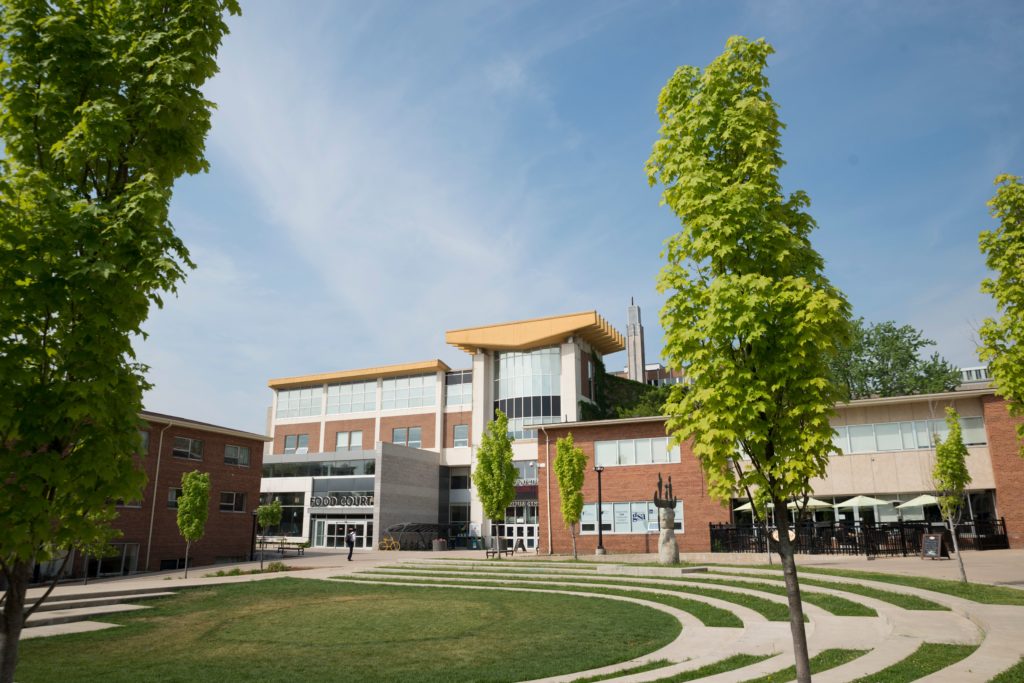 "Shad was an intellectually stimulating and challenging environment, but it was also an environment where we got to meet fellow students from all over the country with all sorts of different views," says Kenneth, co-chair of the steering committee for the program at Laurier.
The university is in Waterloo, Ontario—and home to the renowned Faculty of Music. This faculty is an inspiring example of the interdisciplinary model of STEAM at work. Research from Laurier on the value of low frequency sound therapy and its potential application in Alzheimer patients was featured in the Globe and Mail.
But unique STEAM workshops aren't the only thing that Shads can expect from Laurier. Shads will also be immersed into a recognized, inclusive campus.
"We have a warm, welcoming community that is open to engaging with curious leaders of tomorrow who are looking to transform the worlds they live in," says Julie Hummel, co-chair of the steering committee and associate registrar for recruitment and admissions at the university.
For the past four years, Laurier has topped Maclean's University Rankings for student satisfaction, which evaluates criteria like residence living, course instructors, and experiential learning.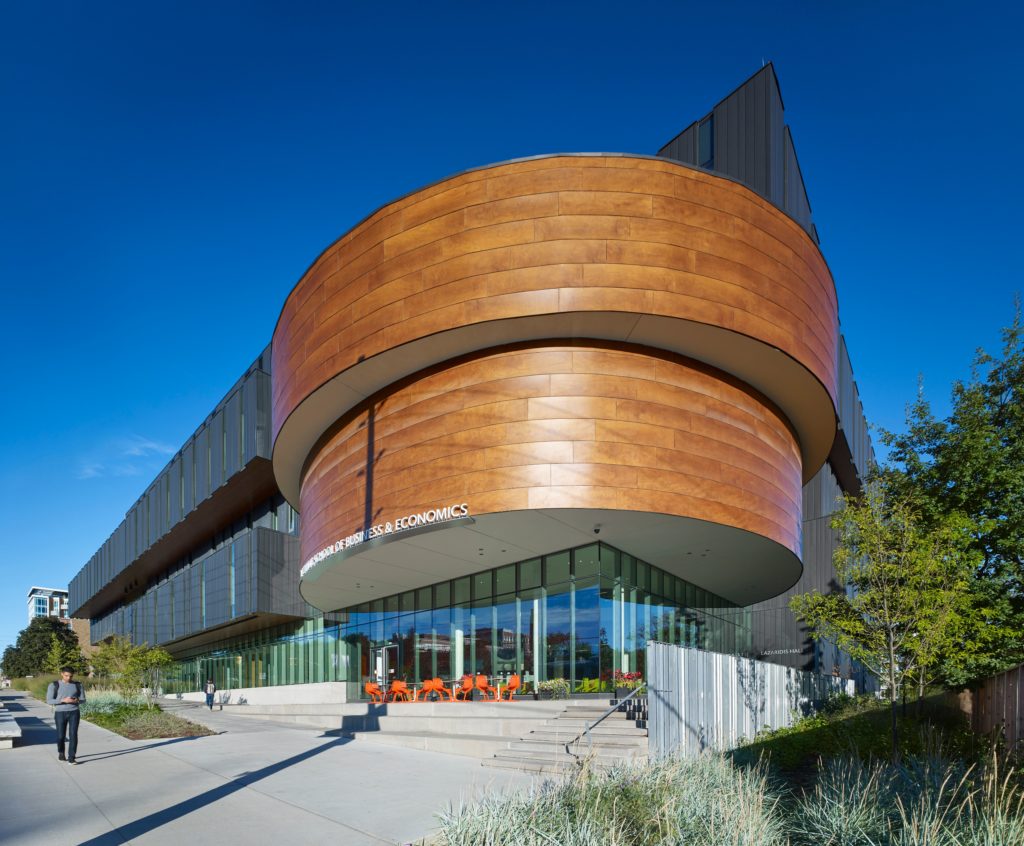 "Laurier being a small university compared to other universities nearby, students and professors have a really close relationship," says Sunny Wang, an associate professor in the department of mathematics. "For me, I really care about my students and I see that from my colleagues. We dedicate ourselves to education."
Sunny will direct the Shad program alongside Dana Montgomery, who is Laurier's international recruitment and admissions officer.
"We want Shads to feel this support. Their questions will be answered, their needs provided, their inquiries will be satisfied," says Sunny. "They'll be supported from all perspectives. Not just from staff members but the whole university, and their peers."
They are excited to translate this strong sense of community into a month-long program where all Shads can feel included—despite the diverse backgrounds they may come from.
"The unique part of the program at Laurier is that we aren't just focused on science, engineering and business," says Sunny. "We want to show off all of the expertise Laurier has."
In addition to its innovative business, science, and mathematics programs, Laurier is known for its expertise in the humanities and arts.
From discussing current trends in data science and statistics to learning about music from expert faculty, students will experience it all at Laurier.
"One of the things I remember about Shad was that it was an absolutely transformative experience…," says Kenneth. "It's exciting to have the chance to bring that opportunity to high school students at Laurier."