It takes commitment to be a Shad host campus.
Shad is ready to expand into more university campuses that have strong internal leadership and community involvement. A successful Shad program requires full integration into the university. Each of our campuses have a dedicated program director that leverages their internal network to access STEAM-based labs and an external network to fill program days with business and industry experts.
Imagine the possibilities of students spending 27 days on your campus.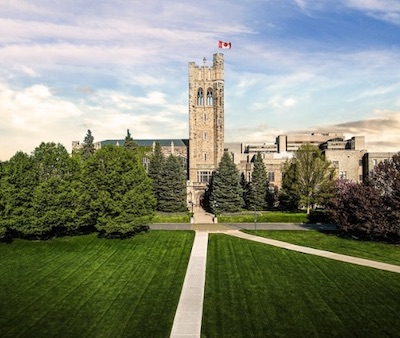 Why become a Shad campus?
Community Impact – aligns with university's values to support its surrounding community
Recruitment Opportunities – Shad has access to high-achieving STEAM-oriented students from all parts of Canada.
Campus Showcase – many Shad participants pursue undergraduate education at their Shad campus
Revenue Generation – Shad also covers the cost of residence space and program staff fees, thereby creating revenue generation for the university partner.
To become a Shad Campus please contact Rob.