It takes commitment to be a Shad host campus.
Shad is ready to expand into more university campuses that have strong internal leadership and community involvement. A successful Shad program requires full integration into the university. Each of our campuses have a dedicated program director that leverages their internal network to access STEAM-based labs and an external network to fill program days with business and industry experts.
Shad has access to high-achieving STEAM-oriented students from all parts of Canada.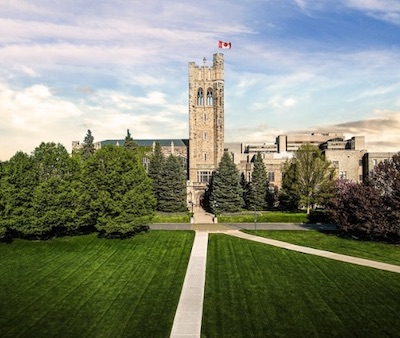 Why become a Shad campus?
Community Impact – aligns with university's values to support its surrounding community
Recruitment Opportunities – access to next generation of empowered changemakers, who are representatives of the Canadian mosaic
Shad Status – many Shad participants pursue undergraduate education at their Shad campus
Campus Showcase and Optimization – show off your campus to potential students during the summer months. Shad also covers the cost of residence space and program staff fees, thereby creating revenue generation for the university partner.
To become a Shad Campus please contact .