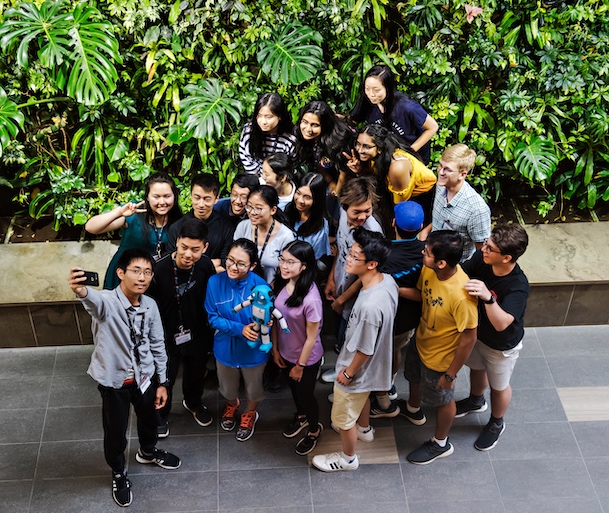 Apply
The deadline for submitting applications for Shad2021 has passed.
Please join our mailing list and get notified when Shad2022 applications open.

To receive a notification when the application for Shad2022 opens and other relevant updates regarding the application process, please fill out the following form. You may unsubscribe at any time.