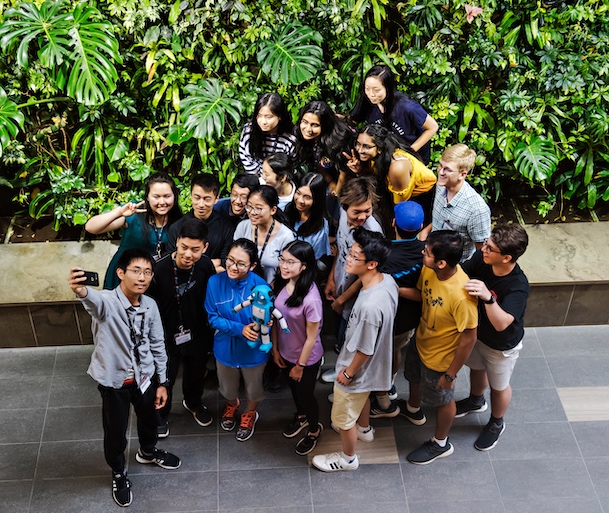 Apply
The deadline for submitting applications for Shad2022 has passed.
Please join our mailing list to get notified when Shad2023 applications open and follow us on social media for the latest updates.
To receive a notification when the application for Shad2023 opens and other relevant updates regarding the application process, please fill out the following form. You may unsubscribe at any time.
Everyone has a story to tell, and through the Shad application, you can tell yours. Check out these tips and tricks to help you capture your unique experiences and skill set. You got this.