Show your brain
some love this summer
Level up your
Impact
Join forces with Gen Z's across the county in a STEAM4Good movement this July
Level up your
Knowledge
Hear from and interact with industry experts and academics with careers in STEAM and entrepreneurship.
Level up your
Summer
No more FOMO. Be among a group of people wanting to inspire and be inspired.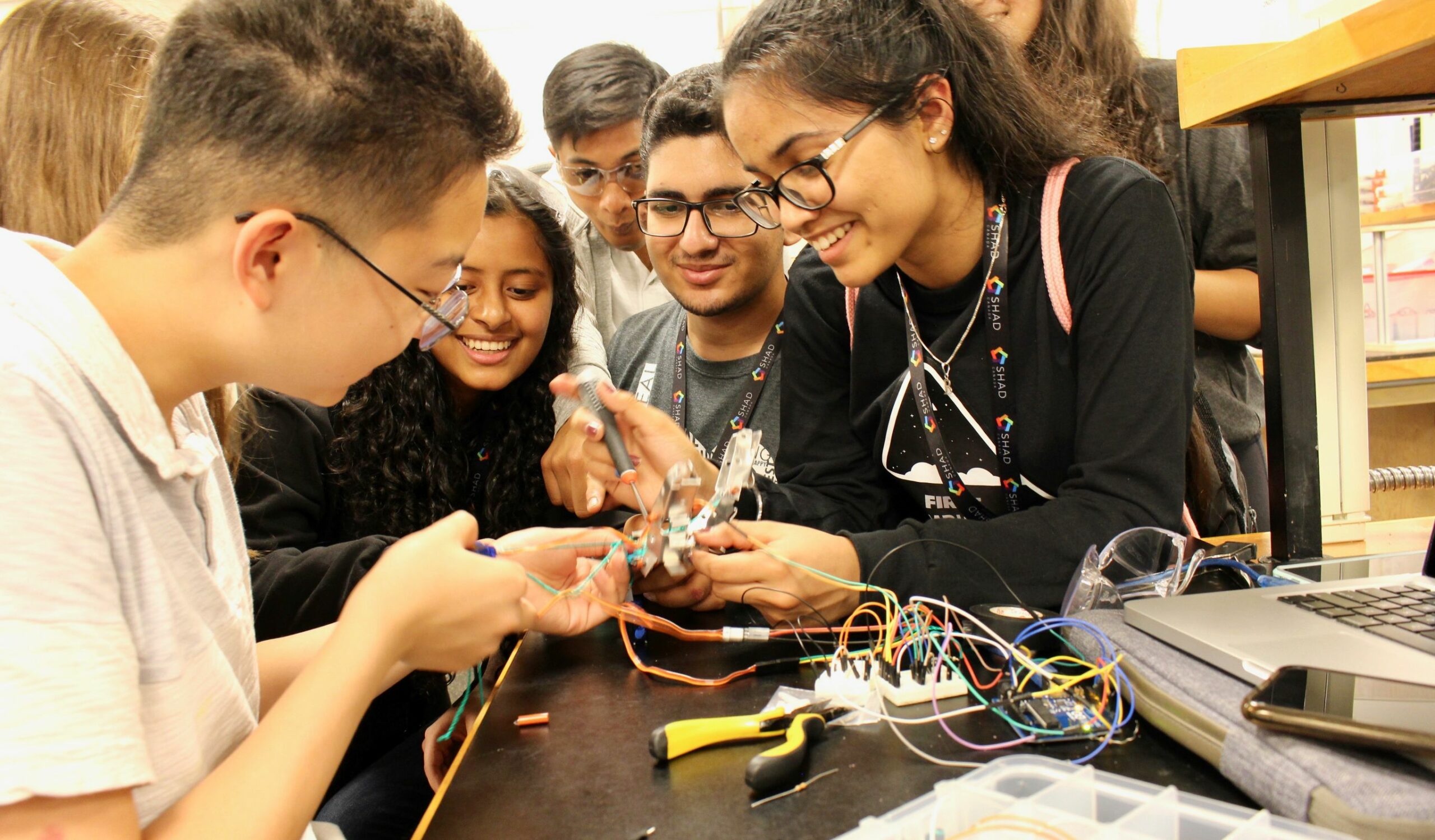 Try your hand at social innovation
At Shad we take STEAM and entrepreneurship to the next level with our signature design challenge. Our design challenge is more than developing the next best thing in STEAM but developing something that will truly impact our community; and then learning how to build a business out of it. That's why it is one of the most sought-after aspects of Shad's program. #STEAM4Good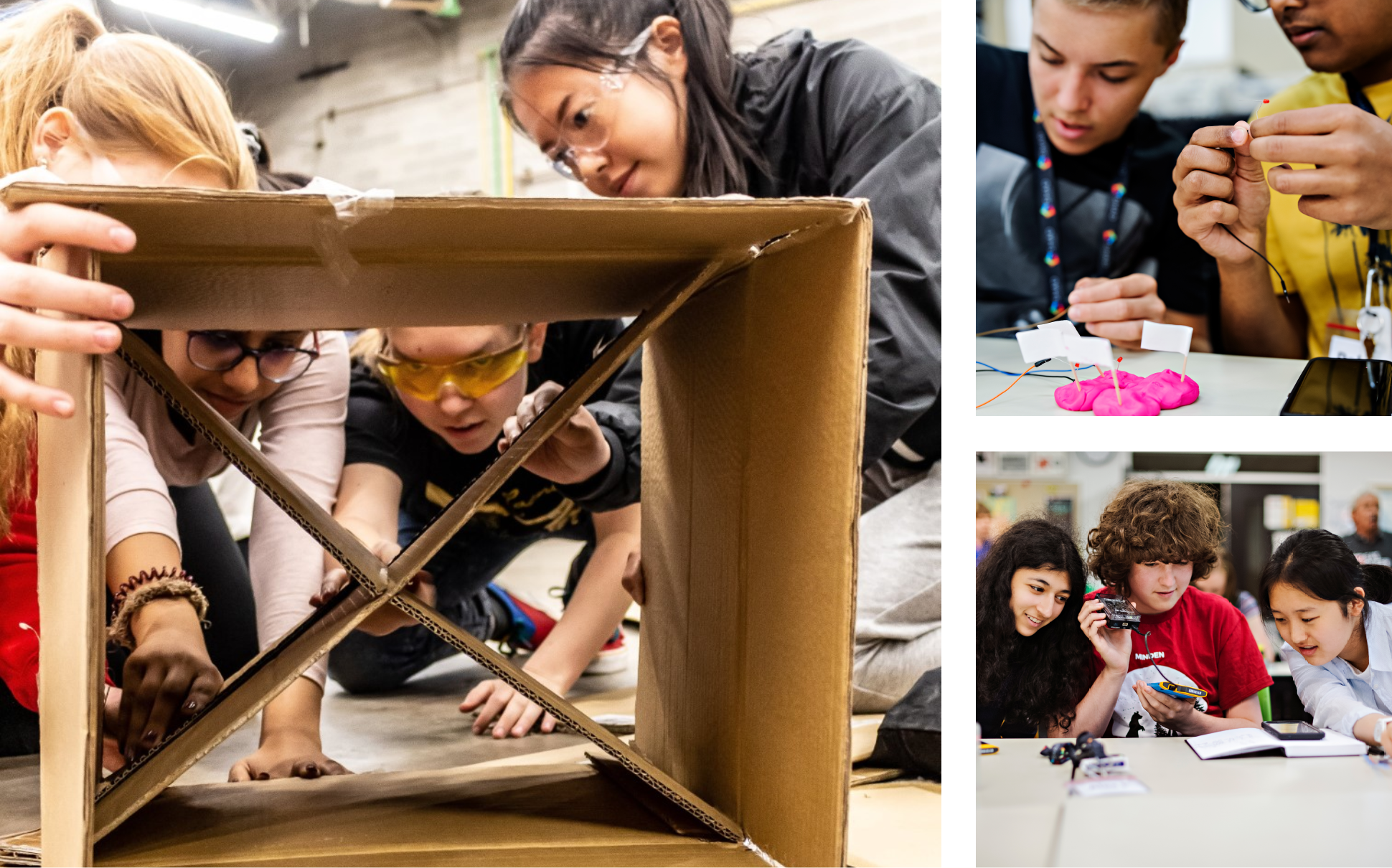 Next year's impact theme is under wraps but check out the 2022 program theme reveal.
The Shad program changes lives, but don't take it from us, here is what our alumni say:
Passions

"Before Shad, I was always going to do science because that's what all my friends were doing. I can honestly say that if I didn't attend Shad I probably would never have applied to business school."
Post-secondary Prep

"From attending lectures, to living in dorms with a roommate, to exploring new ideas and education paths, Shad definitely impacted my preparedness."
Peers

"Shad was an amazing learning opportunity that gave me skills I will use for the rest of my career and education. I made life-long friends across the country and I would not trade the experience for the world."
Belonging

"Over the month that I was there, I felt that I really, really grew in my comfort level in these spaces. I knew I belonged in these spaces. That status quo was only that. It's a status quo, you redefine it how you see fit. I really enjoyed my time at Shad."
Personal Growth

"The program undoubtedly will enhance your passion for the STEAM disciplines and entrepreneurship – but is truly unique in its ability to provide such profound personal growth."