Shad's Quarterly Newsletter
Shad2023: Bright Youth Prepare for Life-Changing Experience
Shad offers are out (!!) and incoming participants from all corners of Canada have been eagerly celebrating their upcoming #Shad2023 experience. Many are sharing their Shad spirit with pennants and banners proudly displayed in their communities.
Empowering Black entrepreneurship: A conversation with
Dr. Osman Hamid, Shad Program Director
Dr. Osman Hamid, Founding Director of Creativity and Entrepreneurship at Ontario Tech University, (and a Shad Program Director!) provides marginalized youth with entrepreneurship opportunities through the Black Entrepreneurship and Skilled Trades Program.
Dr. Hamid shares his story and encourages students to embrace failure and learn from their mistakes. 
Next-Level Learning: Two New Campuses on the Horizon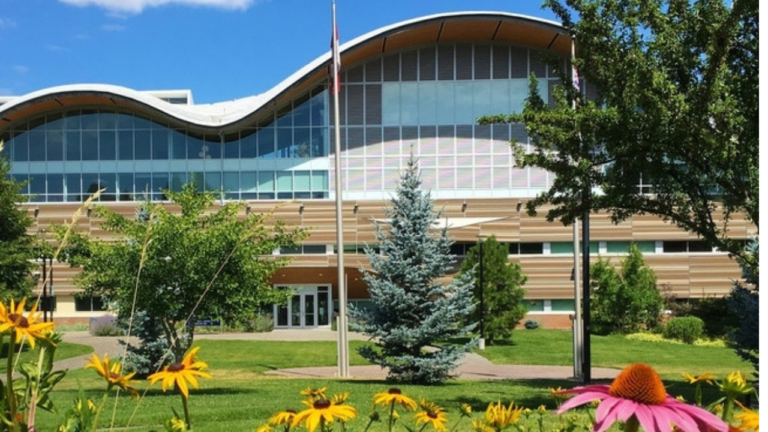 New campus alert:
Thompson Rivers University has joined the Shad community!
This Shad campus will launch in 2023.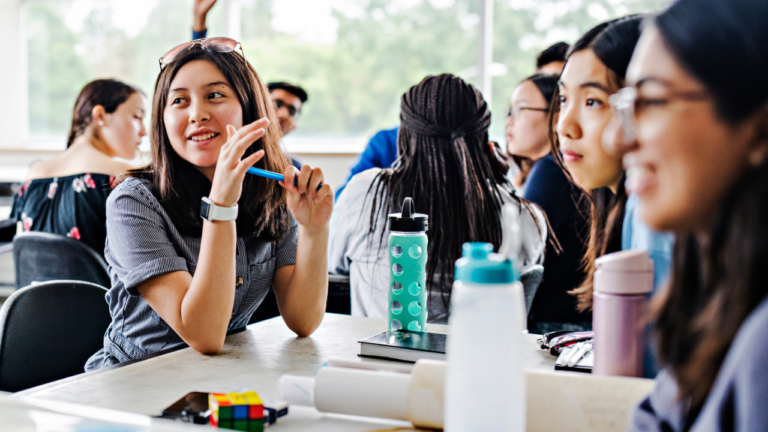 New campus alert:
University of Lethbridge has joined the Shad community!
This Shad campus will launch in 2024. 
Showcasing Innovation: Shad Canada's presence at Science Fairs across Canada
Shad has been visiting science fairs across the nation. Shad acts as official judges for top science projects and in some cases gives awards to deserving students making a science impact through unique ideas and projects.
Shad will be at the Canada-Wide Science Fair in Edmonton. If you are attending, be sure to stop by our booth or come to one of our presentations.
Mindfulness through origami: Shad alum Jackie Han
Shad alum, Jackie Han founded Origami Canada, a non-profit organization that unites experienced origami enthusiasts and delivers free instruction in the community. 
Jackie learned origami at five years old in China, and has since inspired thousands of people across countries, winning awards such as the Ontario Medal for Young Volunteers.
Throwback to Shad2022: Paper Crane Studio uses gaming to tackle mental health
A design team at Shad-Laurier whipped up an incredible video game for youth during the design challenge. Their take on wellness was to address youth loneliness and deliver tools that empower through gaming.