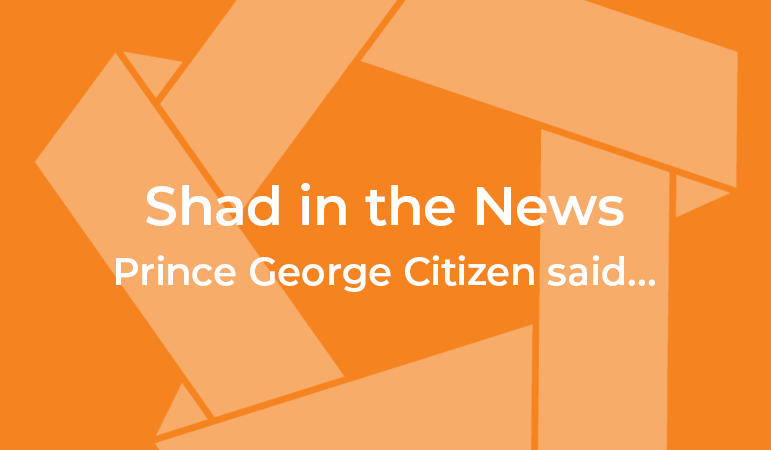 Two Prince George youth appointed to StrongerBC Young Leaders Council
| December 14, 2021
In the News
Categories:
Two Prince George youth have been named to the StrongerBC Young leaders Council, which will provide direct and ongoing feedback to government on priorities and policies that matter to youth.
Damon Robinson, 23, and Prabhnoor Sidhu, 16, both from Prince George, were appointed to the 18-member council which received more than 250 applications.
Prabhnoor Sidhu is a 2021 alumna of the Shad Carleton program for high-potential senior high school students selected for their remarkable problem-solving capabilities, as well as their community involvement and creativity.
She is a strong advocate for protecting the environment and addressing the challenges of climate change and an active participant in many academic extracurricular activities, including Science Fairs and Heritage Fairs.