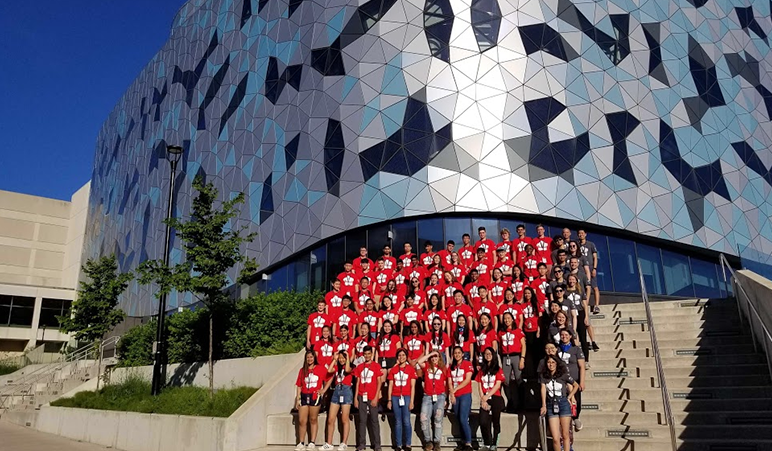 Shad York 2019
| July 25, 2019
Shad Stories
Categories:
Written by: Angela Zhou
Edited by: Teo Capitano, Jessie Huang, Tristan Paranavitana, Lola Oyefeso, Sehaj Singh, Hossein Raeisi, Clare Tsai, and Thilini Wijesekera.
Every Shad campus has a beginning. 2019 was the beginning of a long-winded journey for Shads coming to York. As the Shads gathered for their first group photo, they were eager and excited to meet one another, ready to have a blast for the month of July!
With no time to waste, the Shads dove headfirst into engaging activities. On the third day, they were surprised with a field trip to Canada Fibers, a waste management facility in Toronto. In accordance with the Shad 2019 theme of "helping Canadians impactfully reduce their waste" everyone was inspired to change the waste management game. After learning that food waste is the most detrimental source of waste, worse than the famous single-use plastics, "no food waste" became a mantra among conversation during meals.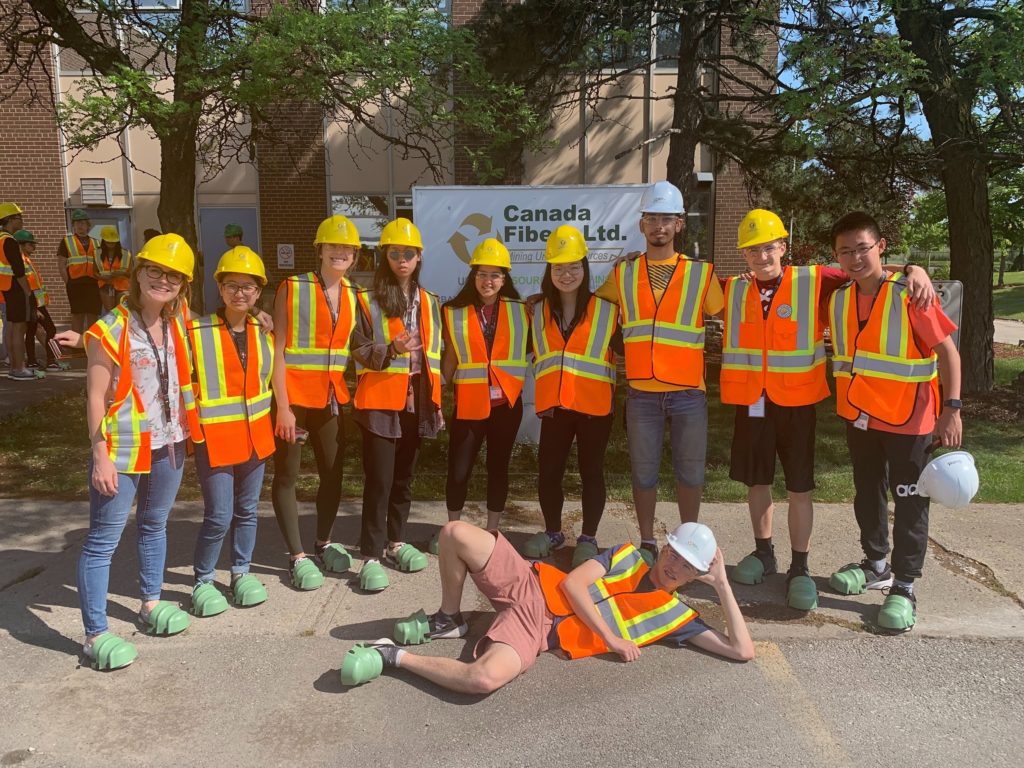 The surprise did not stop there! On the first Friday, the Shads embarked on a camping trip to Algonquin Park. The camping trip was a new experience for many people, made complete with hiking, swimming, canoeing, stargazing, and countless amounts of mosquito bites. As the nights got darker, everyone came together by the campfire to enjoy s'mores and sing songs. The fifty-six once-strangers were now a family, happy to be in each other's company.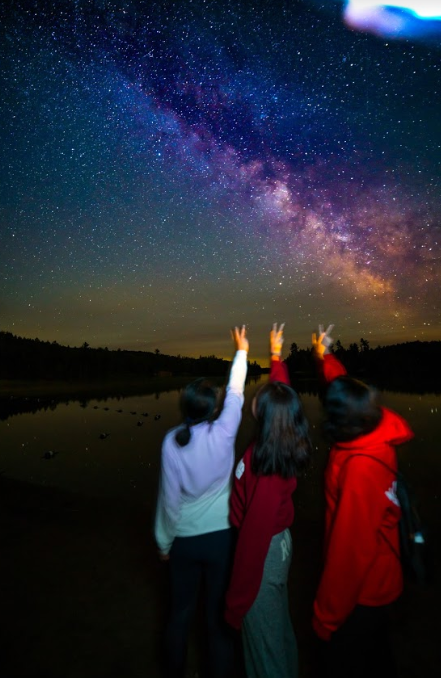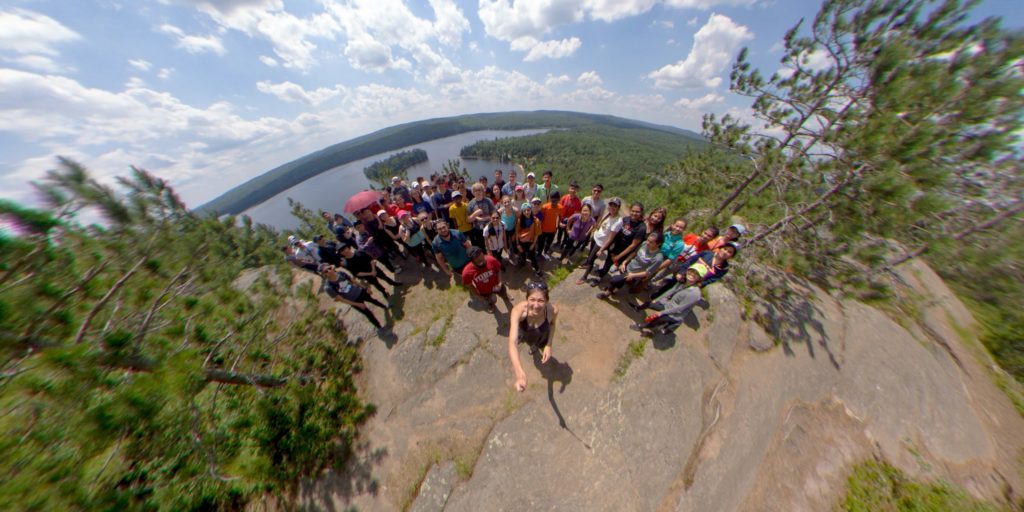 The second week of Shad flew by! With many amazing lectures and workshops, the Shads were consistently engaged and having fun. Former Shads Aidan Aird (Co-Founder of STEM Kids Rock) and Jane Lee (Founder of LaunchPop) came to talk to Shads about their experience in entrepreneurship. The Shads were inspired – they saw themselves in the lecturers.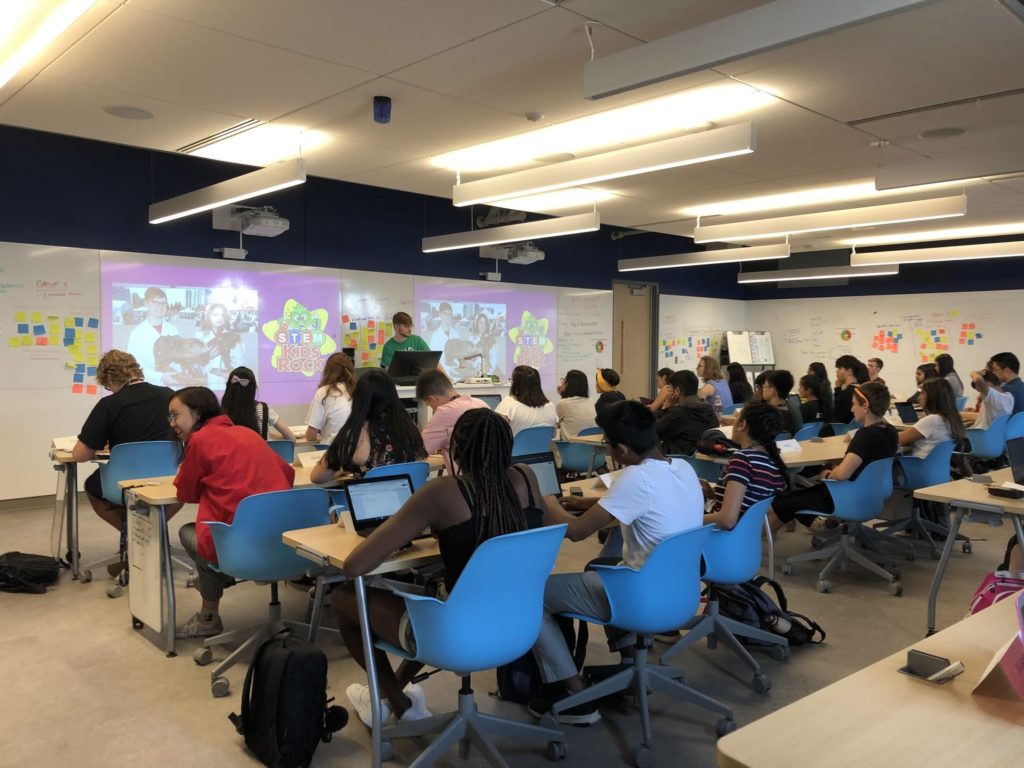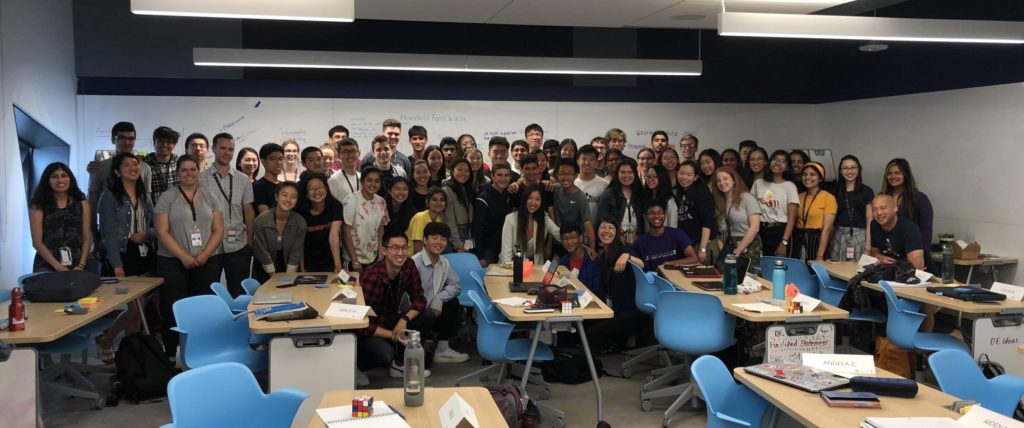 As the second weekend of Shad was approaching, everyone felt as though barely any time had passed. The Shads spend their weekend exploring many areas of Toronto: Financial District, St. Lawrence Market and the Distillery District.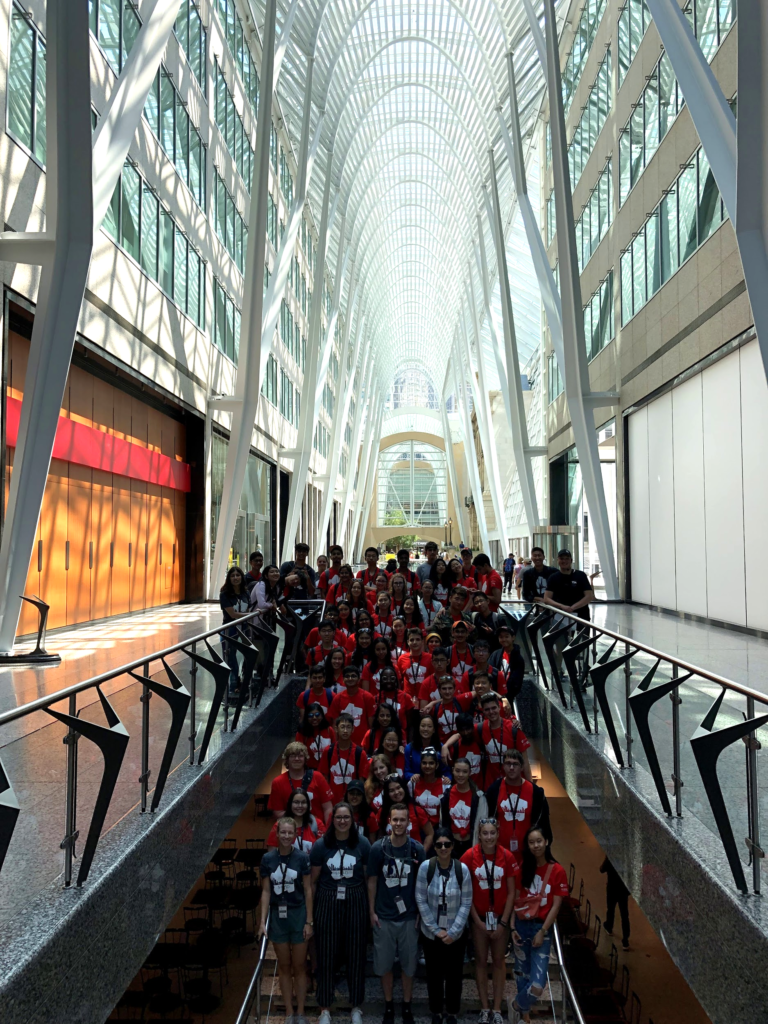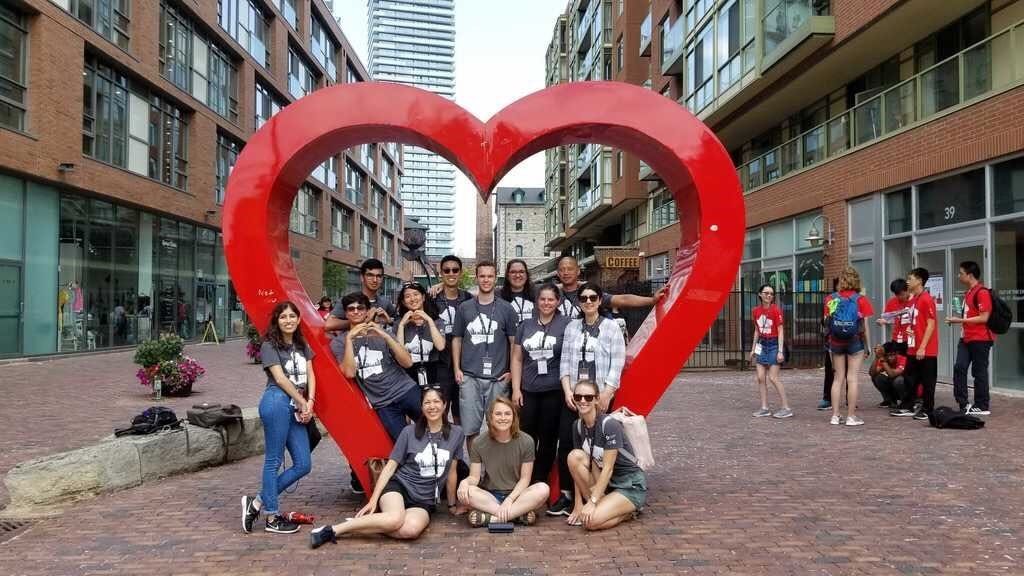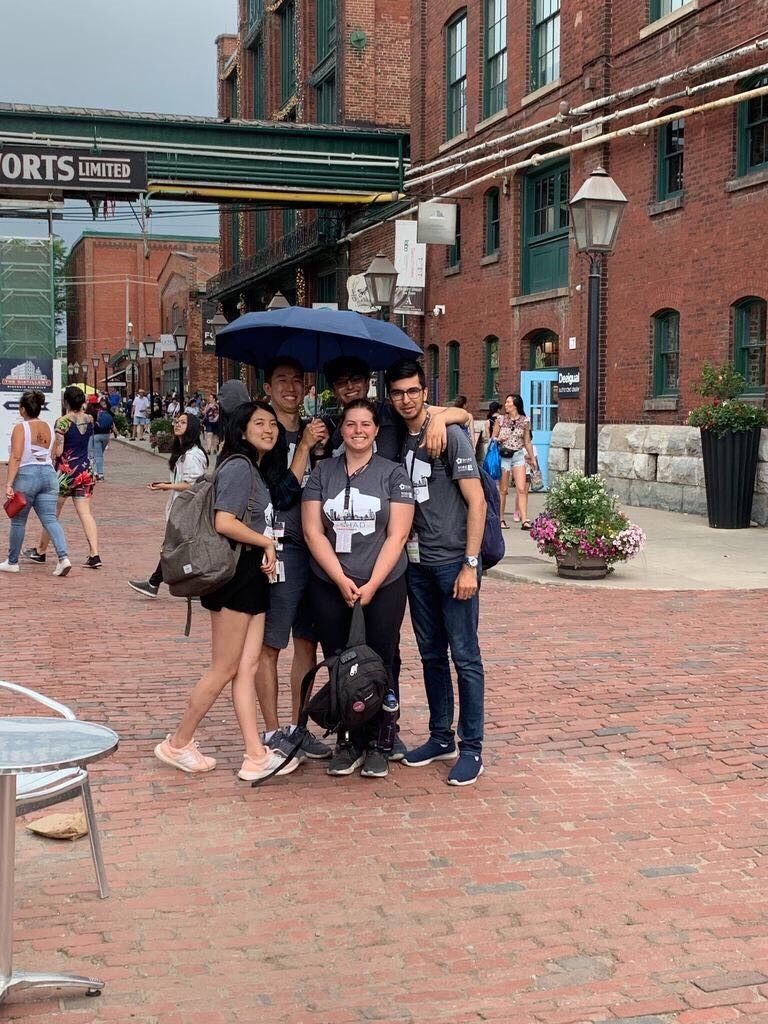 In the third week, it was clear that Shad York had built an outstanding community of leaders, go-getters, and genuine, kindhearted friends. As each group presented their final pitches, everyone had shown the impact that Shad has already made. The Shads are professional, confident, and ready to face any challenge as a team.
Shad York is a wonderful campus full of bright students who have all taken the leap of faith to explore the STEAM world: to innovate and make great connections. Throughout the month, each Shad has become a better version of themselves and made meaningful relationships with one another. Most importantly, every Shad is grateful to the staff for making Shad York, a place where everyone made unforgettable memories.