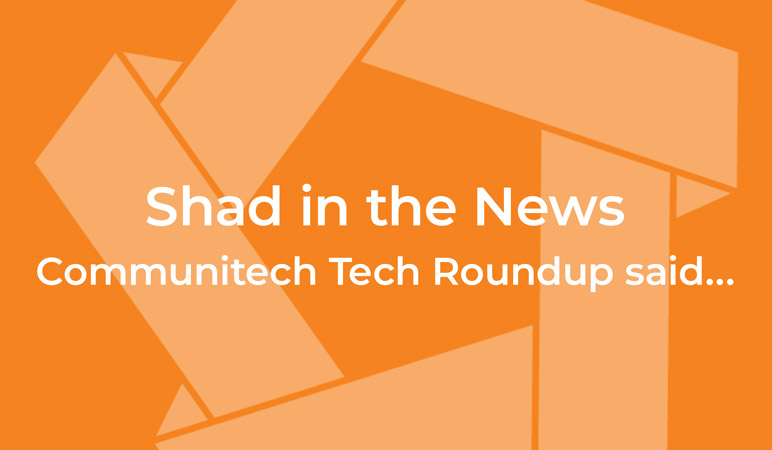 Tech Roundup For November 2018
| December 3, 2018
In the News
Categories:
December 3, 2018 – Communitech Tech Roundup
A MILLION REASONS TO STEP UP
If there was a resounding takeaway from Communitech's inaugural True North conference last May, it was this: People want technology to solve meaningful problems, not create new ones. With that in mind, Communitech announced the Leaders Prize at True North last month, which will award $1 million to a team that uses artificial intelligence to tackle problem of global significance. That problem will be laid out in detail at True North 2019 in June, and the prize – a partnership involving Communitech, the Schulich Foundation, the Leaders Fund and the University of Waterloo – will be awarded to the winning team a year later, at True North 2020.