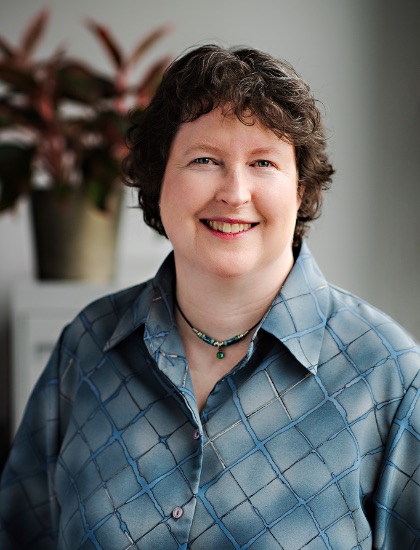 Cheryl Thompson
Student Coordinator
As the primary liaison with our Shad candidates, Cheryl coordinates the selection process from initial application to host university placement. Her responsibilities include working with our online systems, coordinating the evaluation process and placing students at their Shad campuses.
Having been with Shad for over 30 years, Cheryl is also our historian and general problem solver. She has devoted her life to helping youth discover their true potential and make a difference. The Shad community is like a second family to her.
When not working, Cheryl is an avid sci-fi collector, enjoys reading & photography, plus football, tennis and basketball – as an armchair athlete.