Archive | Spring 2022
Shad2022 is just a few months away. Preparations are in full swing to deliver a transformative pan-Canadian experience to over 1,000 students.
And…this summer Shad is back in-person!!
Excitement begins for Shad2022!
Incoming participants celebrate their Shad acceptances with postcard selfies. Youth across Canada are excited about their upcoming #Shad2022 experience.
---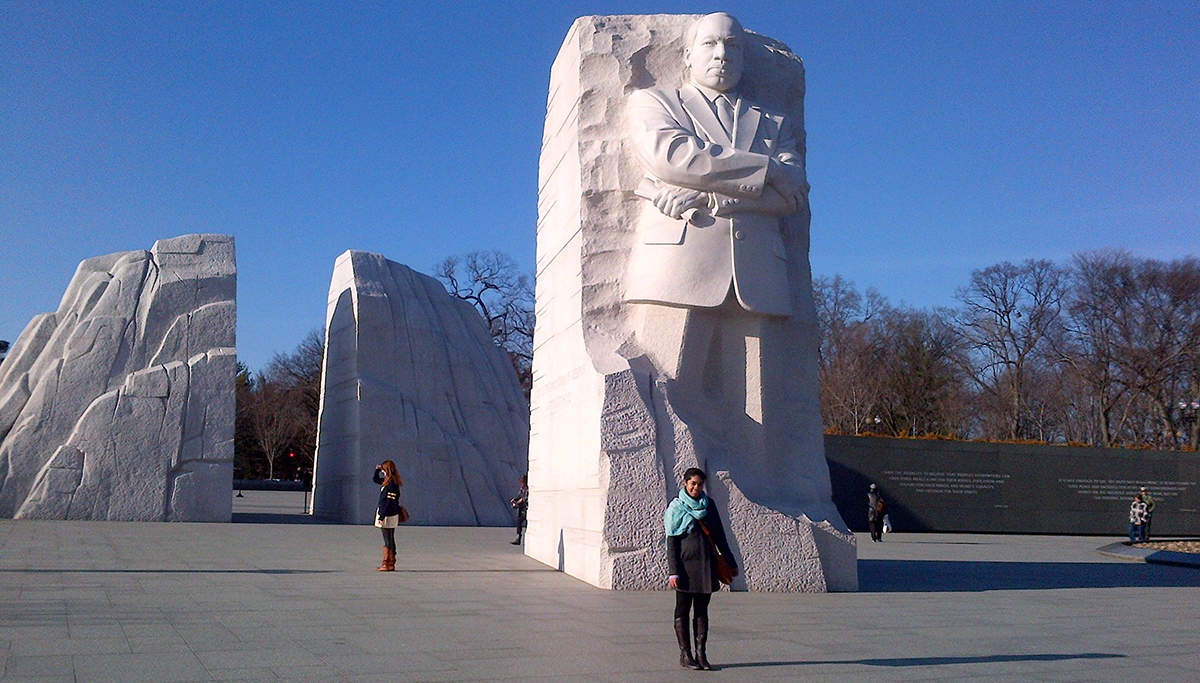 Shad alum spotlight: Black History Month and raising the bar on equity, diversity and inclusion for underrepresented youth in STEM
Shad alumna, a scholar in STEM academics and Shad's Equity, Diversity and Inclusion consultant, we caught up with Michelle McFarlane to learn about her pathway into STEM, personal hurdles with "STEM identity" and her mission to break down barriers for underrepresented youth in STEM…read more
---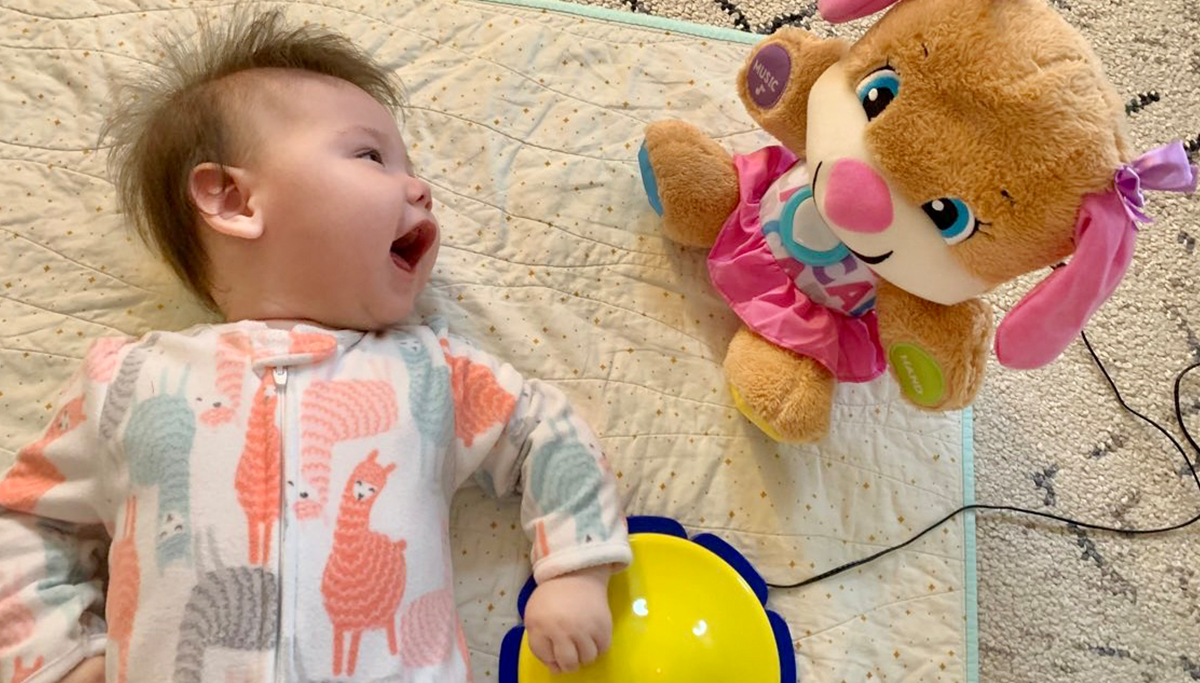 Shad program spotlight: Making "play" more accessible to children with disabilities
Shad McGill partnered with FairPlay, a women led non-profit organization, to bring a day-long adaptive toy workshop to its 2021 program. The hands-on activity brought joy, learning and true impact to the Shad community and the local disability community at large.…read more
---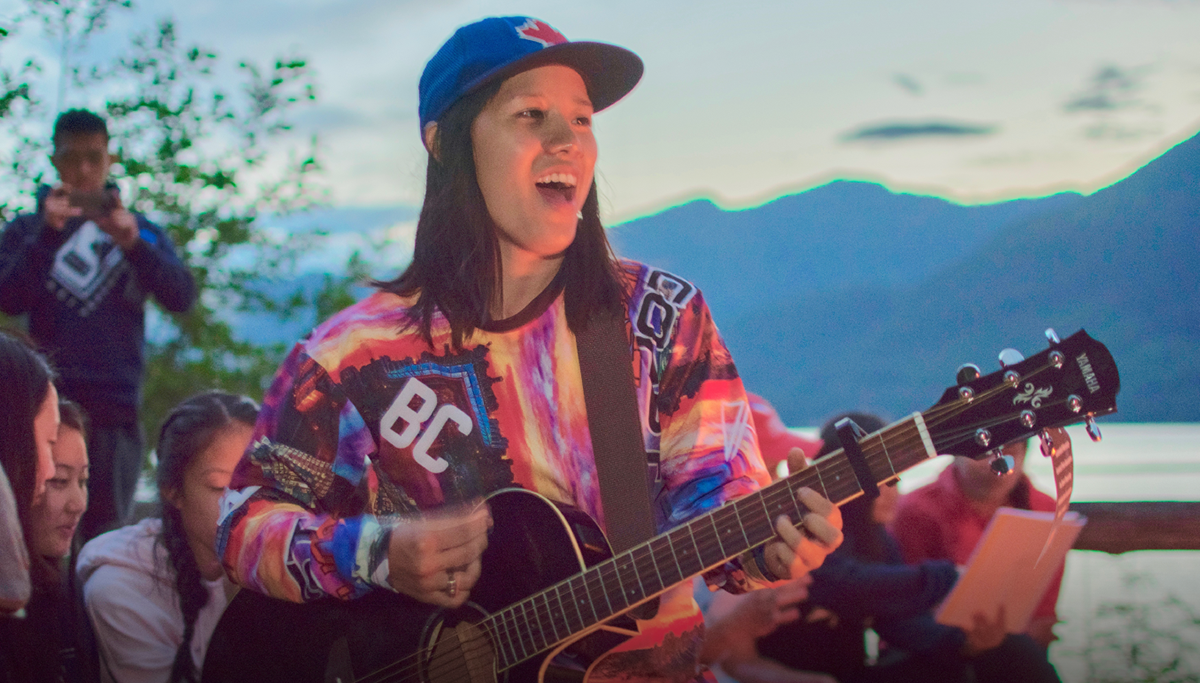 Shad Program Director spotlight: Mental health and stepping out of your comfort zone
Shad UBC Program Director and Shad alumna, Jess Tang, shares her thoughts on post-pandemic mental health and how Shad's focus on community building can help students flourish and relearn how to connect with one another after a prolonged period of isolation. …read more
---
Please consider supporting Shad
Each year, generous donations help students in grades 10 and 11 attend the Shad program. This year, our program will be offered in-person and $1.3 million is needed to assist students in financial need. Let's work together to support our youth. Will you help?
---
Shad News Roundup
Dr. Emily Austen, Assistant Professor of Biology at Mount Allison University collaborated with Shads to analyze samples of White Clover, studying how its biochemistry changes depending on whether it is found in a city or a surrounding rural area.
"It must be a fluke": MSS student, Jocelyn Kuntsi, from Manitoulin Secondary School selected to take part in once-in-a-lifetime program experience
Full STEAM ahead for Rankin Inlet, Nunavut, student Jaidyn Verbeek who is looking forward to exploring her interests and discovering post-secondary avenues at Shad
Shad2021, Kusha Shirani receives the Ontario Junior Citizen Award
Shad2019, Ishita Mann, is the youngest recipient of the Saskatchewan Volunteer Medal
---
Check out more issues!