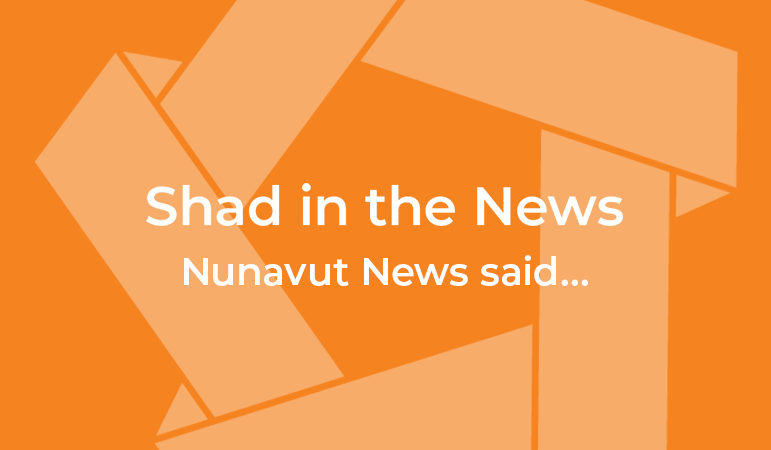 Full-STEAM ahead for Rankin Inlet student
| March 17, 2022
In the News
Categories:
She's never flown alone before, but those nerves aren't stopping 16-year-old Jaidyn Verbeek from pushing full-steam ahead on fundraising to take the opportunity of a lifetime and join the month-long Shad Canada summer program this July.
"I'm sure when it comes to it, I'll figure it out," said the Grade 10 Maani Ulujuk Ilinniarvik student nonchalantly.
Verbeek has been accepted into the Shad program, and now all she has to do is finish raising the $6,100 necessary, plus airfare, to make it a reality.
The program is a month-long postsecondary experience at a university in Canada, where Verbeek would be fully immersed in STEAM and entrepreneurship teaching from mentors and professors, complete with living in a dorm for 27 days.