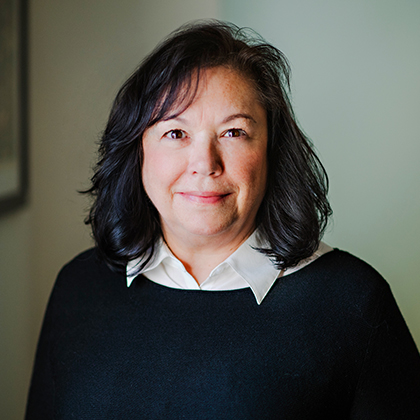 Congratulations Shads!
On behalf of Shad Canada's 21,000+ alumni, we would like to officially welcome you as a new member of the Shad Alumni Network.
Huge congratulations on accomplishing Shad 2023! The past few years have not been easy for anyone, especially for students like you who have been spending most of their time balancing learning online and attending high school in person. I'm incredibly impressed with your commitment, your creativity and the hard work you've put into completing this years Shad Program, and now I couldn't be more pleased to welcome you into the Shad Alumni Network.
By now, you are likely experiencing that bittersweet post-Shad program syndrome – a feeling of pride and accomplishment having completed Shad's Program, combined with the sadness of parting with the close friends you've made over the past month. While you may feel as if your Shad experience is behind you, it is in fact, only the beginning.
As part of the Shad Alumni Network, your Shad experience will continue for the rest of your life. The Network is as diverse as the Shad Program itself, and was launched in 1981 with 42 founding members. 42 years later, the Network has grown into:
21,000+ alumni
90% are living across Canada
10% are Canadians studying/working in 54 countries around the world
Alumni between the ages of 15 and 59
36% of the Shad Network are focused on their post-secondary/graduate education and are embarking on careers
Over 60% of the Shad Network have established careers and are working in a wide variety of professions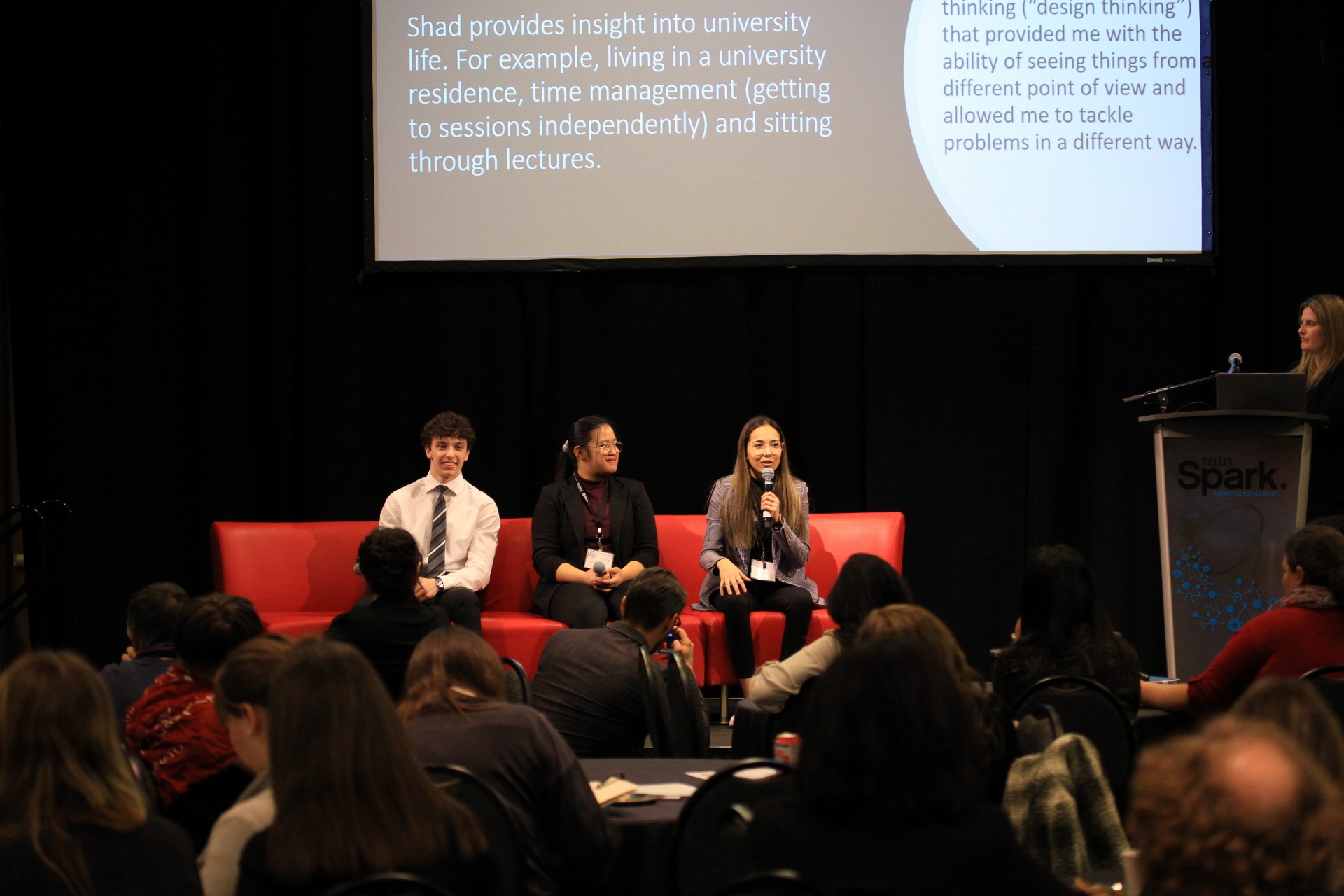 No matter what stage of establishment they are in, Shad alumni are known for accomplishing great things, and are leaders and experts in their schools, professions, and industries. And now you have access to many of these people, all because of your common Shad connection.
A few years ago, one of your fellow alum, Richard Harris, Shad1987, a serial founder and now CEO of a company called Blackcrow AI, out of New York City, spoke to a group of new Shad alumni and said "Find the others, and with hard work and perseverance success can be yours." What he meant by "find the others" was that by staying connected to like minded people, and engaging and working with people who you admire, respect and trust to always have your back, will help make your journey much more achievable, and definitely a lot of fun.
You should consider your Shad mates, mentors, and as well those in the Shad Alumni Network, among your "others". So, the best way to stay connected with alumni as well as with us at Shad Canada is to join the alumni group on LinkedIn.
Members of the Shad Alumni Network use LinkedIn and Facebook to connect with each other. So be sure to create a LinkedIn profile, add your Shad experience under education, and join the Shad Alumni Official LinkedIn Group.
I encourage you to join the alumni Facebook group to share information, whether you are organizing an event, or have received an award or accolades, your fellow alumni would love to hear about it and this is the best way to promote yourself and activities that you are working on.
Other really good reasons to join these groups and keep your contact information up to date with us include:
Shad Canada often participates in conferences and panels across Canada, and depending on the criteria or theme of the event we will select alumni to participate based on your relevant experience and demographics.
Also, when our CEO Tim meets with governments and funders, he will often invite alumni to join him – there is no better advocate for continued support of the program than the testimonial of a Shad alum. In the past our meetings have taken place with the Prime Minister and other ministers and senators on Parliament Hill. Tim regularly meets with provincial governments and invites alum living close by to join him.
We often invite alum to introduce keynote speakers, whether online or at in-person events.
And of course, alumni receptions and events – if we know where you are living, we can be sure to include you on the invitation list for our alumni events (when the world is safe enough for in-person gatherings). So don't forget to let us know if you move, especially when you attend university.
I believe that a strong network of supporters and contacts is a secret weapon when it comes to a meaningful and successful career as a change agent and I am excited, and very honoured, to be leading the strategic planning for the Shad Network. I encourage you to stay connected with the Shads you've met this summer, and reach out to others in the Network, especially those living in your area, for advice, mentorship and friendship.
In the meantime, we've provided a few ways you can stay connected with us, and with each other, and learn about exclusive Shad opportunities that occasionally arise. Please review our "To Do" section and feel free to be in touch with me at any time, with questions, suggestions, and ideas – I'd love to hear from you!
Best of luck as you embark on this next chapter. I look forward to meeting you in the future, and I especially look forward to following your journey with great interest as you make the world a better place.
Deborah Currie | Director, Shad Network debbie@shad.ca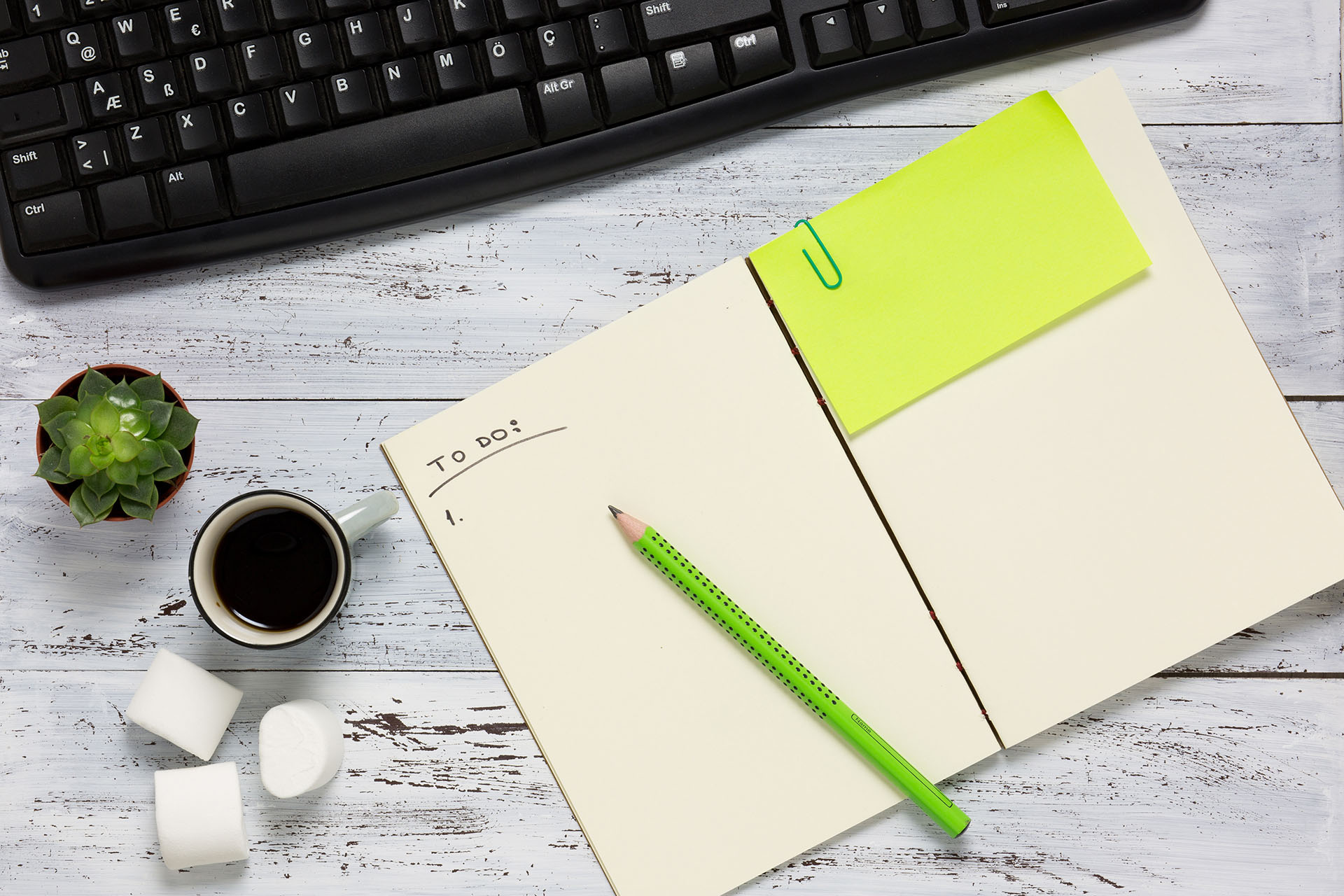 Please email us when your contact info changes, notably your email address or if you move to a different city for school, so we can keep our records up-to-date and easily reach you, especially when we are hosting alumni receptions and events in your area alumni@shad.ca
You will have received a Shad reference letter attached to the email sent to you with the link to this digital package.  If you require a different version of your name on the letter, or a different pronoun, or require a verifier for scholarships and entrance to competitive academic programs, please be in touch with me directly at debbie@shad.ca
You're going places, and we want to hear all about it – drop us a line at alumni@shad.ca with your successes, personal, education and business. As you achieve great things in life, share every big leap — with photos, if you've got them!
Most importantly, be Shad proud – wear your Shad pin, include your Shad designation on your LinkedIn page (in the Education section – so we can identify you as alumni!) on your CV and education applications, in any bio or description you create for websites, speaking engagements etc. You'll be amazed at how many people will connect with you through this.
Shad Canada's partner universities recognize the quality of Shad alumni and offer them exclusive scholarship opportunities. For a full list with direct links to each university, visit the Exclusive Scholarships section of the Shad website.
Please note that Shad Canada does not have any influence on who is selected for these scholarships.  Each university administers the scholarships, and any questions should be directed to them. 
Who's In Your Shad Alumni Network?
Shad alumni are here to help you, whether to provide advice, words of wisdom, or to share their experiences applying to university or for scholarships. Try connecting with them on LinkedIn or Facebook, and if you can't reach them this way contact alumni@shad.ca to help make the connection for you.
Read about some Shad alumni on our website:
Chinemerem Chigbo, David Chung, Jocelyne Murphy and Nicholas Rampertab
JuliAnn Thai, Mohammed Al Habboub and Jay Hamidova