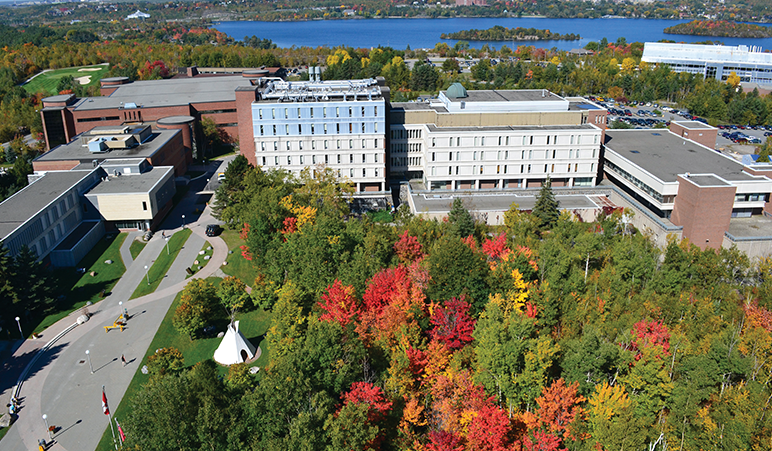 New Shad campus to offer bilingual, Northern Canadian experience
| November 12, 2019
Shad Stories
Categories:
Next July, students will once again venture to university campuses across Canada, where they will gain unique learning experiences as part of the Shad program. And this year, there's a new addition to Shad's fleet of campuses—an addition that brings unique and specialized learning to a whole new level.
The new program at Laurentian University will be bilingual, making it the only place where Shads can learn about STEAM and entrepreneurship in Canada's two official languages.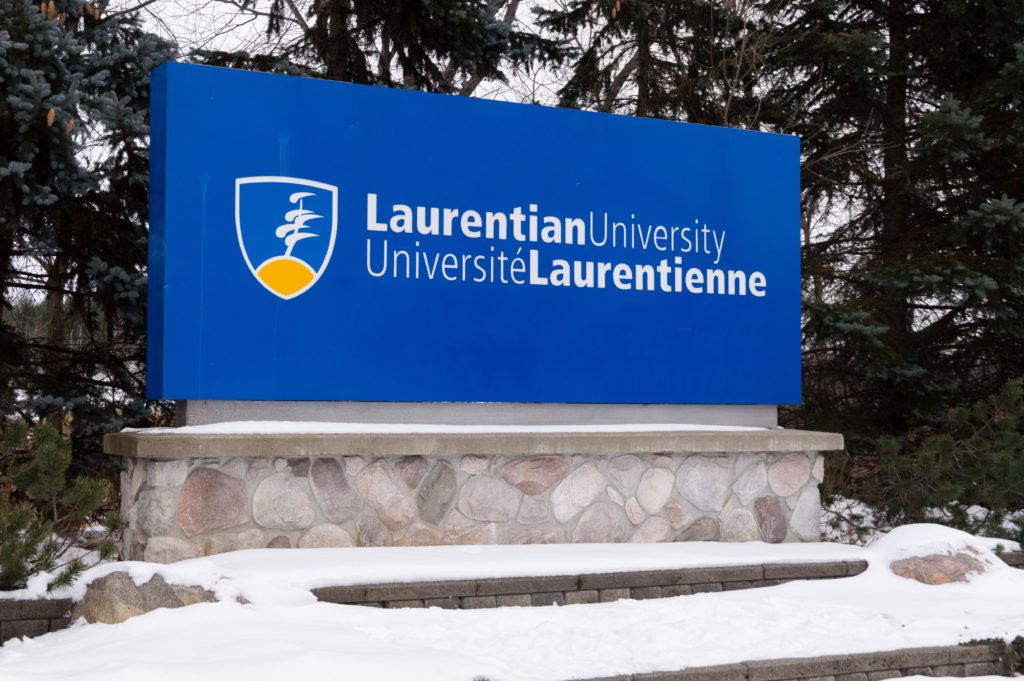 "Part of Shad is getting high functioning students to realize that you can work together. You don't always have to work alone. Cooperation and collaboration is possible," says Christian LaForge, program co-director at Shad Laurentian. "We're hoping to do that on another level as well, that being language wise."
Laurentian University sits in Sudbury, Ontario, where over 25% of residents say French is their first language.
"If Shads are learning that second language, like I am, they'll have a great opportunity to really be immersed in a supportive environment and help them become better at their French," says Thomas Merritt, co-director at Shad Laurentian.
The university, known for its French delivery and Franco-Ontario culture, offers 800 course selections in French each year, including biology, math, and zoology.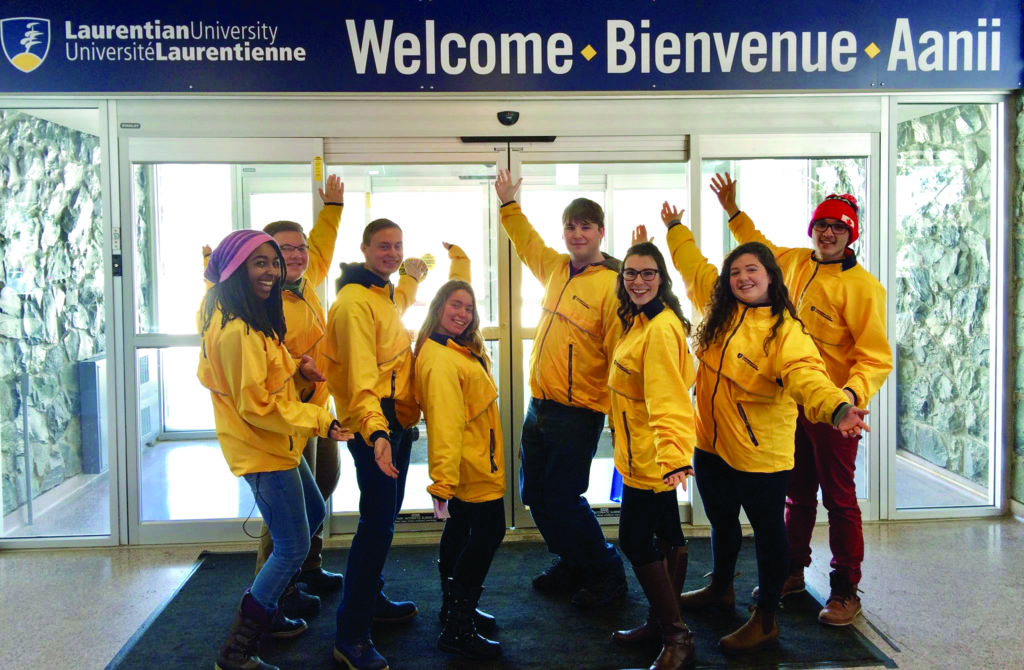 "The more we can talk to students about the diversity of people that are driving STEM, they can better see themselves as part of that…" says Thomas. "The more diverse faces and languages that we can pull into the experience, the better we represent what science really does look like."
But the program won't just offer a second language option.
"Laurentian has a really unique position as a bilingual university and a tricultural university," says Thomas. "We have a lot of very strong Francophone faculty. We've got a really incredible Indigenous Sharing and Learning Centre as part of the campus."
The co-directors will work with the Indigenous Sharing and Learning Centre to incorporate Indigenous perspectives into the program—much like how Indigenous cultures and perspectives are built into the the university itself.
"Northern Ontario has a very large First Nations and Indigenous population," says Thomas. "Being here and being immersed in that will be a very genuine experience about what it really means to be Canadian."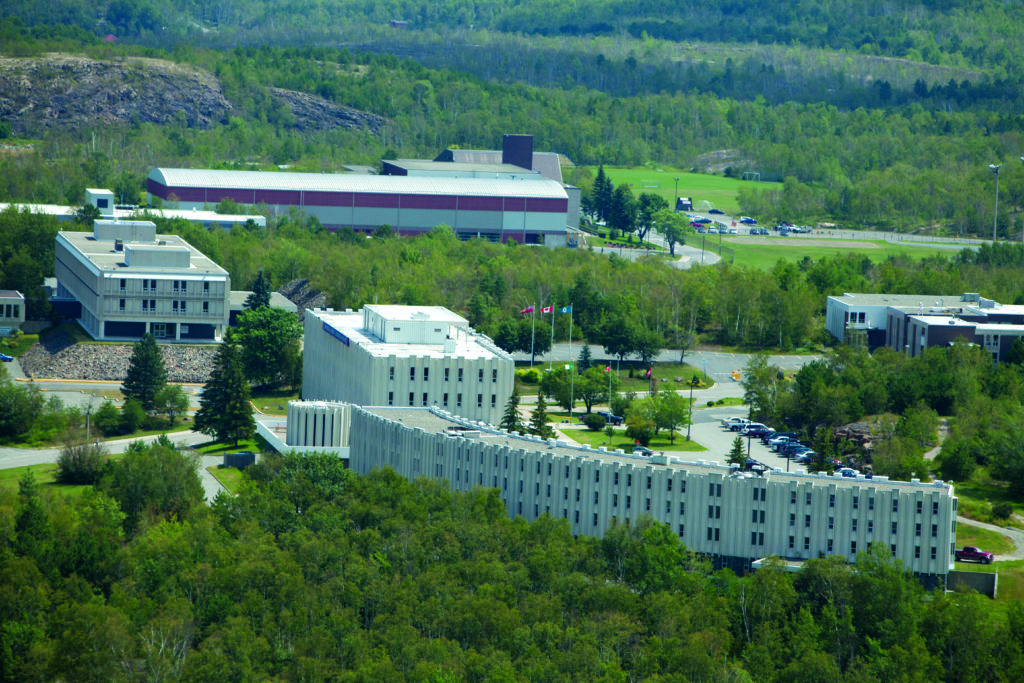 The location of the university also offers ways to see Canada differently.
"Being in Northern Ontario, the demographics and realities here are not the same as big, urban cities…" says Christian. "We're surrounded by land, trees, and lakes, and we're hoping that we're able to share what it's like to be in Northern Canada and have that experience."
Bilingual Grade 12 student Chanel Robertson attended Shad in 2018, and said it was her first-time having lectures and content delivered to her completely in English.
"While it was great to take English lectures, I think being able to participate in group exercises and self-reflections in French, in the way you form your thoughts, is beneficial…" says Chanel, who's from Ottawa, Ontario, and now serves as vice-chair of the Actua Youth Council. "When people speak French, I automatically feel at home, more comfortable, and feel that my voice is being heard."