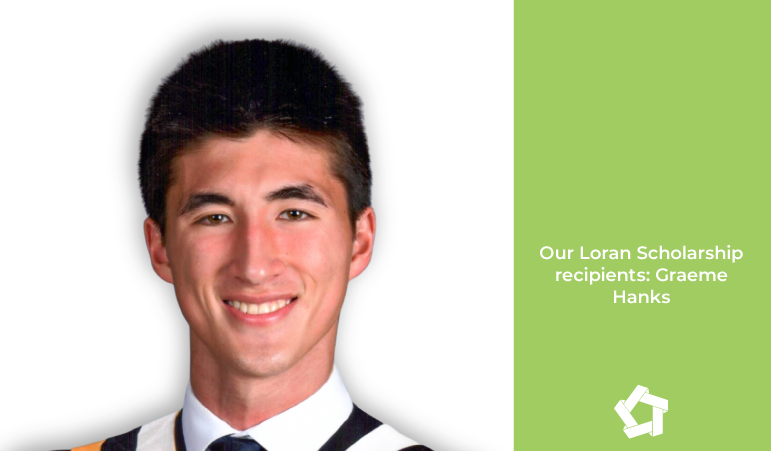 Loran Scholar 2023: Graeme Hanks
| April 26, 2023
Shad Stories
Categories:
Q: What does it mean for you to win this scholarship?
I am excited to be a Loran Scholar and I am looking forward to attending university, meeting new people, and experiencing new opportunities.
Q: How might this scholarship change your undergraduate experience?
This award will enhance my university experience by providing valuable mentorship, connections with others, and new leadership opportunities.
Q: What do you envision yourself doing after you graduate? How do you plan to continue to be of service in your community?
After graduation, I will continue to stay involved and strive to have a positive impact on my community. I plan to continue my involvement in music and sports while continuing to promote environmental sustainability.
Q: What lessons did you take away from your Shad experience? Were any of them helpful through the Loran selection process?
My Shad experience helped to develop and improve my leadership, communication, and problem-solving skills which I have been able to apply in my various activities.
Q: What advice do you have for those about to enter the Shad 2023 program?
Fully immerse yourself in this amazing program. Get to know everyone and create meaningful, lasting relationships. Enjoy your month at Shad.
---
Want to meet the other 2023 Loran Scholars? Read their stories