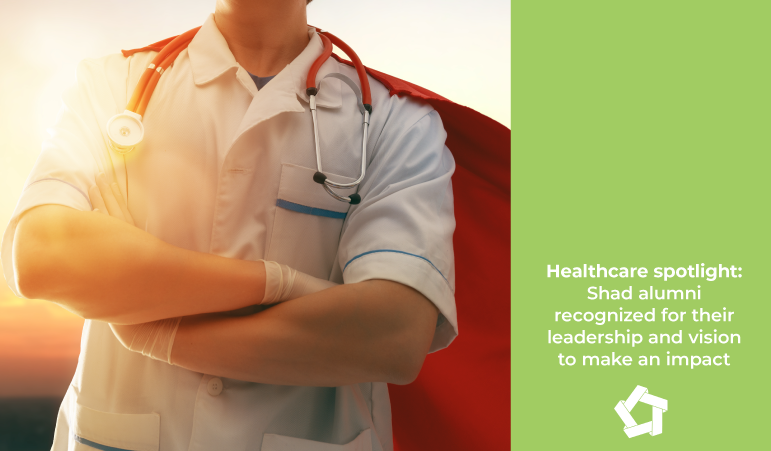 Healthcare spotlight: Shad alumni recognized for their leadership and vision to make an impact
| February 12, 2021
Shad Stories
Categories:
Healthcare workers have always worked tirelessly to be there when people need it most. Even in the throes of a pandemic, they show up, provide care, show comfort… and do it all over again.
Shad2013 Christian Farrier and Shad2015 Matthew Hynes are both pursuing careers in medicine, making them part of the next generation of healthcare heroes we can celebrate and champion in the future. But we don't have to wait until then.
This year, they are both recipients of the Rhodes Scholarship—an opportunity from the Rhodes Trust to study at the University of Oxford alongside other exceptional young leaders around the world.
Click on their images below to hear their stories, feel their passion, and see what they're doing to make an impact.