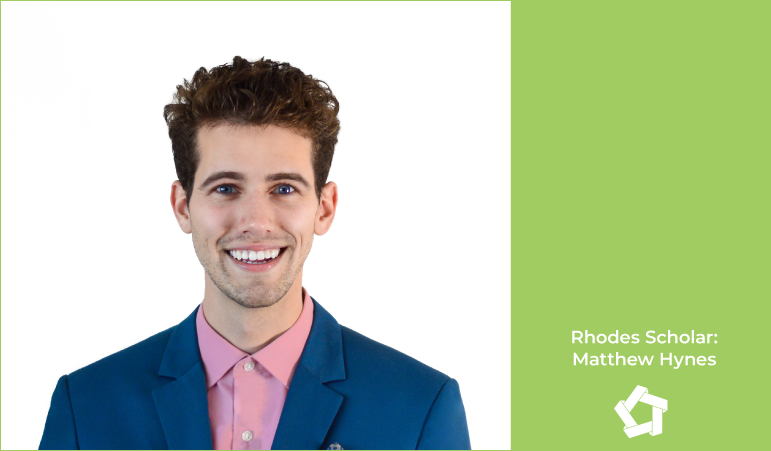 Rhodes Scholar: Matthew Hynes
| February 12, 2021
Shad Stories
Categories:
For Shad2015 Matthew Hynes, studying healthcare at Queen's University is about much more than learning how to provide it.
It's about forming connections, fostering an inclusive environment, and learning what's needed to improve health outcomes for marginalized populations.
As co-executive of the Dermatology Interest Group at the university, the second-year medical student teaches virtual skills workshops to other students. As a LGBTQ+ Global Health Committee executive, he runs mentorship events and helped launch an initiative to provide pronoun pins to every medical student at the university. As an executive on the Medical Variety Night charity show—one of Queen's School of Medicine's oldest traditions—he celebrates the importance of the arts, even joining in on the fun as part of a seven-person string ensemble.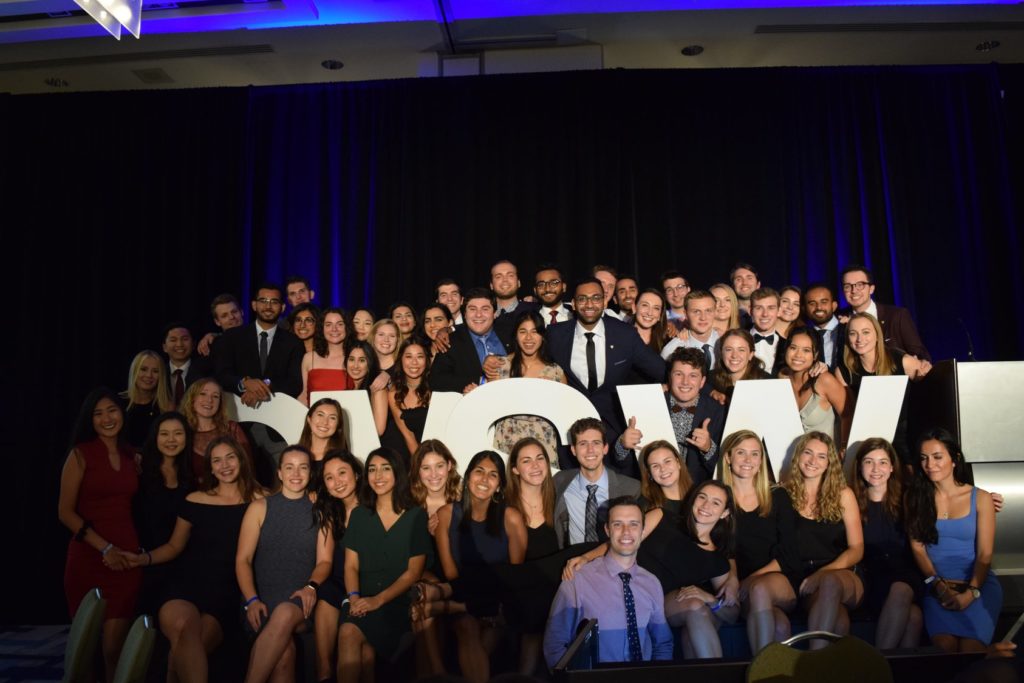 And now as a Rhodes Scholar, he's accepted a spot in the Masters of Global Health Science and Epidemiology program at the University of Oxford.
"As someone who's new on this side of healthcare and learning how to provide it, we learn about the statistics for certain disease burdens of different populations around Canada and around the world," says Matthew. "We learn about access to equitable care across the country and how it differs, and how marginalized populations really do struggle to get the healthcare they need."
He also plans on pursuing education in Public Policy at the university, to help him implement changes at the institutional, governmental and non-governmental level.
"When you look at Black Canadians, Indigenous Canadians, other Canadians from marginalized populations, LGBTQ+ Canadians, their access to healthcare isn't equitable."
Matthew's interest in healthcare began at a young age, when a close friend was diagnosed with cancer. Being from Fredericton, New Brunswick, the closest children's hospital was a province away.
"There were a lot of expenses associated with that, having to travel to Halifax very regularly for treatments."
So, Matthew launched a fundraising campaign for the family, supporting them through that time and after she passed.
"I continued to have this interest in healthcare and medicine. I kind of always knew it was a field I wanted to go into."
Attending Shad, Matthew says, was a formative experience in deciding what to pursue beyond high school.
"It definitely opened my eyes to a lot of potentials, in a good way. It made the decision more difficult, but I felt that it enabled me to seek different opportunities. If I wanted to get into an engineering program or a different graduate degree, I felt that I had the skills to be able to do that."
Coming from a more rural province like New Brunswick, Matthew didn't know what to expect when starting the program.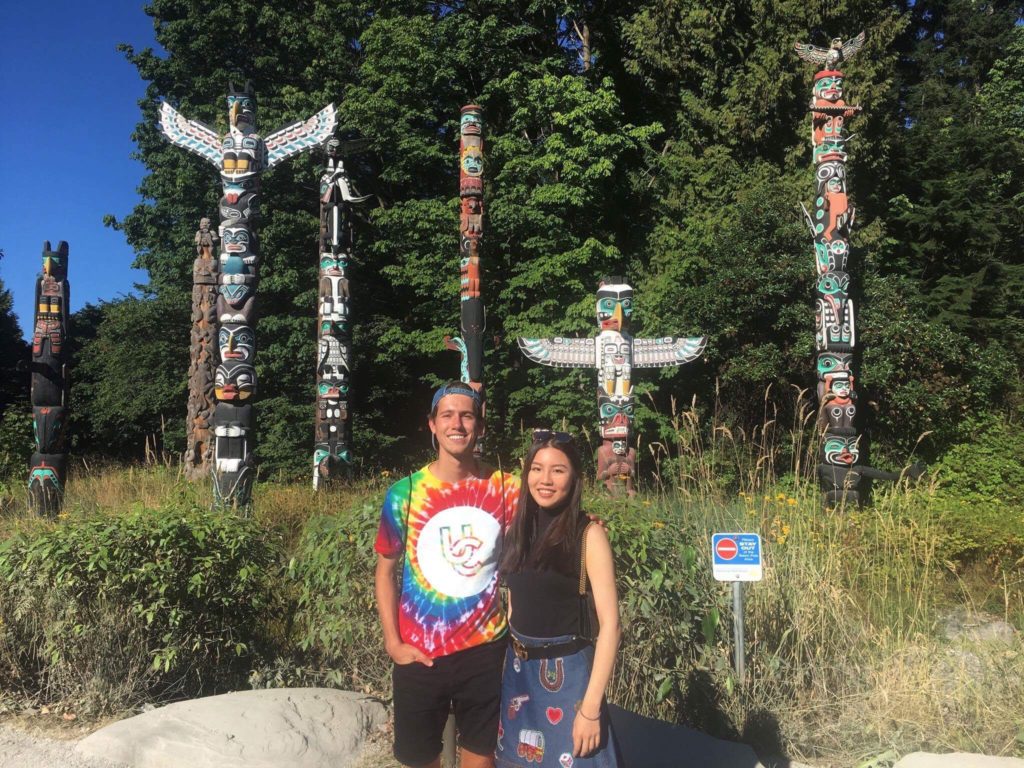 "My high school didn't have AP classes. My high school didn't have the IB program. And I definitely was a little intimidated at first, meeting these students from these huge metropolitan areas who went to very academically rigorous high schools."
But his connections with students from all across the country gave him a national perspective on issues and news at the time. Those connections also lasted years after the program.
"Over the month that I was there, I felt that I really, really grew in my comfort level in these spaces. I knew I belonged in these spaces. That status quo was only that. It's a status quo, you redefine it how you see fit. I really enjoyed my time at Shad."