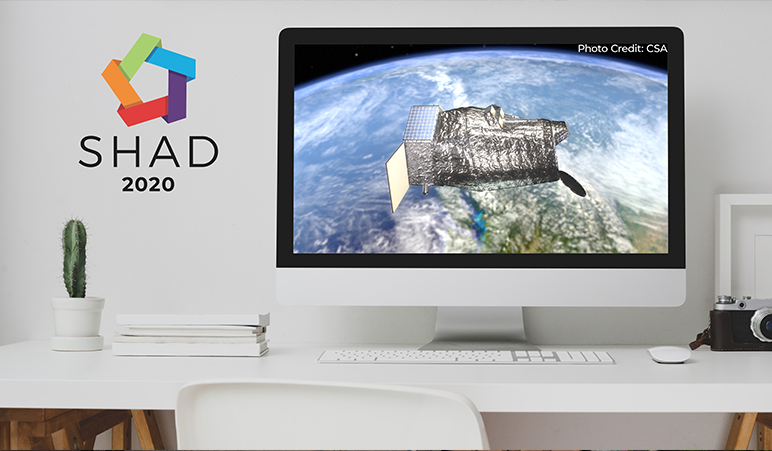 Coming together to build ShadOnline
| July 6, 2020
Shad Stories
Categories:
Over the past 40 years, educators, researchers, and industry leaders have all come together to make STEAM come to life at Shad programs across Canada. And this year, it's no different.
But now lectures halls will become virtual classrooms. Kits for hands-on workshops will be mailed across Canada to individual student homes. And design thinking sessions will connect students in real-time, despite their location.
And it's all thanks to the innovators that jumped at the opportunity to take online learning to the next level.
"Building out this project was fascinating because it required us to think about what are the critical elements of Shad and what is it that Shad offers participants," says Kingsley Hurlington, an educator and Program Director who's been part of the Shad program for almost 15 years. "Yes, it's a summer enrichment program and it offers powerful experiences in science, math, technology, entrepreneurship and all the STEAM topics. But it's also a powerful tool that allows youth to connect with one another in a very real way."
The design project—which challenges students to develop a space payload experiment—is one way that Shads will connect and work together in small teams during the program.
But they will also explore ideas and challenge each other in larger house groups that will connect students from all across Canada—from Newfoundland and Labrador, all the way to Nunavut.
"The heart of the Shad mission is to empower people to be change makers. Don't be satisfied with whatever you think is in front of you. Go and do something more profound. Go and challenge, and push and, build something new."
He says that the challenge of delivering a program amid a pandemic is exactly what helped bring a variety of people together for ShadOnline in the first place.
"People were strongly willing to support the idea. Strongly willing to come on board. Strongly willing to support with their ideas."
This includes other Program Directors and people like keynote speakers, mentors, design experts, and partners like the National Research Council of Canada, who are bringing their own expertise to take Shads to new heights this summer.
The NRC and Shad have a rich history together. From 1994-2004, and again in 2019, Shad and the NRC worked together to inspire and motivate Canadian youth to pursue studies and careers in STEM.
Four researchers from the National Research Council—Dr. James Di Francesco, Dr. Chris Willott, Dr. Abedin Y. Abedin, and Dr. Patrick Côté—will each share their unique work on science topics like astrophysics, Canada's contribution to the James Webb Space Telescope, discoveries about the Solar System body Arrokoth, and the Canadian Space Agency's CASTOR mission.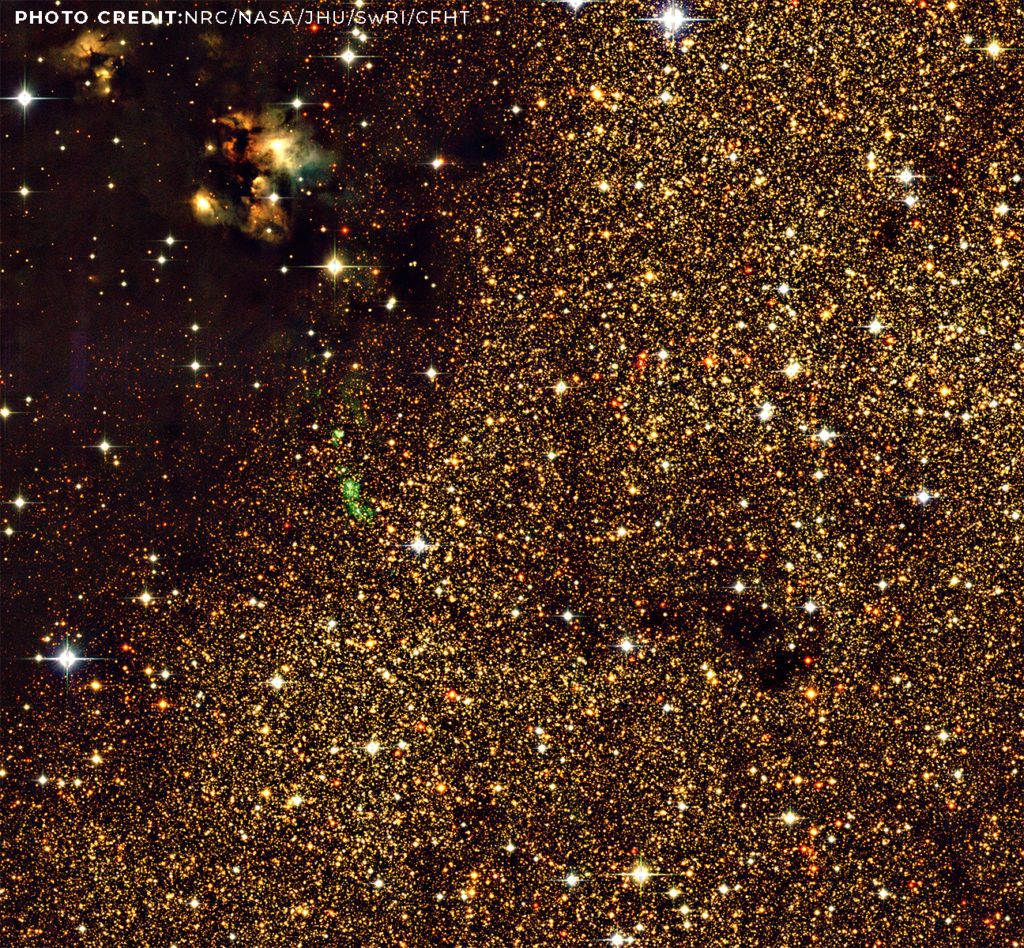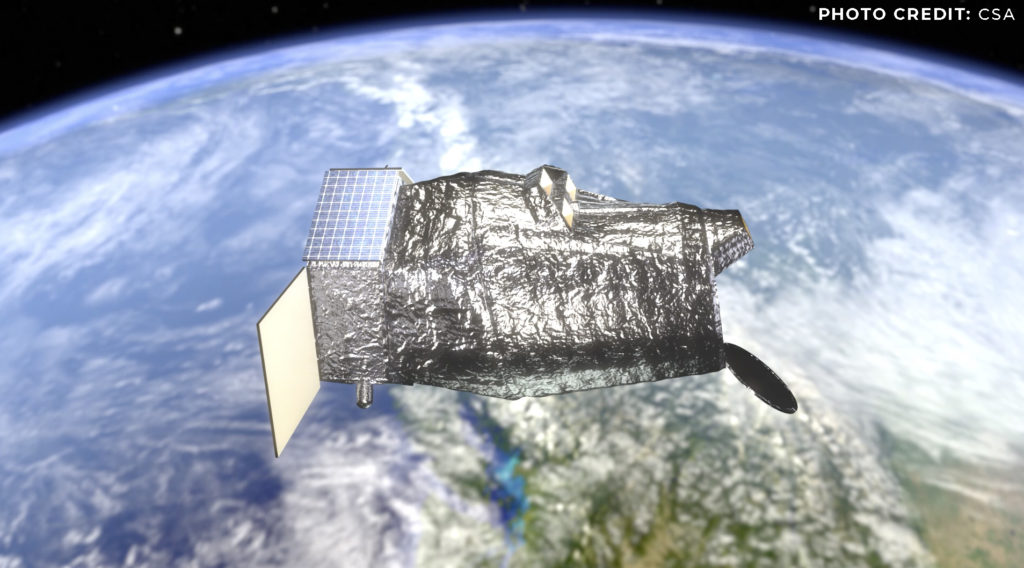 "These uncertain times have shown how critical it is to adapt, collaborate and innovate, which is exactly what ShadOnline embodies", says Luc Simard, Director General of the Herzberg Astronomy and Astrophysics Research Centre at the NRC. "The world of STEM is ever growing and the world needs this new generation of thinkers and innovators. Shad participants can expect to reach for the stars…literally and figuratively!"
Follow us on Twitter, Facebook, and Instagram to see live updates and an inside look at all things ShadOnline!