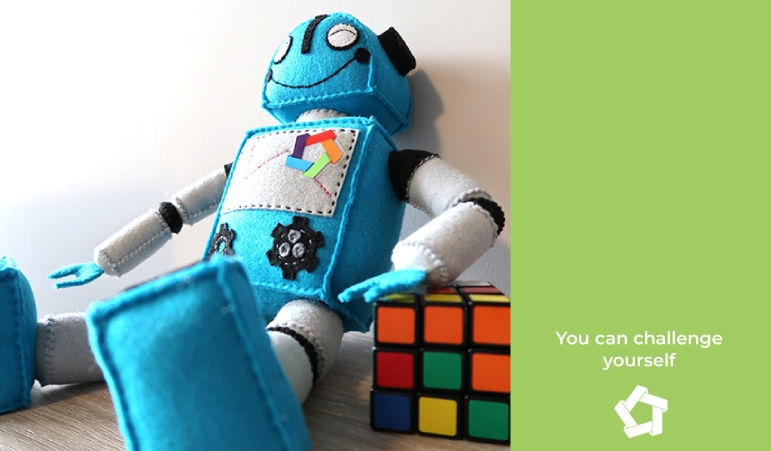 You can challenge yourself
| November 4, 2020
Shad Stories
Categories:
Collaborating with people you've never met. Solving an issue in ways you never have. Learning about topics that open your mind and fuel your curiosity.
Shads have the opportunity to learn in new ways, ways that propel them forward to push through challenges.
In the 2020 post-program survey, 91% of Shads said the program helped them to think critically.
"I think we all got to focus on things that we weren't good at or even we were great at too and that forced me to learn more. I was never really interested deeply into Physics, but because of Shad, curiosity was falling out of my mind," says Shad2020 Siya Navaratnam.
Before Siya was able to learn new concepts and ideas at Shad, she wasn't even sure she would get accepted into the program.
"I looked into it and I was just like, 'I'm never going to get in. I don't think I could ever."
But she applied anyways, and quickly realized that she had a place in the virtual program.
"At the end of the day, when you become a Shad or you are part of a team at Shad, a lot of everyone's abilities intertwine… You feel a lot more powerful as a unit, together building something that you are all interested in."
The 2020 post-program survey also revealed that 97% of Shads agreed that they met like-minded people, and 96% agreed that they worked towards a common goal.
"Everybody knew where one another was coming from so it was easy to understand each other and get along. We had a common goal and a common way of thinking," says Shad2020 Jackson McElman.
Jackson still talks with his design group everyday—showing that the challenge of collaborating, learning new ideas, and taking on a real-world problem created bonds that outlasted a month at Shad.
The deadline to apply for Shad2021 is Dec. 7 at 11:59 pm ET. Apply here.