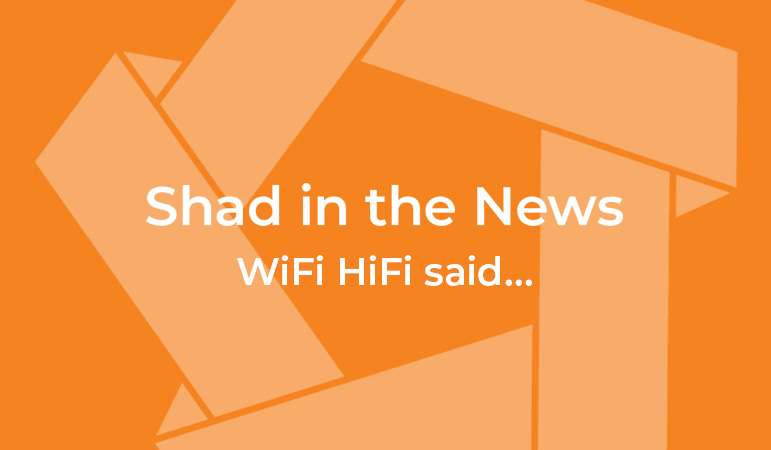 WOMEN IN TECH: Q&A WITH Emily Jones Joanisse, CEO & co-founder, Connected Canadians
| August 21, 2020
In the News
Categories:
The latest candidate in our series of Q&As with influential women in the technology business in Canada is Emily Jones Joanisse, CEO & co-founder, Connected Canadians, a nonprofit organization that promotes digital literacy skills amongst seniors and older adults.
Name: Emily Jones Joanisse
Job Title: CEO & Co-founder, Connected Canadians
Years in the Industry: 15+
The Quote That Most Inspires You: "Eventually everything connects – people, ideas, objects. The quality of the connections is the key to quality, per se." (Charles Eames)
What drew you to a career in the technology industry?
My father introduced me to programming at a very early age so studying computer science and going into the technology industry was a natural choice for me.
I founded Connected Canadians, an NGO to connect seniors with free digital technology training and support, with a former colleague and fellow female in technology. We both saw the need for a more scalable solution. Many Connected Canadians volunteers are new Canadians who are highly skilled technology workers and collectively, they speak 12 languages. Since the onset of COVID-19, Connected Canadians has shifted to a remote-support model and we currently have volunteers from coast to coast who serve seniors nationally. In many ways, it is the most complex technology project I have ever taken on, and with the most diverse and interesting team and customer base.
Connected Canadians is the result of all my technology experiences and also my time spent in STEAM-focused youth charities, including Shad Canada, an organization that was transformational in my life.