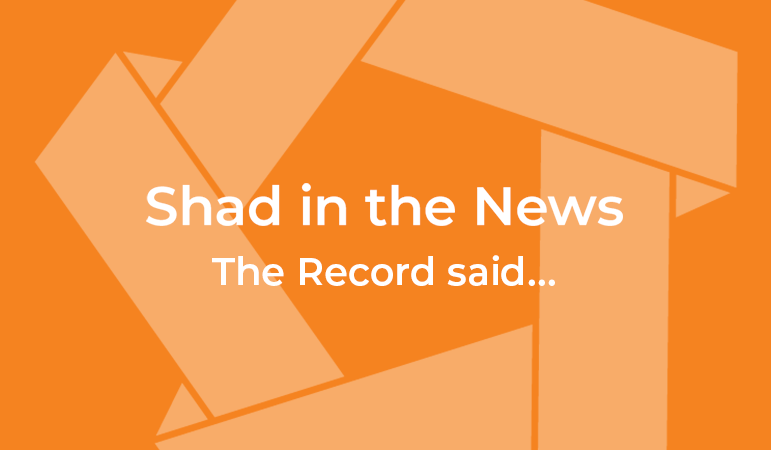 Waterloo student to make history with first Canadian student space flight experiment with Blue Origin
| August 30, 2022
In the News
Categories:
TEXAS — As the seconds count down to launch, Olivia Ye will be holding her breath.
Watching from Launch Site One in West Texas, the University of Waterloo mechatronics student will make history on Wednesday when her project becomes the first Canadian student space flight experiment with Blue Origin.
The private aerospace company was founded by Jeff Bezos in 2000, and is working toward a future where people can live and work in space to benefit Earth.
On Wednesday, the New Shepard rocket will bring 36 different scientific payloads into low Earth orbit.
Ye's experiment — created with a group of 10 students from across Canada as part of Shad Canada's 2020 Summer STEAM Program — will test the effects of microgravity on polyurethane foam.