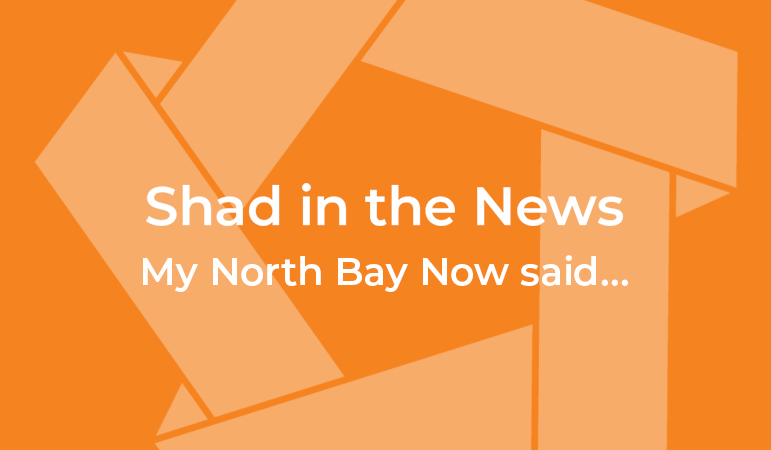 Virtual Shad program includes five NNDSB students
| July 5, 2021
In the News
Categories:
Five students at the Near North District School Board are taking part in what's described as a highly acclaimed summer enrichment program.
The Shad program is designed for well-rounded and academically successful secondary school students.
Those accepted include Kaitlyn Bertrand, Jack Mah and Victoria Jones from Chippewa Secondary School and Alyssa Jolliffe and Megan Lee from Almaguin Highlands Secondary School.
Over four weeks in July, they will be expanding their knowledge and skills in STEAM (science, technology, engineering, arts and math) by learning through lectures, workshops, projects and activities.
"The program offers a wide range of different topics to discover, and I am hoping that Shad will help me become a more well-rounded learner," noted Bertrand. "This will be a great experience to build upon my leadership skills and give me a chance to work meaningfully as a member of a team."