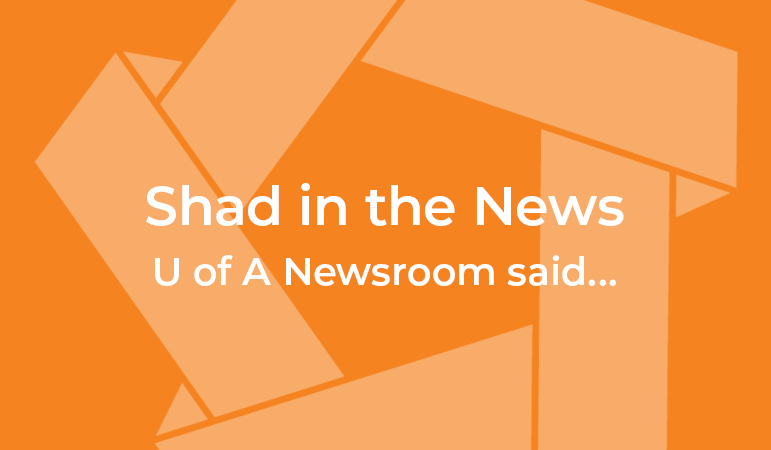 U of A's newest Schulich Leaders share entrepreneurial drive, passion for solving world's problems
| September 10, 2020
In the News
Categories:
Six exceptional first-year students begin STEM studies this September with help from one of Canada's most prestigious undergraduate scholarships.
By GEOFF McMASTER
Life has been far from easy since Shubhkarman Jaura arrived in Canada from India with his family three years ago.
His family was forced to sacrifice to make ends meet, limiting groceries and often "walking miles instead of buying bus passes," said the first-year engineering student.
Despite the struggle, he managed to thrive in high school, devoting his spare time to helping out Syrian immigrants and Winnipeg's homeless.
Jaura is now one of six University of Alberta students to receive the Schulich Leader Scholarship, given annually to 50 university hopefuls in Canada enrolled in a STEM—science, technology, engineering or mathematics—undergraduate program.