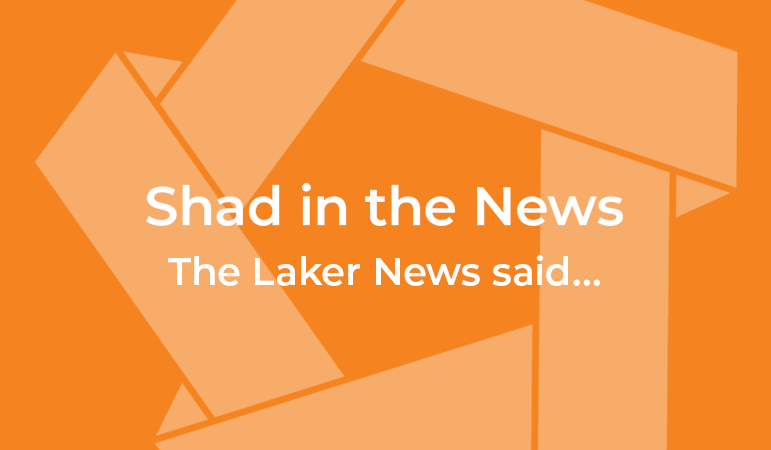 Tuttle has experience of a lifetime at Shad conference
| August 4, 2023
In the News
Categories:
FALL RIVER: Jane Tuttle just had the experience of a lifetime for the past month meeting new friends, learning more about herself and her independence, and about science.
Tuttle was one of approximately 60 students across Canada that spent the better part of the last month at UNB in Fredericton, N.B. as part of the Shad Program. Tuttle said there was about 20-30 of the youth/students from the GTA area of Toronto, Ont.; a bunch more from Western Canada; and two from the East Coast.
"It was a really cool experience," said Tuttle during an interview on wing night at the LWF Hall in Fall River on Aug. 3. "I got to meet a lot of really interesting people from all over Canada.
She said the participants all were like minded people, but also had such a diverse skill sets and interests.
The Lockview High student said she got to live on the UNB campus during the past month while attending Shad. That meant relying more on herself to do things then she had to when living at home with her parents and three sisters in Windsor Junction.
"You more independence as far as you had to rely on yourself to be like, I'm doing laundry now and I have to make sure I'm eating,' she said. "It was very structured."