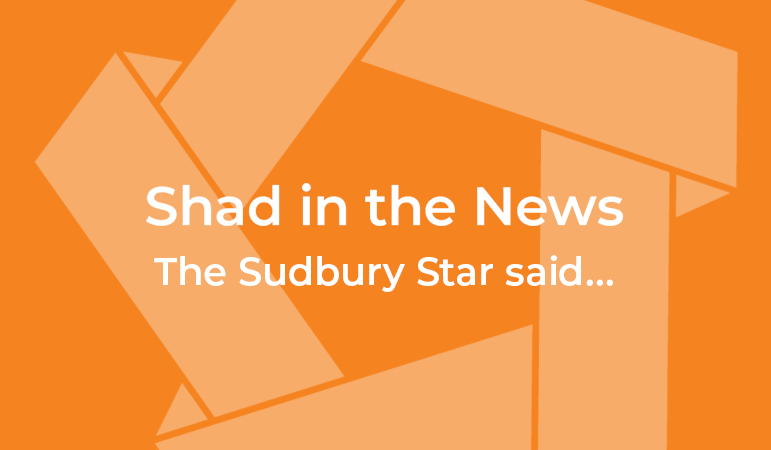 Three Rainbow Schools students accepted into Shad Canada program
| June 12, 2023
In the News
Categories:
Students in Grades 10 and 11 with an aptitude for risk-taking, curiosity, excellence and resilience are accepted into the Shad program
An enriching educational experience awaits three students from Rainbow Schools who have been accepted into the prestigious Shad Canada program this summer.
Grade 11 student Sydney McLean of Lively District Secondary School, and Grade 11 students Markus Rantala and Chloe Gagnon of Lo-Ellen Park Secondary School, will join secondary students from across Canada to explore the exciting world of STEAM (Science, Technology, Engineering, Arts and Math) and Entrepreneurship.
McLean said she looks forward to meeting like-minded people with similar goals and interests.
"Shad will give me the opportunity to better understand the university atmosphere in an encouraging and supportive environment," McLean said. "I will also have the chance to refine my communication and collaboration skills."
Also honoured to have been selected for the opportunity, Rantala "hopes to make use of this opportunity to grow and participate actively in innovative challenges with peers."