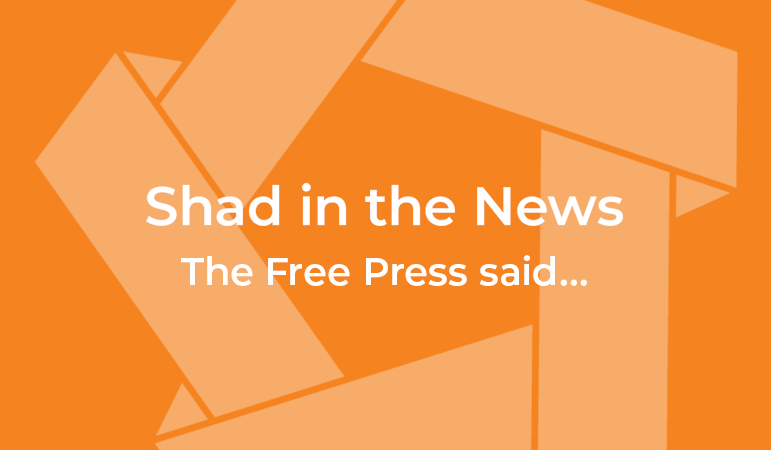 Summer program gives high-achieving out-of-province high schoolers a taste of university life in Winnipeg
| July 31, 2023
In the News
Categories:
When Ava Fischer stepped off the airplane in Winnipeg, she didn't know what to expect during her month-long stay at the University of Manitoba's summer enrichment program for high-achieving high school students.
Shad Canada's program is open to both Canadian and international students at 21 participating universities across the country.
"I was really nervous in terms of socializing and making new friends," said Fischer, an Ontarian heading into Grade 12 who is one of 24 students who completed the program in Winnipeg.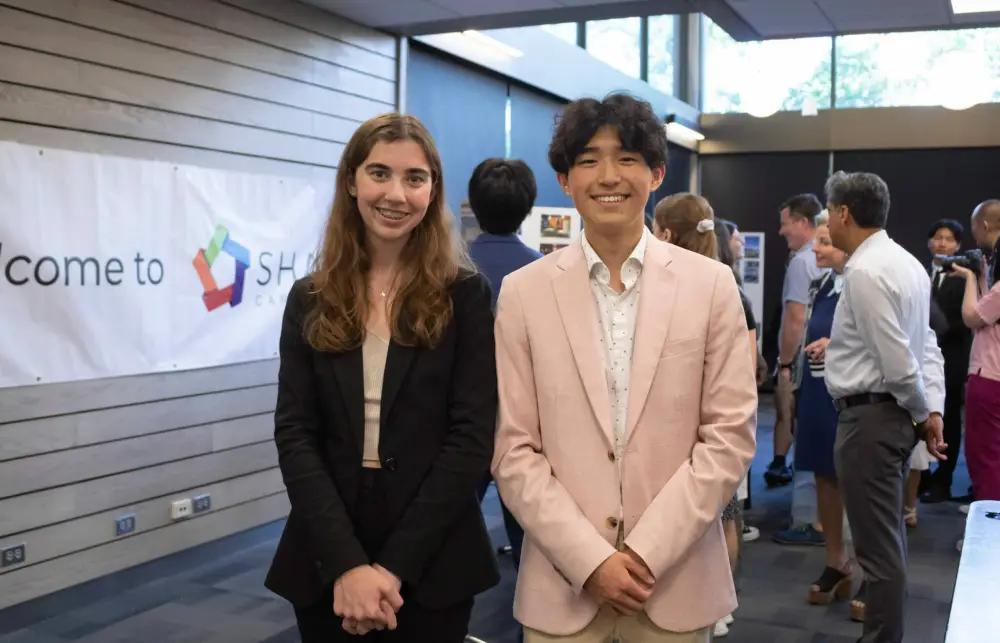 "Shad has helped me prepare for university by giving me space to be myself and have a little bit of independence away from my parents."
Shad Canada offers students who've graduated from grades 10 and 11 a hands-on-learning experience to develop their skills in entrepreneurship and science, technology, engineering, arts and mathematics (STEAM).
Approximately 1,100 students are selected from about 2,000 applicants and sent to different campuses across the country where they live in residence and participate in workshops, lectures and various STEAM-based activities, including heart dissections, robotics, coding and art therapy.
It's an opportunity for high schoolers to live independently, work collaboratively on a design project and be introduced to activities that a first- or second-year university student would experience, said Shad Manitoba program director Danielle Pahud, an instructor in the U of M's physics and astronomy department.