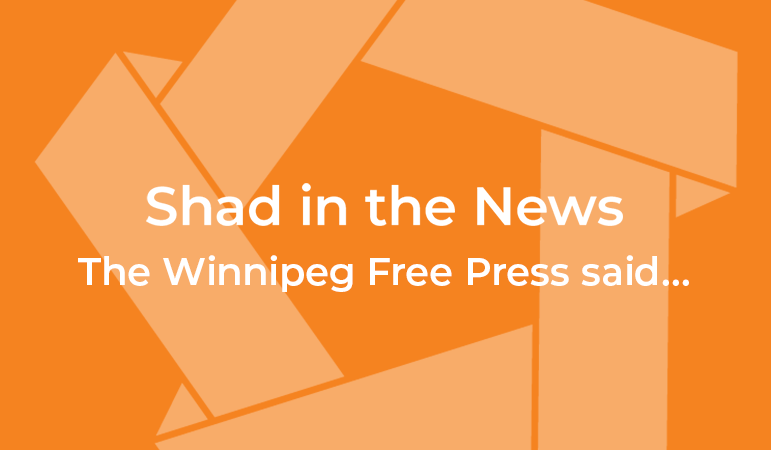 Student awarded largest Canadian STEM scholarship
| May 25, 2020
In the News
Categories:
May 25, 2020 – Winnipeg Free Press
When a private phone number appeared on the screen of Shubhkarman Jaura's cell phone in mid-April, the Maples Collegiate student almost didn't pick up. Little did he know, on the incoming line was a scholarship offer for $100,000.
Jaura, an 18-year-old Maples resident, answered the call and accepted the Schulich Leader Scholarship, which will lead him to study computer engineering at the University of Alberta this fall.