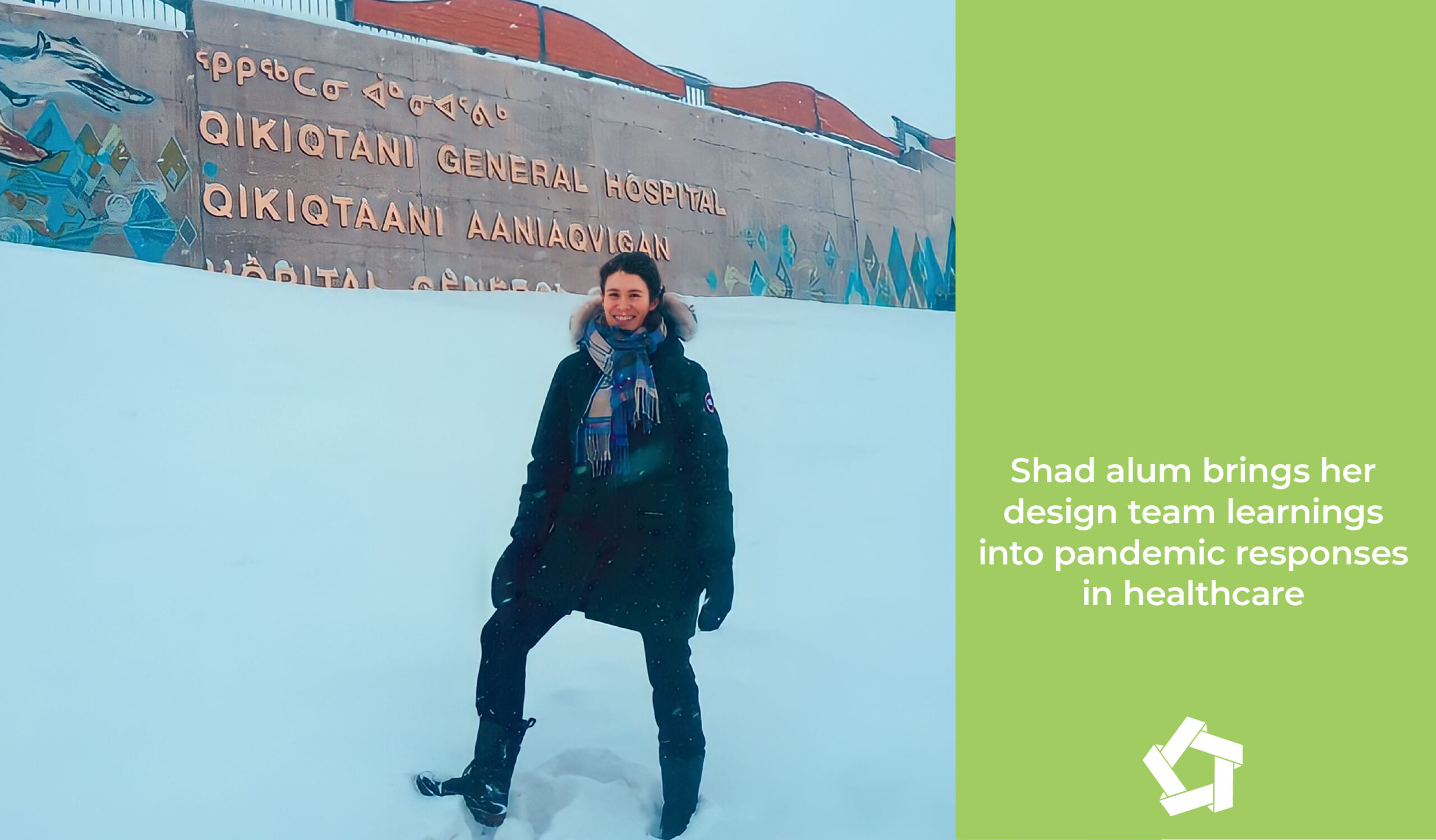 Doctor and Healthcare policy maker talks the importance of diverse teams
| April 7, 2023
Shad Stories
Categories:
As the Regional Medical Officer of Health for Nova Scotia's Central Zone, Dr. Catherine Brown understands the importance of having a diverse and creative team working together to solve health problems facing her community. Building a team with multiple perspectives and varying expertise is one of the things she learned from her time at Shad in the summer of 2005.
"Shad showed me that when you have a dedicated team that really cares, the exponential benefit you get from each member's contribution can be so impactful, it can make all the difference. As is the case in so many instances in life, we can't solve problems alone, and Shad really encouraged working together and focusing on how the collective impact might be bigger than each individual's impact alone."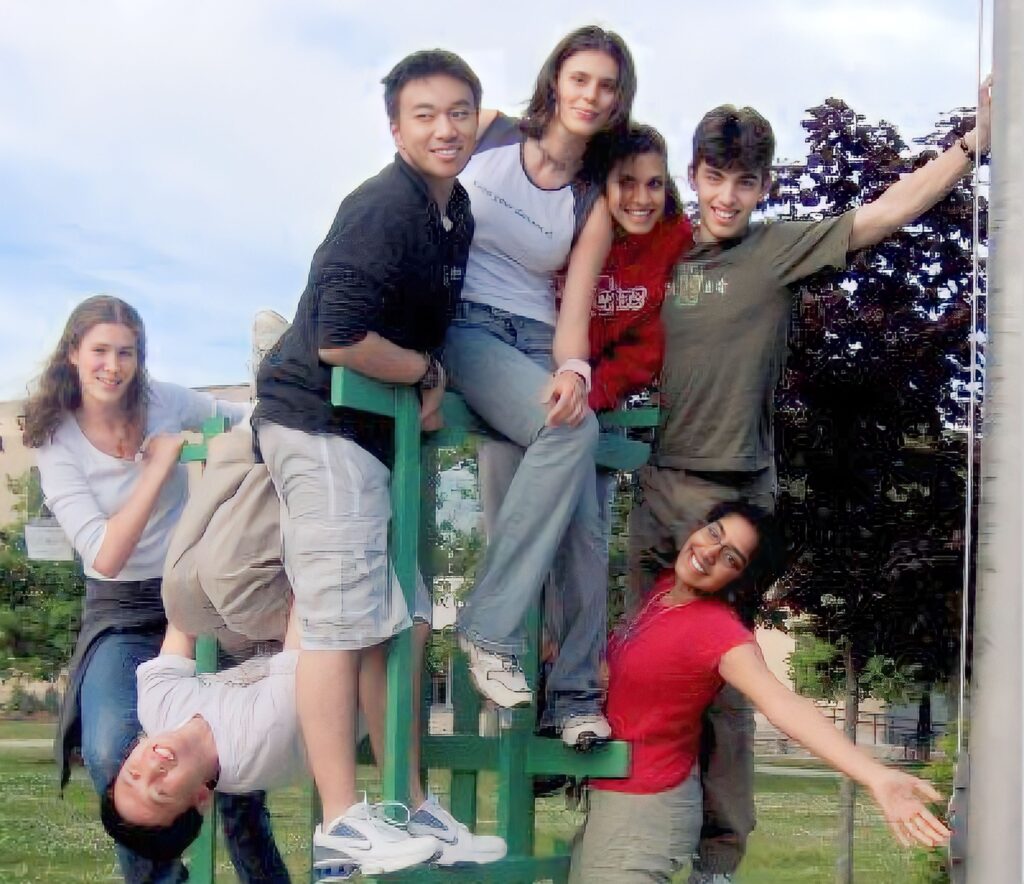 It was at Shad that Dr. Brown had her first encounter with solving a healthcare problem; the group was challenged to develop STEM-based solutions to improve the efficiency of urgent care access in Canada. The design challenge was meant to inspire creativity and limitless thinking, encouraging students to test the boundaries of what is possible when tackling real-world problems.
Dr. Brown's group created a watch that operated like a pager, notifying patients when it was their turn in the Emergency Room, while also monitoring their vitals in case their condition worsened.
The opportunity to dive deep into the reality of the problems within Canadian healthcare was (in part) what inspired her to pursue medicine. Dr. Brown attended the University of Toronto for her undergraduate degree and medical school, where she won a Cody Medal for being in the top three of her class for academic standing. She also credits Shad with introducing her to the East Coast, having participated in the on-campus program at the University of New Brunswick where she fell in love with seafood and the natural beauty of the region. This influenced her decision to complete an MSc in Community Health and Epidemiology at the University of Dalhousie in Halifax where she now works and lives.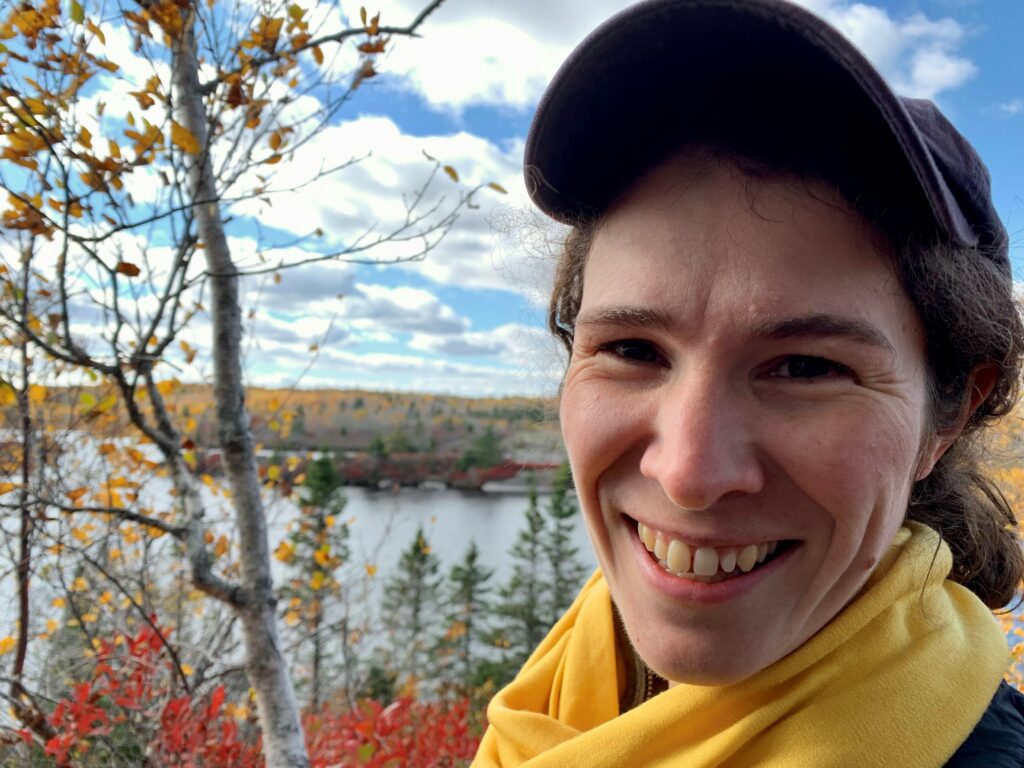 Dr. Brown's first job out of residency in the summer of 2021 gave her a crash course in dealing with a public health emergency—as the country was still reeling from the COVID-19 pandemic and decisions had to be made quickly using ever-evolving information. She is proud of her contributions supporting the team on case and contact management, and outbreak management. She credits the amazing leadership and a well-functioning team, made up of both healthcare professionals and community partners, to the province's success. "We really depend on our community partners, and it was so great to see through the pandemic, everyone coming together. It really was an intersectoral response, so while we were providing public health advice, other sectors were providing some incredible leadership as well to ensure people's safety." Her time at Shad taught her a lot about collaboration with different groups, and the importance of having different perspectives when approaching complex problems. "At Shad, we worked with people from all across Canada, with quite different backgrounds and experiences, which made for a fun, growth experience to see the different ways people approach the same problem and seeing that there are many different solutions to a problem."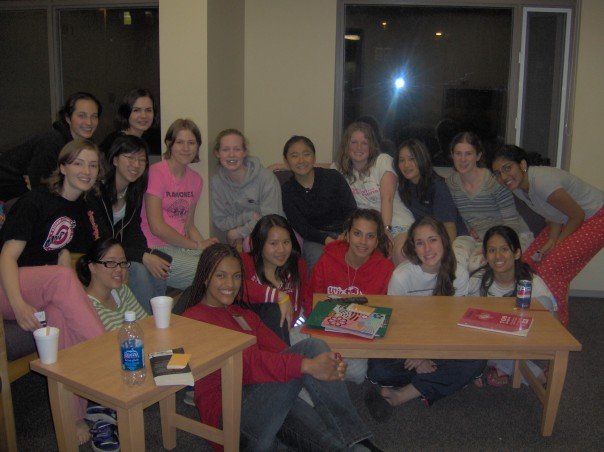 Dr. Brown has always been interested in "the social determinants of health", the social and economic factors such as education, housing, race, and gender that influences who stays healthy and who does not. And now that the acute phase of the pandemic has passed, she hopes there will be renewed focus on building healthy public policy to reduce health inequities. She notes that one unanticipated benefit of the pandemic is that "everyone now knows who public health is, so they have a much better appreciation of who we are and our work, which provides us a huge opportunity to build partnerships."
On National Health Day, Dr. Brown hopes to challenge us all to think about "what's made us healthy, what's keeping us healthy, and how might we support all Canadians to be as healthy as they can be."