Shad Western 2019
| July 12, 2019
Shad Stories
Categories:
In the first few days at Shad Western, we spent our time forming bonds, building our community of 67 people, and settling into what would be our home for the next month.
We had recreation with Annette, sat in lectures at the NCB building, got to explore campus via scavenger hunt, and spent the day at Fanshawe Park. Just as we were settling in, it was revealed to us that we would be going camping on Pelee Island: the southernmost part of Canada. So we made a mad dash to the laundry machines, packed our stuff, successfully made it to the bus, and surprisingly made it to the ferry on time.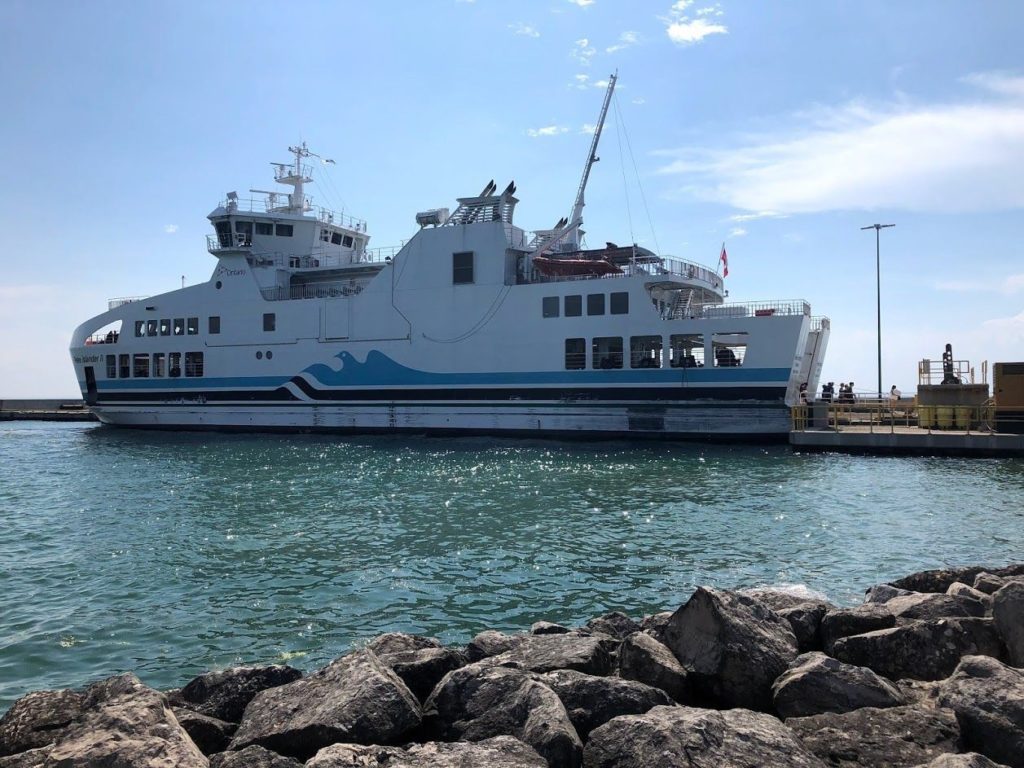 On Pelee Island we got to enjoy the beautiful scenery, travel by a trolley, bike to the oldest winery in North America, and go swimming in Lake Erie to beat the 41 degree heat. To end our fun filled days we would gather around the campfire to sing songs, roast s'mores, and tell ghost stories. On the journey home, we were exhausted, in need of a shower, but we were also immensely closer to one another than we were three days earlier.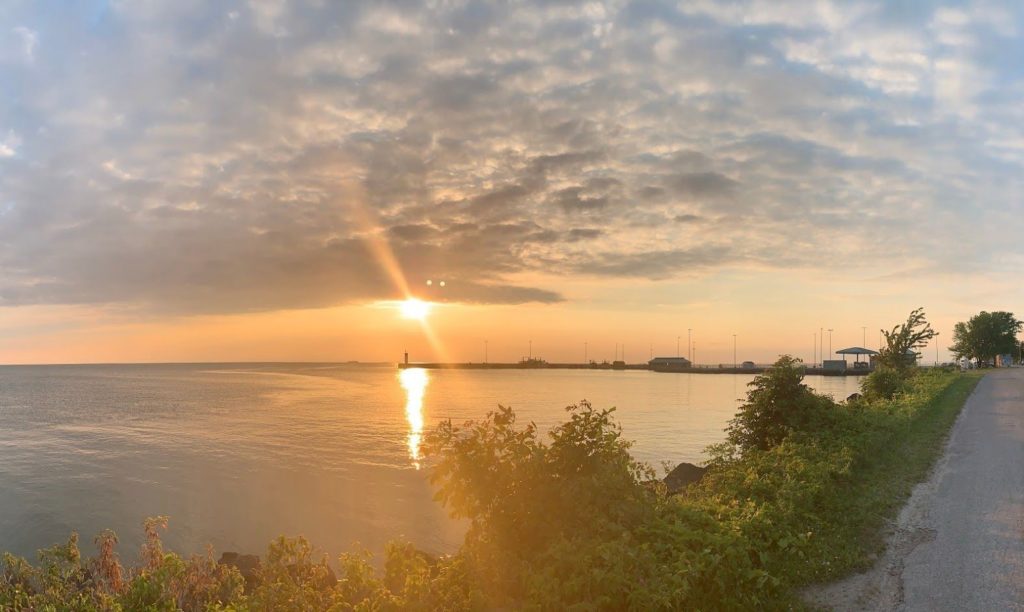 Thanks to all the teamwork that we had to do during the trip such as putting up the tent, co-op games, and sharing a tent with four other people, we formed bonds that we probably would not have if we hadn't gone on that camping trip.
There were so many good memories made on Pelee Island. Joey Huang said:
"This past week at Shad has been educational, inspiring, and wonderful. I've experienced a place full of passion, care, and diversity. Here, I feel empowered by those around me to be the best I can be and to learn and challenge the process in all roles in the future. In just a short period of time, I've created bonds with my fellow Shad members that will last a lifetime. By nighttime at camp, we relaxed and enjoyed time spent singing and telling each other stories by the campfire and no one cared about the mosquitoes anymore."
I think this sums up the start of Shad Western 2019 perfectly, and I cannot wait to see what else is in store for my fellow Shads and I!