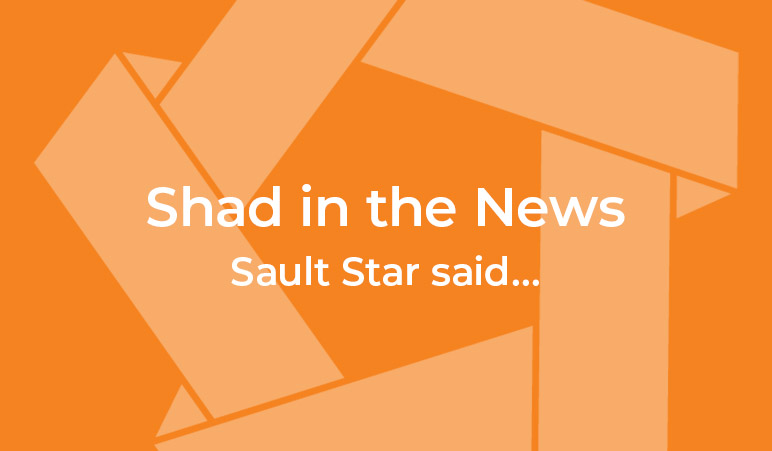 Shad wants 'curious' Sault students for summer learning
| March 2, 2019
In the News
Categories:
March 2, 2019 – Sault Star
Kyle Blaney's Shad summer enrichment opportunity proved to be a turning point in his life.
He wants more Sault Ste. Marie high school students to have a similar experience.
More than 45 Sault teens have participated in Shad since its launch in 1980.