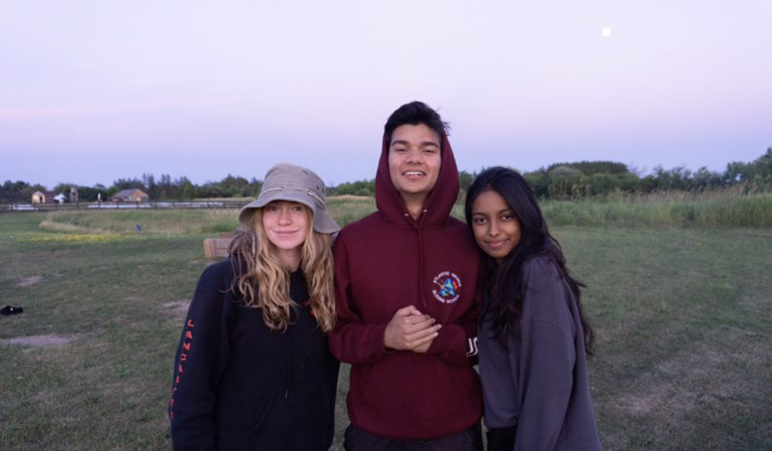 Shad Ryerson 2019
| July 26, 2019
Shad Stories
Categories:
Life is odd – we focus on our individual goals, remaining completely immersed in our own worlds, working constantly to build as ideal of a universe as possible for ourselves. However, every once and a while, we are gifted with the opportunity to interact with other individuals in such a way that shared experiences and emotions are created. For me, Shad has been the most amazing and impactful shared experience yet.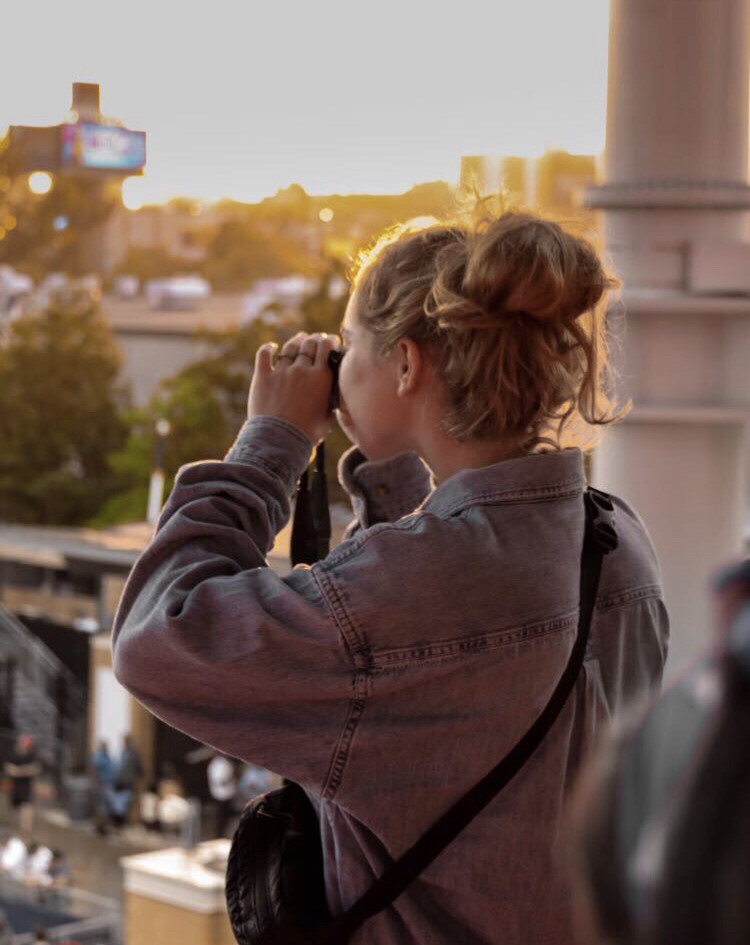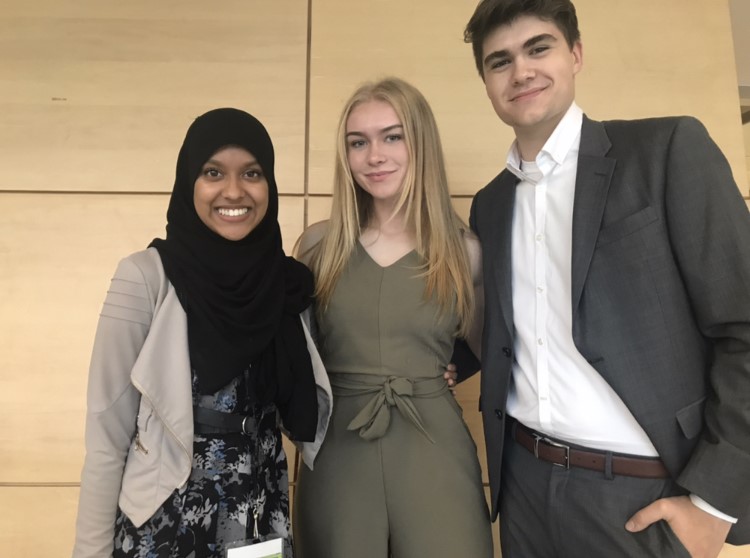 The past couple weeks have been full of unforgettable connections and learning moments that have transformed my personality, my entire perspective on life, completely. I am sure that the skills and strategies I have learned will serve me well in the future, as well as shape and push the choices I make in the coming years. In addition to my newly acquired wealth of knowledge and inspiration, I have built immeasurably awesome connections and friendships with my fellow Shads. I have met and mingled with some of the most impressive youth and leaders I could possibly imagine, each more awe-inspiring than the last. From challenging workshops, to basketball, to camping, to our antics in the ROM, my peers have laughed, cried and cursed the heat and humidity by my side.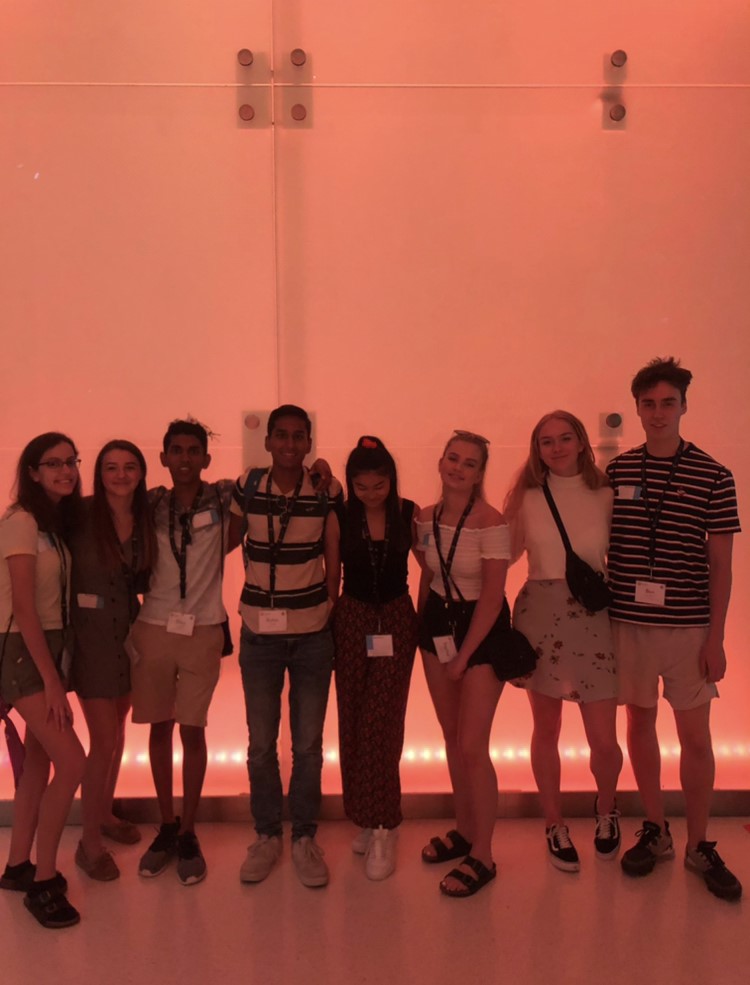 Everyday brought new experiences — never would I have thought that early-morning seminars ranging from innovative roller coaster engineering to intense presentations on the history of the printing press would bring me so much joy. This joy was further increased by the fact that I was surround by a group of kids from across the country, each with a unique set of goals and interests. Despite our differences, we bonded through snack runs, unnecessarily heated discussions, shower schedules, our inability to count to 64 in a timely manner, and most importantly, our shared affinity for canned cold brew. Never have I been more challenged or excited to learn (or this enthusiastic to wake up at 6 a.m. for sports)! I wouldn't trade my time at Shad, or the friendships that came with it, for the world and I hope that as many youth as possible have the opportunity to experience and enjoy this program like I have. Thank you all for the most amazing, memorable July ever.
– Marusia Luciuk, Shad Ryerson 2019