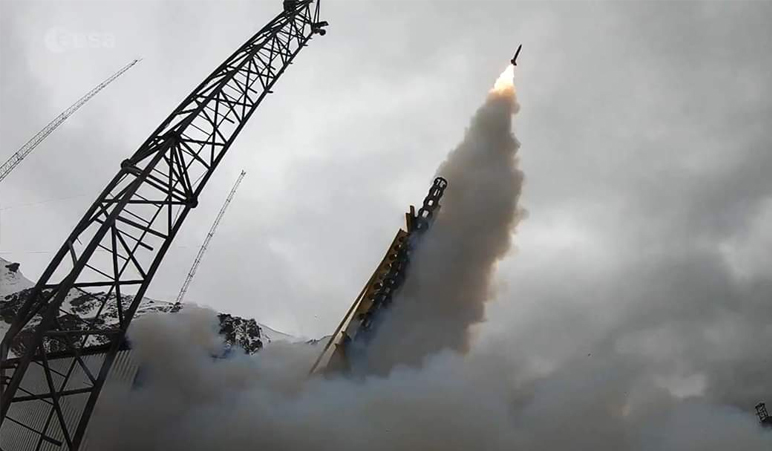 Shad Program Assistant launches rocket in Norway
| May 29, 2019
Shad Stories
Categories:
Megan Gran, a Shad York Program Assistant, will help Shads rocket to success this July in more ways than one!
Megan is fresh off a trip to Norway, where she spent just one-week building, testing, and ultimately launching a rocket from the Andøya Space Centre! She was the only Canadian student chosen alongside 23 others for the Fly a Rocket! program, a collaboration between the European Space Agency and the Andøya Space Centre that hosts post-secondary students from around the world with a passion for space.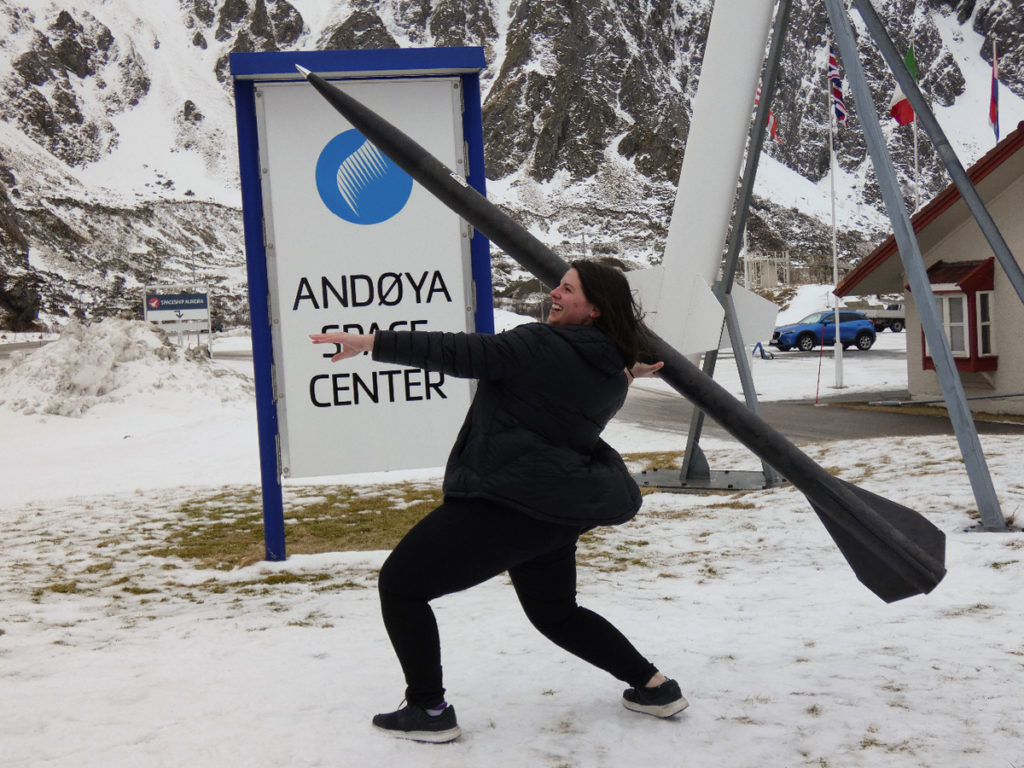 Megan is going into her third year of space engineering this fall at York University. Since a young age, Megan had a natural curiosity for robotics, inspired by her parents' obsession for science and engineering.
But her interest in space engineering took off while enjoying rocket and shuttle launches during family vacations at the Kennedy Space Center. Wide eyed and amazed by the feats happening miles away, Megan was unaware that years later she'd be facing this amazement tenfold while watching her own rocket launch just hundreds of metres before her.
But it took a lot of work to get there.
As part of the program, she had to complete an online course on rocketry, mission design and orbital dynamics. Luckily, she was familiar with most of the equations and calculations after seeing them in class.
Megan was also virtually introduced to her peers from all over the world. They represented 12 European Space Agency states including the UK, the Netherlands, and Spain.
"It was an immediate friendship," says Megan. "There was no way any of this would have been successful if we didn't get along."
The international rocket team listened to a few lectures on the first day of the program, and after that, they got right to building.
They had roughly 20-hours to build the rocket. The rest of the week was used to assemble the payload and perform safety and weather testing.
"There's a huge process it has to go through before it's safe to launch," says Megan.
Once the rocket was ready, Megan and most of her peers watched from a platform less than 200 metres away—a better view than at the Kennedy Space Centre.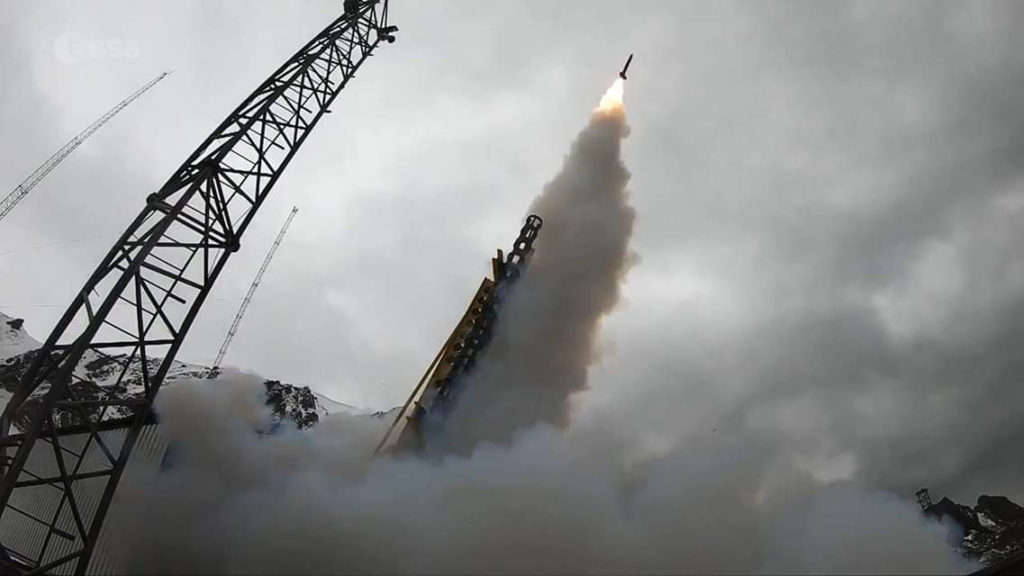 And just like that, their rocket launched, breaking the sound barrier at over 3,500 kilometers per hour.
"It was like a gunshot going through your body, you feel it in the ground and it vibrates in your chest. In the whole building, you feel it."
They all stood motionless and stared upwards as their rocket raced into the clouds, their collaboration and hard work worth the explosive ending.
"We had done that. We had put everything into that as a team. We all became really good friends too so that meant so much more."
The rocket reached an apogee of about of 8.2 km, landing safely a few kilometres off the coast.
Since returning from Norway, Megan judged projects at the Canada-Wide Science Fair after being a two-time bronze medalist for her robotics projects in 2012 and 2017.
Now she is getting excited for the Shad program in July.
She says Shads will encounter a lot of the same situations she did while in Norway: getting adjusted to a new environment, making friends, and stepping outside of the traditional moulds of education.
"Having similar experience, I can bring it to the program and help students mesh together, work hard and make sure they're successful at the end of the month so that they're happy with what they created."