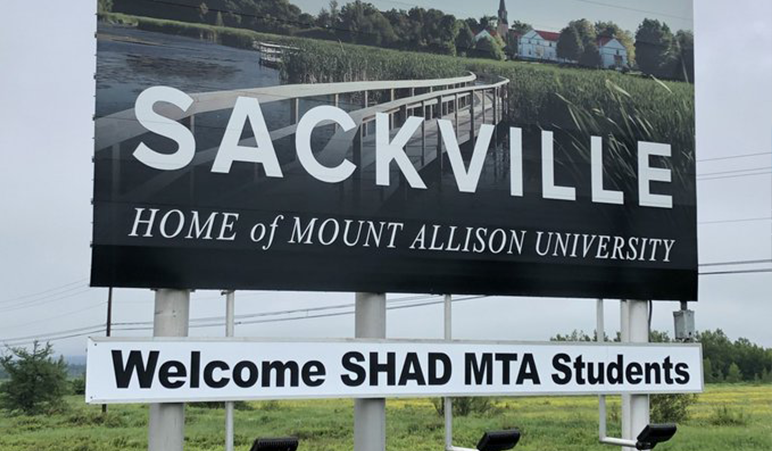 Shad Mount Allison 2019
| July 17, 2019
Shad Stories
Categories:
Shad is, by its very nature, a fast-paced program. Participants will often find themselves rushing from place to place trying desperately to make it to fiducial on time, but today we were given the rare opportunity to have a calm, relaxing morning. Activities began at 10:30, giving Shads the chance to visit the local farmers' market. The market was filled to the brim with local produce and food as well as locals to meet and friends to make. Although we had little time to visit the market, it was certainly a wonderful experience.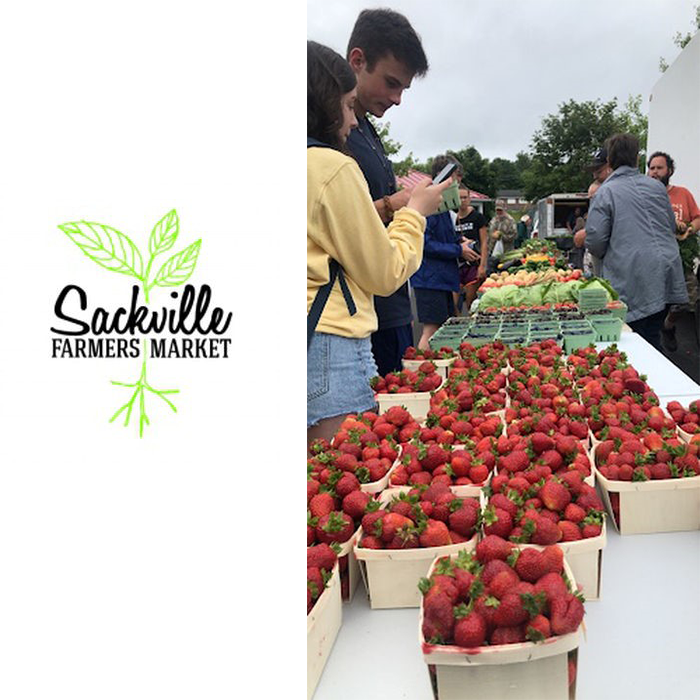 First on the schedule was a lecture in film production given by Annas Nannis. We were all given tips for videography that would prove quite useful in the hours to come. Annas Nannis also told us his story, how he kept coming back from injury after injury, helped the fight for freedom in his home country, and recovered from the gunshot wound that changed his life. It was an inspiring story that reminded us all that there is always someone out there who needs our help.
After lunch, we were sent to work on a one-minute video project. We were given two genres and a prop that we had to incorporate into our film and given free reign of the campus to film. There were some interesting moments involving strange looks from complete strangers as they witnessed small groups of teenagers running around in costume. We later travelled to the Vogue Cinema in downtown Sackville. Here, each group had a chance to talk about their one minute film where we all got to view our creations together on the silver screen. Each group came up with something fresh, creative, and, often, hilarious. It was really interesting to see how everyone twisted their sometimes contradictory genres into one fun video. After all the videos were shown, awards were given out for things like best acting, best cinematography, and overall winner. It was a friendly competition that brought us all together.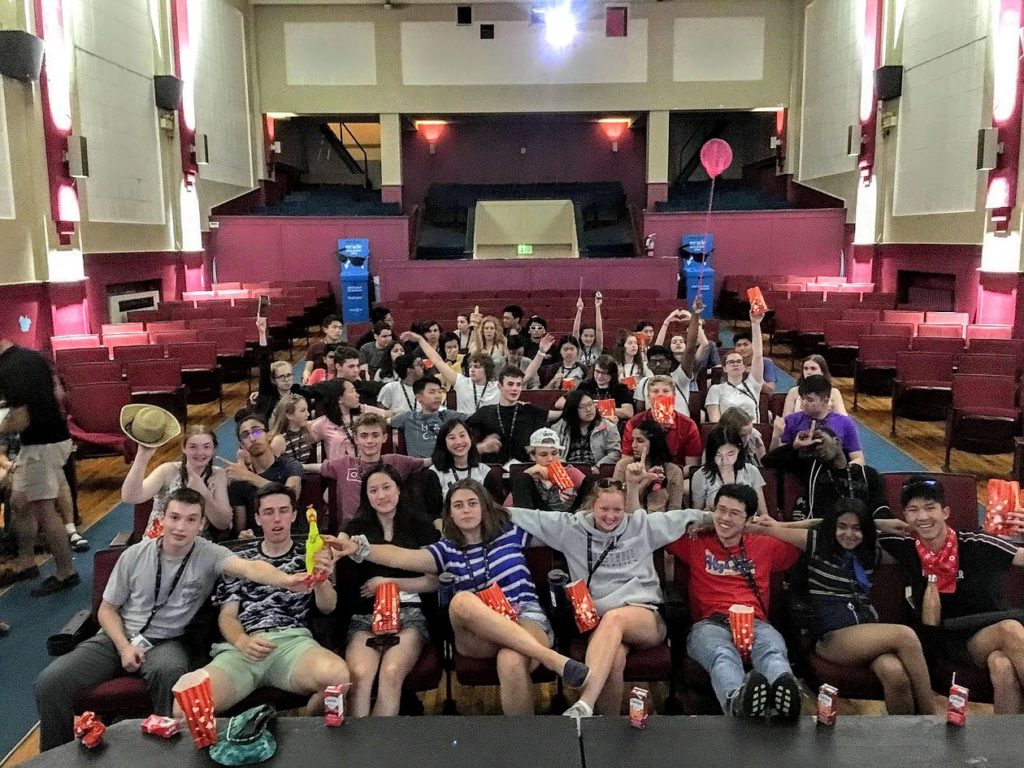 After supper, we had the chance to go swimming at the pool in the university athletic centre for the first time. Here we played volleyball, floated around, and did front flips into the pool for 45 minutes. It gave us a chance to relieve our stress from our many projects.
When we came back, we worked on one of the many projects we have in the works here at Shad. This project is called Unity in Community, where we are communicating the history of Sackville, New Brunswick through the use of music and sound. 
All in all, it was an excellent day in an excellent program!