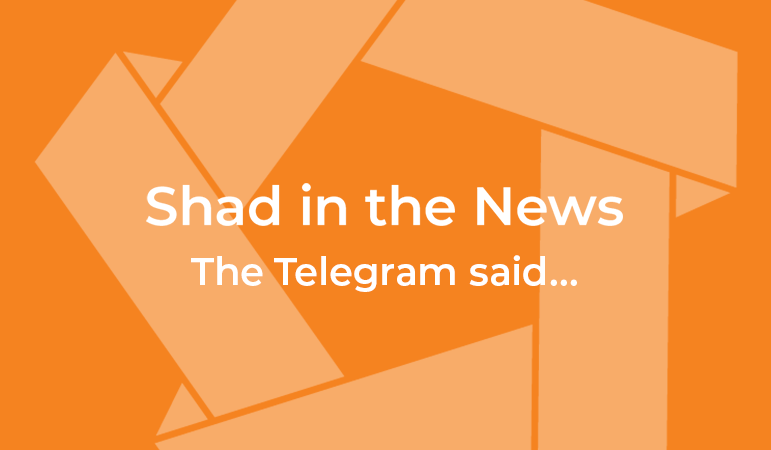 Shad Canada participants learned to 'be the change they want to see' at MUN St. John's campus this summer
| August 8, 2022
In the News
Categories:
ST. JOHN'S, N.L. — Back in person for its 40th year, Shad Canada, an annual summer enrichment program for secondary school students from all over Canada interested in STEAM is being hosted at Memorial University.
The program, which has more than 1,000 Grade 10 and 11 student participants, takes place at 18 universities across the country. Students live on-campus for the duration of the program, giving them the chance to learn what dorm and campus life is like while participating in hands-on lectures and labs.
This year's student challenge is to develop innovative thinking that will enhance wellness and well-being for Canadians across the country.
Shreyas Satya, who is from New Brunswick and going into Grade 12 this fall, is one of this year's participants.
He first heard about the program from friends who had previously participated in Shad, and because he already had an interest in science, he decided to sign up.
Since he does have to start thinking about those next steps in life, Satya's interest was also peaked since the program is held on a university campus.
"That was an experience I thought I would want to have," said Satya. "I plan on attending university, so this would help me understand what university life looks like."