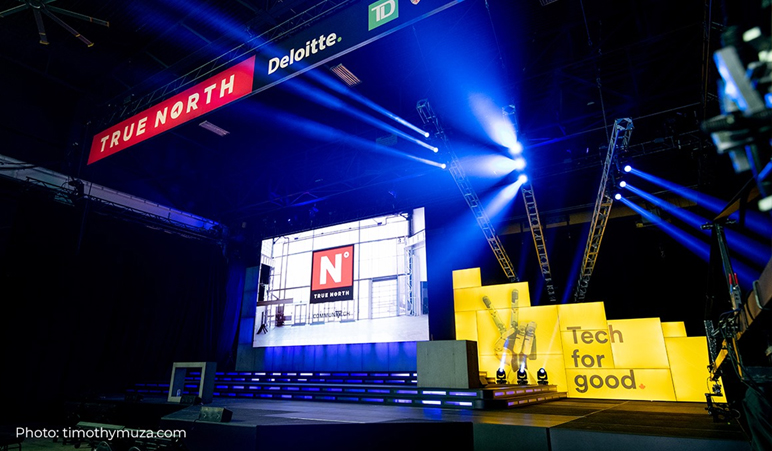 Shad alumni among tech moguls that will be featured at True North
| June 17, 2019
Shad Stories
Categories:
Soon Kitchener will be flooded with incredible innovators and tech gurus that will headline this year's True North technology conference and workshop.
And among the inventors, CEOs, and researchers who will present on topics like the inception of the world wide web and indigenous data sovereignty, there will be three Shads sharing their expertise on the intersection of social enterprise and technology.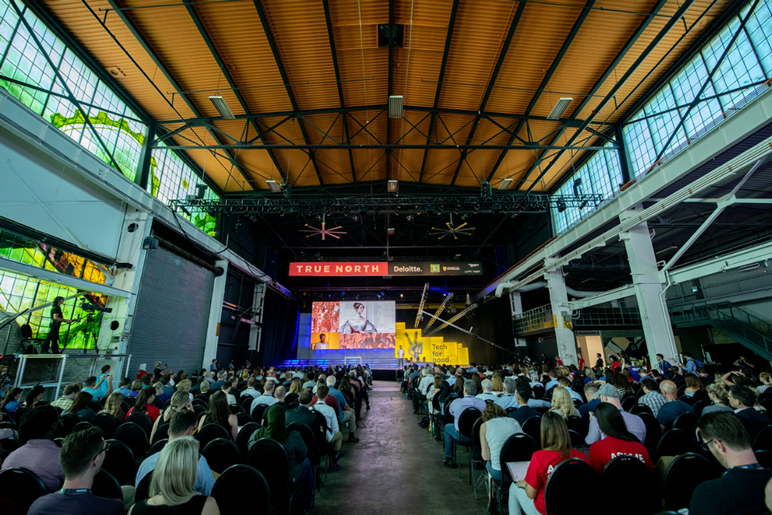 "We are building the next generation of social entrepreneurs," says Tim Jackson, President & CEO of Shad Canada. "Shad's program provides a space for students to practice design thinking and use #STEAM4Good to tackle real world issues. Highly driven students go through our program and leave with the skills they need to launch a start-up, lead a team, or lean into their tech talent."
Close to 20 per cent of Shads have launched at least one start-up. More than 60 per cent of these are in ICT, digital media, clean tech, life sciences, and engineering.
Shad panelists Saad Baig, Jade Choy, and Jen Wang are each at different stages of their start-up journey, but they all hope to utilize technology in their pursuits to make wheelchairs more adaptable, refugees more welcome and secondhand shopping easier than ever.
The event is hosted by Communitech, an innovation hub that supports the Waterloo Region's tech sector. It has supported more than 1,400 companies since it was founded in 1997.
"We are promoting technology as a career choice for students, women and entrepreneurs," said Iain Klugman, CEO, Communitech. "Shad's involvement at True North will provide a unique perspective as we explore how digital technology impacts our daily lives, our futures, and the planet in profound ways."
True North will kick off on June 19 at LOT42 in Kitchener, Ontario. The Shad panel is slated to start at 1:40 p.m. on Stage B.