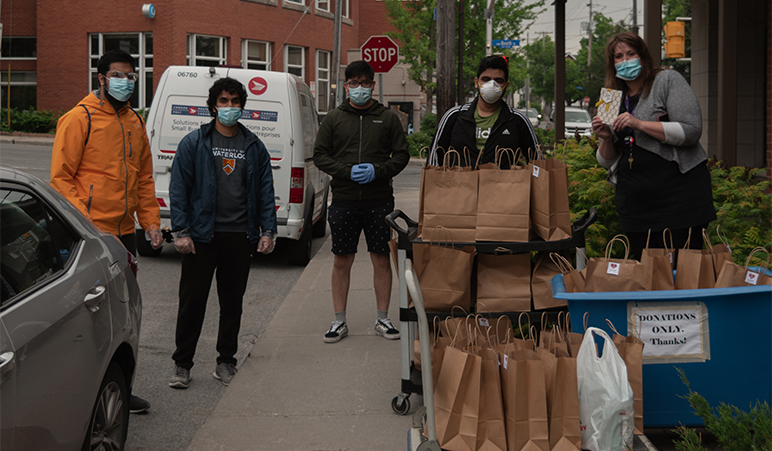 Shad alum creates COVID-19 kits for the Homeless Community
| June 19, 2020
Shad Stories
Categories:
While stay-at-home measures across the country pose a challenge for many Canadians, how is the problem exacerbated when you don't even have a home to stay in?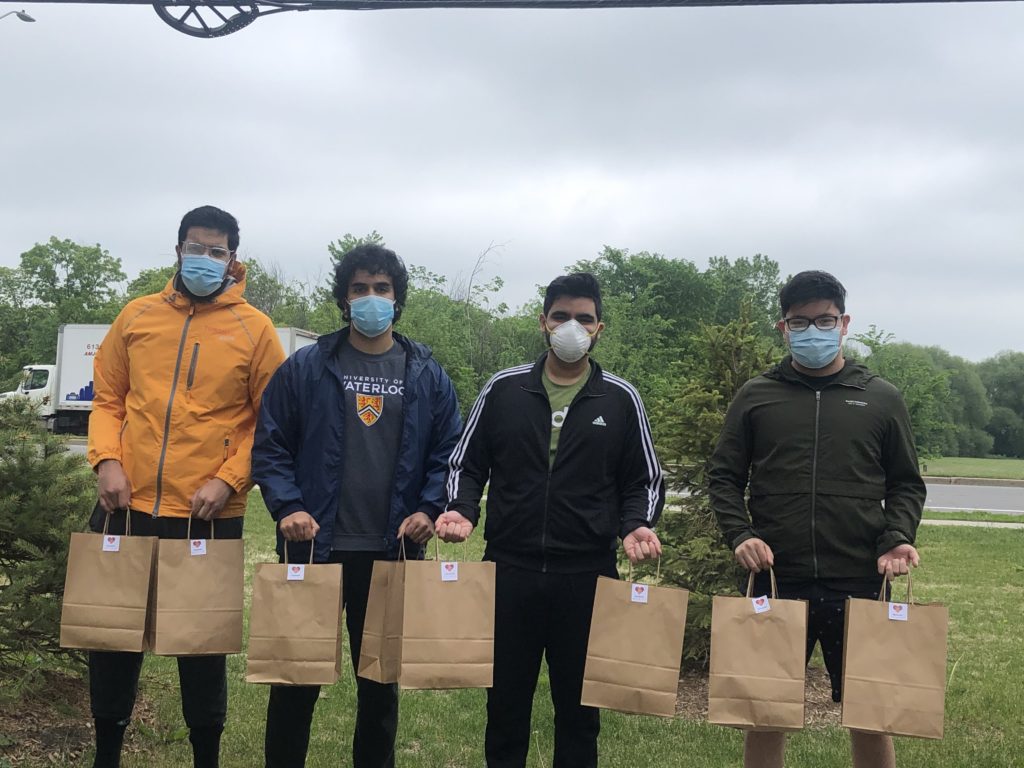 Aryan Singh, a Shad2018 alum and first-year student at the University of Waterloo, asked this, among other questions, at the start of quarantine. Understanding that living in the pandemic is difficult on its own, he researched just how hard it is for those less fortunate than him—specifically the homeless community in Ottawa.
He learned that some shelters were housing 10 to 12 people to a room. But with the implementation of social distancing measures, they were faced with limited options to make a change. After talking to his friends, they decided they wanted to help spark change, and the "Goodwill Initiative" was born.
"The Goodwill Initiative aims to provide the homeless community in Ottawa access to personal hygiene products to help them maintain the escalated sanitary guidelines and keep themselves safe."

Aryan Singh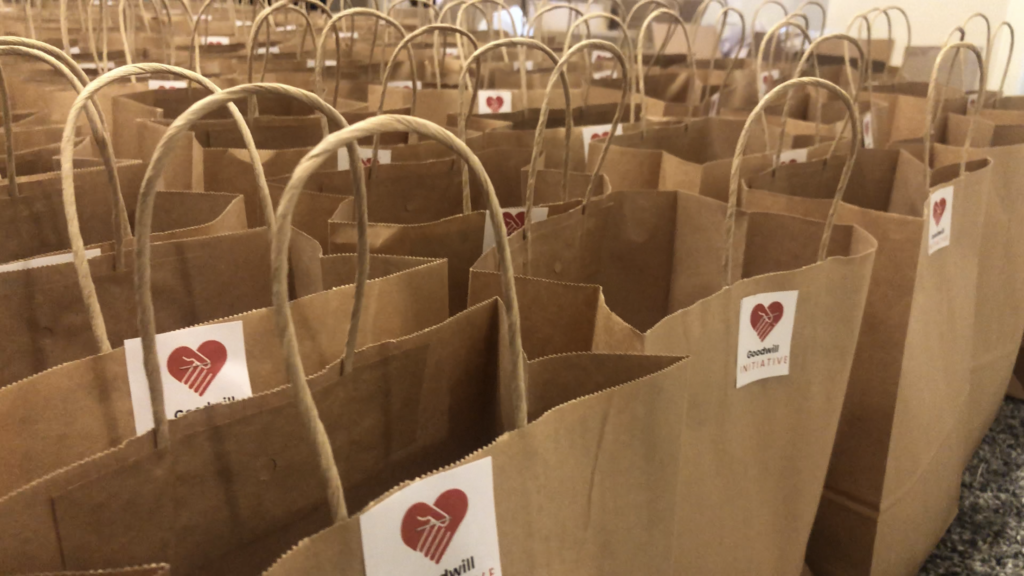 This is done through handmade, crowdfunded COVID-19 kits containing hand sewn masks, tissues, anti-bacterial wipes, and other important personal hygiene products. Alongside many donations from the community, the team has also garnered the support of larger companies, receiving snacks from Metro Canada, and soaps and lotions from L'Oréal.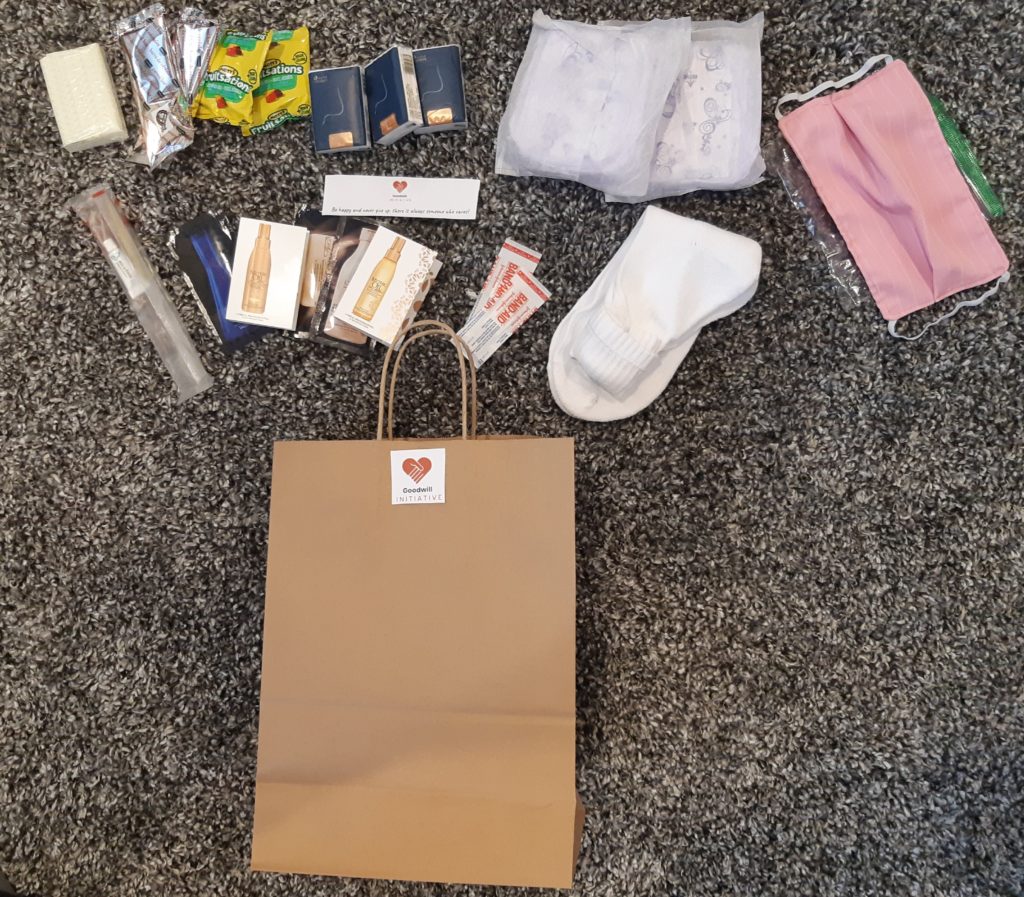 While this was Aryan's first time spearheading a project like this, it wasn't his first encounter seeing how innovative solutions can help even the hardest of problems.
"The year I attended Shad, our design project's topic was resilience in the face of natural disasters. Throughout the event, I was able to see the massive potential impact on communities, and everyone's clever thoughts on how to solve the problem," says Aryan. "Regardless of the differences that may have separated us, everyone brought different keen ideas that led to some amazing work. This overall desire, to improve on things, to make things better continually, inspires me to drive and create change in my own life."
At Shad, Aryan learned about a variety of ideation processes that translated and shifted the way he positively tackles life.
"Shad made me a much more open-minded thinker. The myriad of small projects and activities all in turn encouraged and allowed for innovative thinking. With this fresh perspective, thinking outside the box has become the new norm."
Aryan remembers Shad as one of the best times of his life—and has advice for future Shads eyeing a similar experience.
"Make as many connections as possible. There is honestly a high chance you only see the majority of these people for that single month, and they can teach you so much. Your experiences with your cohort can have you change dramatically as a person," says Aryan. "I know I am not the same person I was before Shad, and one of the biggest reasons outside of the program itself, was the people I met, the stories I listened to and the knowledge they were kind enough to give. Take part in everything, and do not turn a single thing down."
Another lesson he gained from the Shad program—and one that brought Goodwill Initiative to life— was to care about those who are less fortunate than you.
"Life is tough, really tough. But we all have access to luxuries that some other people, unfortunately, do not. Taking the time to step in someone else's shoes and understanding how hard it might be for them is the first step to making the world a better place."
To learn more about the Goodwill Initiative, check out their website at https://www.goodwill-initiative.com/