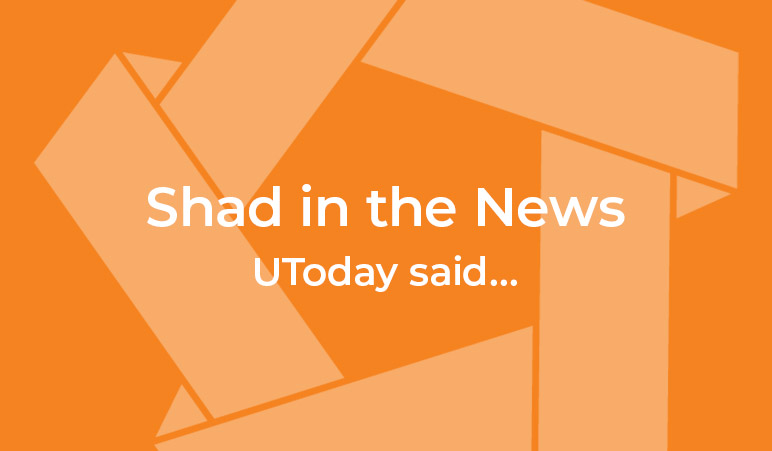 Schulich Leader credits scholarship for helping ignite her love of the innovation sector
| February 6, 2019
In the News
Categories:
February 6, 2019 – UToday
Scholarships can make a significant difference for a university student. One person who can attest to this is Manpreet Deol, a fourth-year engineering student who, in 2015, received a Schulich Leader Scholarship valued at $80,000.
Since then, Deol has done research in southern Germany and Shanghai, created her own start-up company and, with a team of other UCalgary students, won an international engineering and commerce competition. She is also a member of UCalgary's Scholars Academy, took part in the Women in Science and Engineering Club, and is currently an intern with Garmin's innovation team.