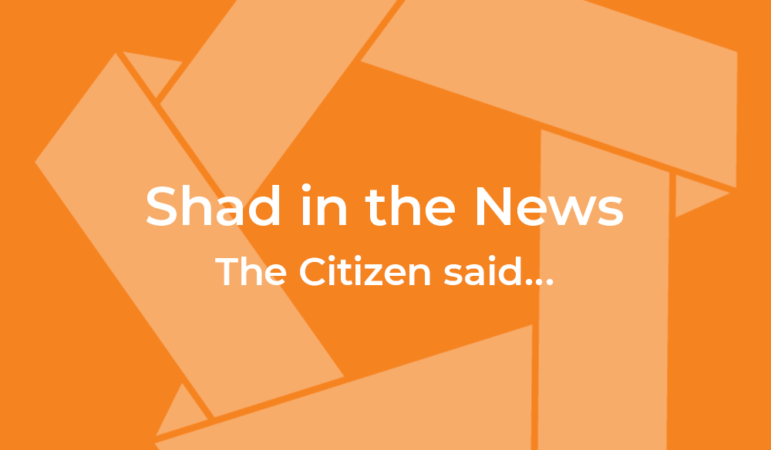 Sawchuk returns from Shad program in New Brunswick
| August 15, 2019
In the News
Categories:
Thursday, August 15, 2019 – The Huron Citizen
Blyth's Ella Sawchuk has just returned home after a month in Atlantic Canada with the Shad Canada program, working on environmental problem-solving at the University of New Brunswick.
The program, which welcomes gifted high school students to universities around the country annually, takes place in 17 participating Canadian universities. It presents the students with a problem and encourages them to work together to develop a real-world solution.