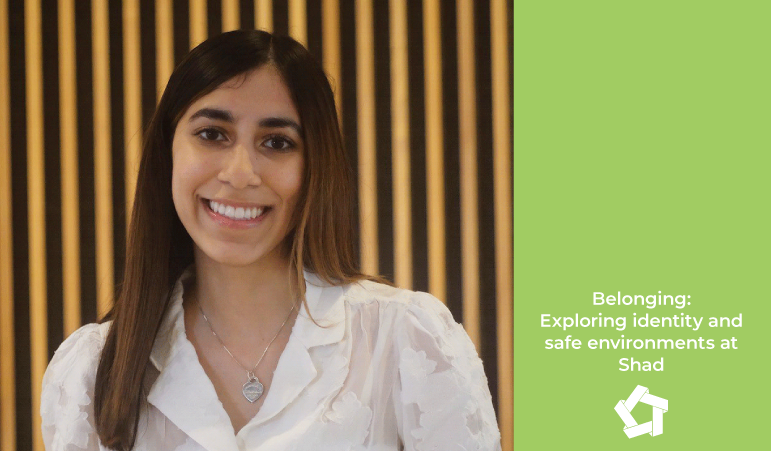 Belonging: Exploring identity and safe environments at Shad
| November 29, 2022
Shad Stories
Categories:
When Sarina Virani applied to Shad she had no idea it would have such an effect on her sense of personal identity and help lead her to her life's passion in Equity, Diversity and Inclusion (EDI).
As a young Muslim woman of South Asian descent, she was in a small minority in her Calgary school. But Shad was different.
"Shad was the first educational experience I had that was diverse. It was the first educational experience I had that was inclusive. It was the first educational experience I had where I felt I could truly express my identity," she said.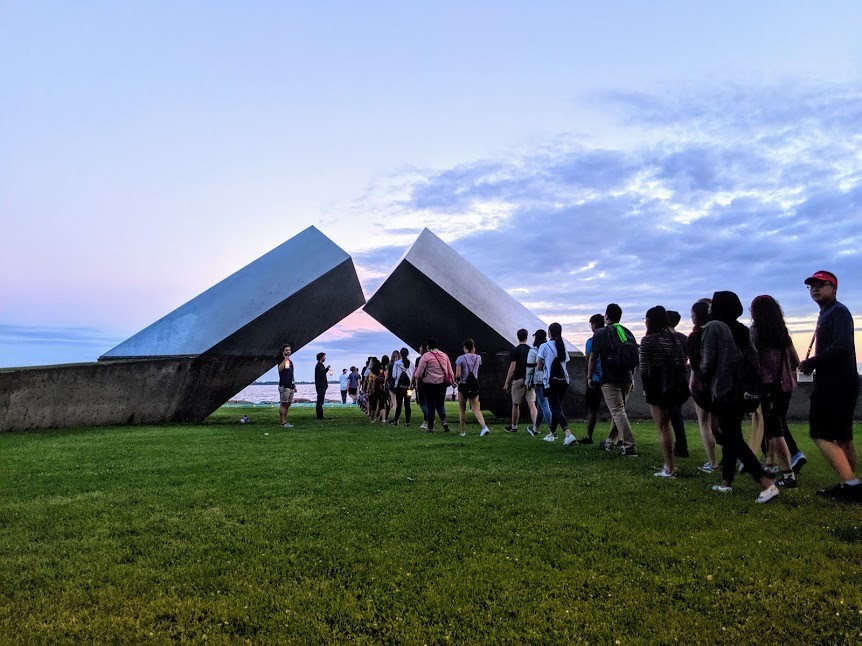 Sarina felt that as a person of colour she was different than most of her peers in school. Only a couple of weeks after starting classes at a new independent school for grade 7, she overheard other students using Islamophobic slurs and perpetuating stereotypes about Muslim women. Eventually they directed their comments to Sarina, and they continued for years.
"I just remember vividly that feeling I had of being so uncomfortable and helpless and anxious. It's a feeling I've come to know very well that I realize is kind of universal to the modern Muslim experience," she said.
Sarina's experience is supported by findings in the Environics Institute report Survey of Muslims in Canada from 2016, created in partnership with several organizations, including the Canadian Race Relations Foundation. It indicates that more than a third of Muslims in the country reported that they were treated unfairly or experienced discrimination within the previous five years, and primarily because of their religion or cultural background. This rate is 50 per cent higher than within the general Canadian population and unchanged from the first national survey of Canada's Muslim population, which the Environics Institute conducted in 2006. Another study looking at Canadian opinions on multiculturalism and immigration reported in 2018 that Canadians were more likely to perceive Muslims as outsiders than any other distinct group in the country.
"It was not only Islamophobia, but racism against South Asians. There were so many instances, specific things that made me feel ashamed of my identity to the point where I really wanted to suppress it," she said.
Sarina's voice strains with emotion as she discusses the way these repeated racist attacks eroded her confidence and self-worth.
"I would purposely hide that part of me and not want to talk about my culture or my ethnic background, because I felt so embarrassed. I hated that part of my identity because I was just made to feel so ashamed and feel inferior because of it."
While she and her family have close ties to their Ismaili Muslim community, at school Sarina felt isolated and alone. But being at Shad with other young people of colour and other young Muslims opened her eyes to the way education should be. And words of wisdom from the Program Director stuck with her which had to do with venturing out of your comfort zone to find growth.
When she was in grade 12, an association of independent schools held a conference for students attending member institutions. There, Sarina found common ground with other students of colour. She learned that her experiences of racism were not unique.
"They all had similar if not the same experiences that I had, and across the country. The microaggressions related to being South Asian and the general feeling of being a minority or marginalized student carried through with all of these kids," she said. "It was the first time I talked about my experiences openly and it was so validating to see that I was not alone."
Like at Shad, Sarina felt a sense of belonging being with students like her. But it was bittersweet because she realized she never felt this sense of community at her own school. It motivated her to help bring change. First, she started the Diversity and Pluralism Committee at her school, a club for students to connect about equity and diversity issues.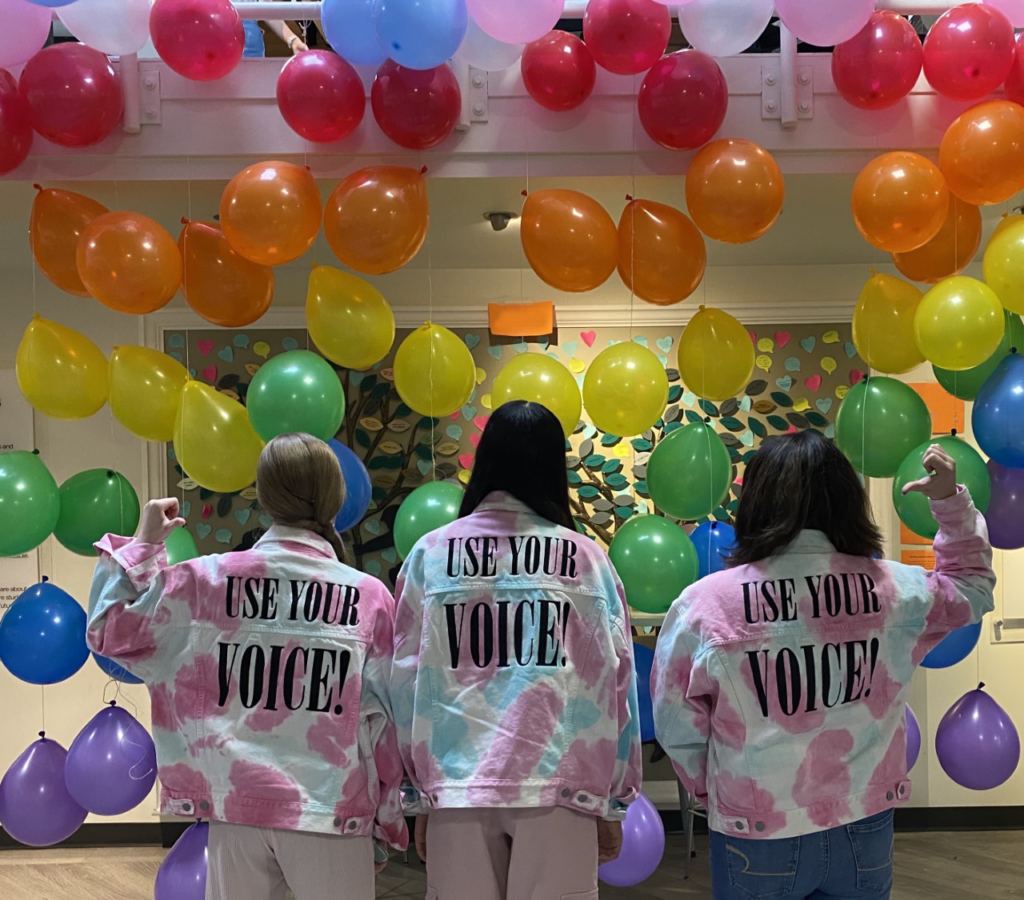 "I was really happy with that work because nothing like that had been done before and we never talked about any of these things before. But as the year started to wear on, I felt like it wasn't enough," she said. "There were still so many problems that hadn't been addressed and wouldn't be addressed."
Sarina set up a meeting with members of senior administration at her school and made a 40-minute presentation detailing the racism, Islamophobia, and microaggressions she experienced. She also provided the school leadership with concrete ideas to help create a safe space for their equity-deserving students and promote greater diversity in the school community. She was scared to speak up, but the school was receptive and even hired Sarina as an intern this summer so that she could continue with this important work. She looked at policies around discrimination, hiring practices and the demographics of the student population. She also held private consultations with students so that they could talk to someone with a lived experience of racism at school.
"I booked private meetings with students who wanted them. I went to our LGBTQ2S+ community at the school to get more feedback from them, and I went back to the diversity committee I started to ask them what they wanted to see, and what they felt the school needed to improve on," she said. "I also worked with a few teachers who wanted improvements for their own classrooms."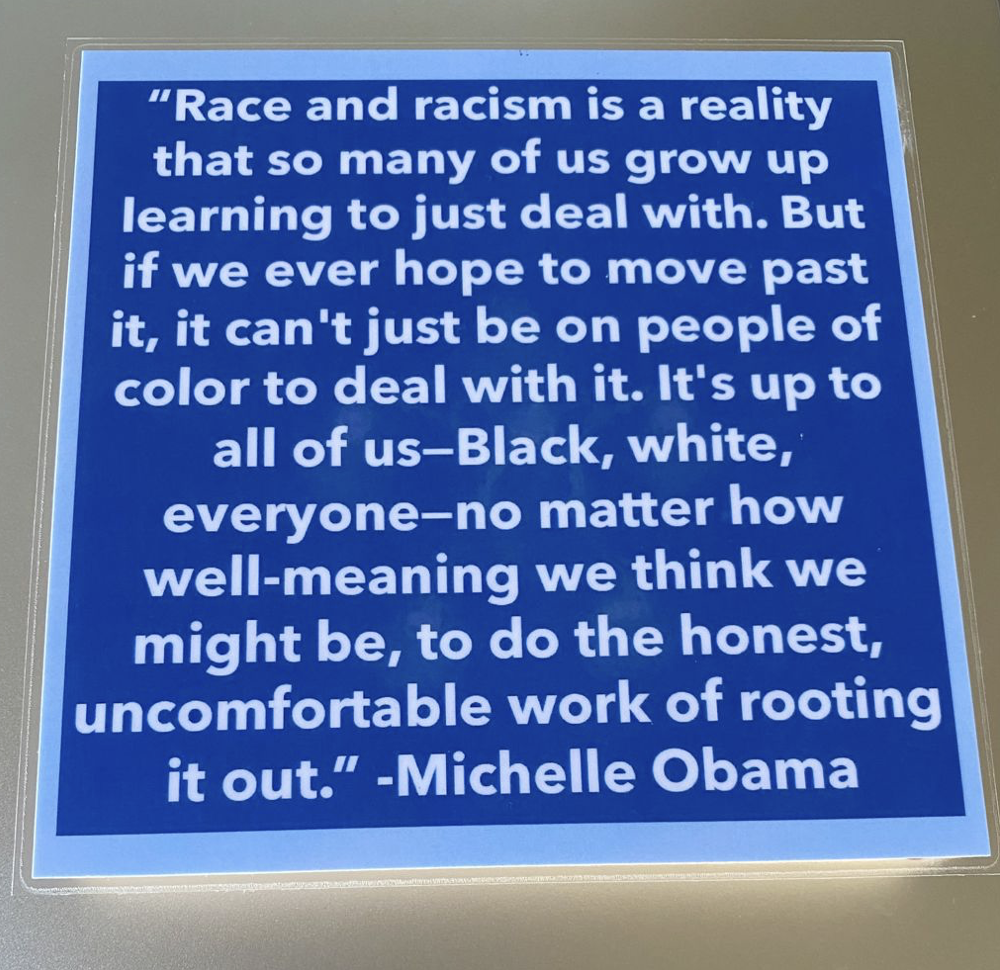 Sarina's pioneering work at her former school fuels her goal of a career in EDI. She is currently in her second year of university, working towards a Bachelor of Arts degree in Gender, Race, Sexuality and Social Justice at the University of British Columbia. She's also on the BIPOC committee of the arts faculty's student society, advocating for students of colour. She knew before attending Shad that she wanted to go into arts. She was excited by the inclusion of arts in Shad's STEAM programming.
"I had different interests, but I liked that it was interdisciplinary, and I wanted to expose myself to different subjects," she said. "I would say that it was a big learning and growth experience in so many different ways, and not only in the actual education sessions, but just learning to talk about these things that I had never talked about. It was a very different and freeing feeling to be able to do that."