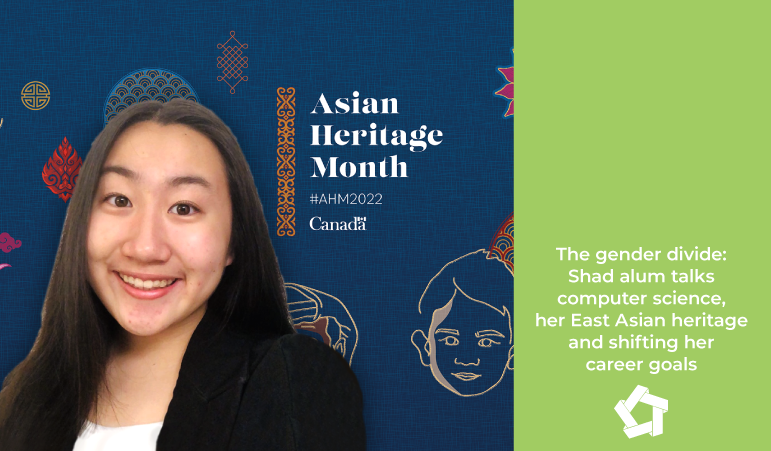 The gender divide: Shad alum talks computer science, her East Asian heritage, and shifting her career goals
| May 30, 2022
Shad Stories
Categories:
Sarah Wilson thought she was set. She'd had her future career figured out for years. But after a surprising and life-changing experience at Shad in 2021, she realized those plans just didn't compute.
Earlier this month, Sarah shifted focus in a big way. She recently committed to honours computer science at the University of Waterloo, which she will attend in the fall with the help of a coveted Schulich Leader Scholarship worth $80,000. The award supports 100 exemplary students per year who are enrolling in a STEM program at a partnering university. High schools can nominate only one student per graduating class.
"If you'd told me last year that I'd be going into computer science, I would have laughed," she said. "But now it's my favourite program and Shad has definitely played a big part in that."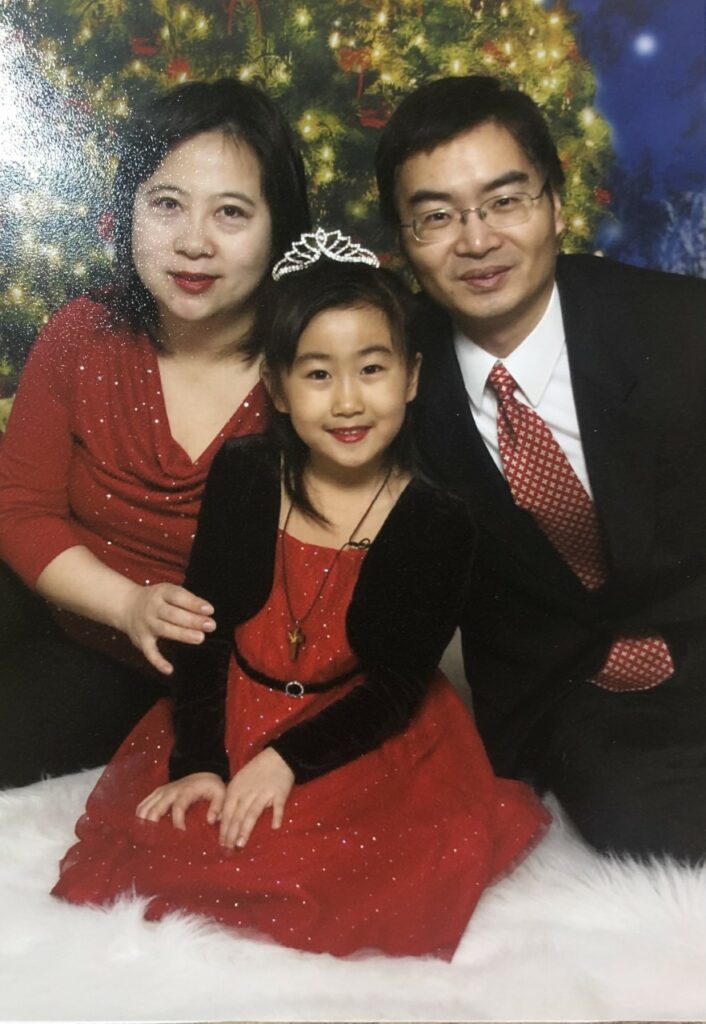 Sarah has had exposure to computer science since her early childhood. Her parents both work in the tech sector, and she has done coding in some of her extracurricular activities. Still, she didn't think it was a fit.
"Before Shad, I had basically convinced myself that I hated computer science," she said. "And what I realized was not that I disliked it, but that I was afraid of it. I was afraid because when I joined my school's coding club, I was pretty much the only girl there. And I was afraid because when I went to Take Your Kid to Work Day at a tech company in Grade 9, I was the only daughter there out of about 10 families. I convinced myself that I wasn't good enough for this field because all of the good coders I knew were male."
Sarah long thought she'd go into medicine. She enjoyed biology and chemistry. She excelled at mathematics too, but a career in a math field like computer science didn't factor into her plans. She only ever wanted to be a doctor.
"I told myself I didn't want to explore any other fields without realizing where my passions actually were. I found myself much more comfortable sitting in a biology class knowing it was predominantly female, while I was just simultaneously ignoring the fact that math was my favourite subject, and that I loved the problem-solving part of coding," she said. "Shad definitely allowed me to feel represented in that way because there were so many women there interested in all STEM fields."
An Asian Canadian, Sarah also found the racial diversity she saw at Shad a refreshing surprise. Her parents moved to Canada from China before she was born. Her mother's godmother in this country gave Sarah both her first and last names. The anglicized Wilson derives from the amalgamation of her parents' two Chinese surnames.
"I only started to explore my culture when I got to high school and started seeing international students and exchange students. The only exposure I had to Chinese culture in elementary school was through Chinese language school on Saturdays. It was good to feel a part of that community, but I wish I were more immersed in my culture."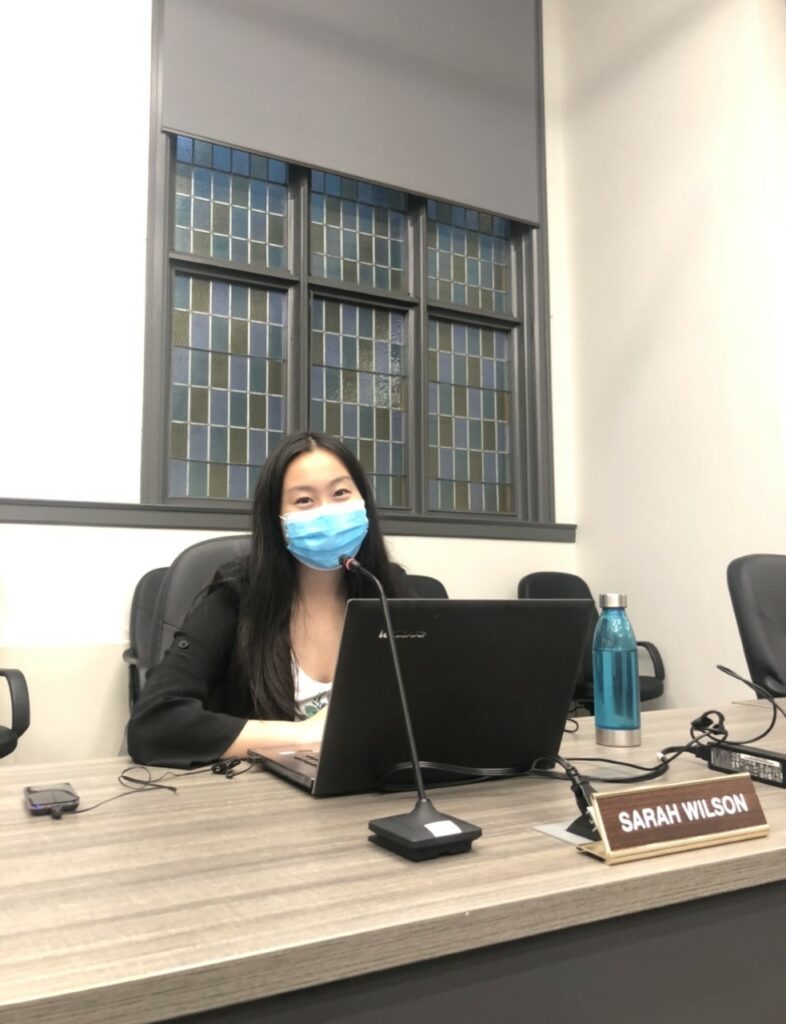 As a student trustee on the Waterloo Catholic District School Board, Sarah's been advocating for more trustee board members and teachers of colour. Her own experience informs her drive.
"There's just a natural sense of alienation if you're the only student of colour in a grade. Or if you have only had one teacher of colour. It's just natural that you would feel alienated," she said.
Sarah earned high school credits for her work at Chinese school, and for achieving levels 7 and 8 in piano at the Royal Conservatory of Music. With a boost from these extracurricular activities, she will graduate high school early, at age 16. She believes her other interests—a black belt in karate, and leadership roles in Air Cadets and DECA—bolstered her applications for university and the scholarship.
"I'm a bit nervous because most of my friends are in grade 11. They'll be staying in high school, and now I'm going with the people above me," she said. "But I'm excited. The good news is we're all new to university, so we're all in the same boat."
Sarah wants to go into software engineering, build some start-ups, and ultimately work in a management position. And thanks to the professors, mentors and like-minded students at Shad who encouraged her to follow her passion, she is eagerly pursuing a career she couldn't imagine for herself.