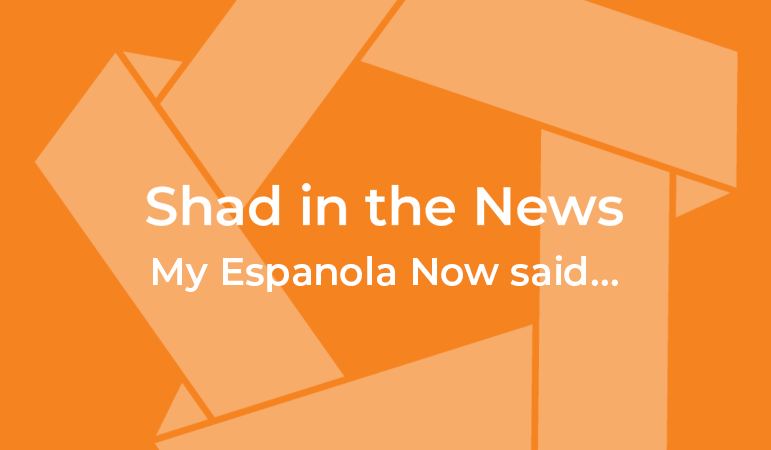 Rainbow students accepted into prestigious Shad Canada program
| May 5, 2022
In the News
Categories:
Four students from Rainbow Schools have been accepted into the Shad Canada program this summer.
Education director Bruce Bourget says the four students who will be taking part in the Science, Technology, Engineering, Arts and Math, commonly called STEAM and Entrepreneurship program as part of the opportunities provided by Shad Canada.
He says one Manitoulin Island grade 11 student, Jocelyn Kuntsi will join her Sudbury counterparts, Grace Martin and Kate Rantala in Grade 10 and Grade 11 student Edward Xiong.