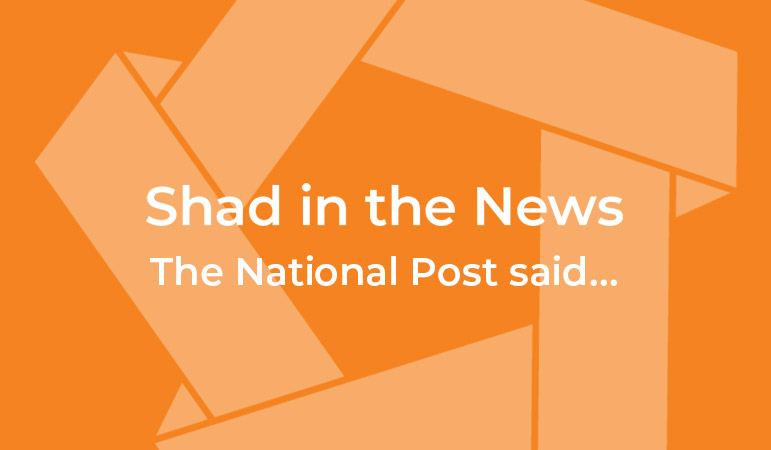 New partnership offers STEAM & Entrepreneurship scholarships to students of African heritage in Nova Scotia
| April 27, 2022
In the News
Categories:
Shad Canada partners with Imhotep's Legacy Academy at Dalhousie University
Shad Canada, a month-long STEAM (Science, Technology, Engineering, Arts and Math) & Entrepreneurship experiential program for students in grades 10 and 11, today announced a partnership with Imhotep's Legacy Academy (ILA), an academic enrichment program, affiliated with Dalhousie University, that aims to increase the representation of  African Descent learners in STEM professions.
The Shad-ILA partnership aims to remove barriers in the STEM pathway for students of African Descent who are traditionally underrepresented in STEM, by providing full scholarships to ILA participants for the Shad summer program. The first scholarship, a value of $6,100 has been awarded to Zainab Abdalmajid who will attend the Shad program this summer.