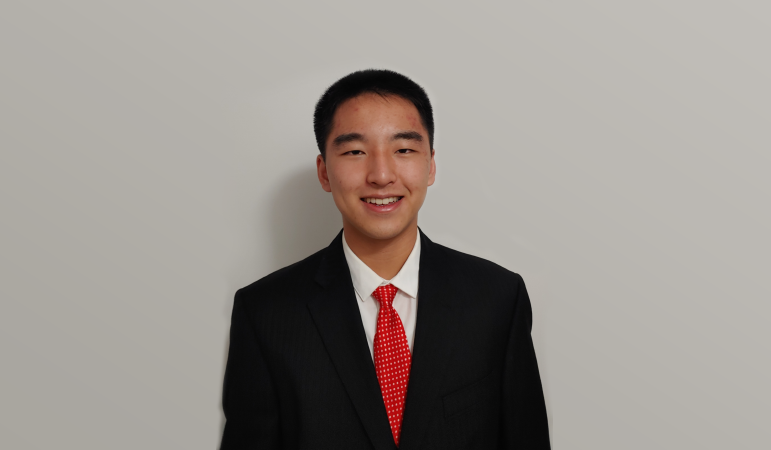 Loran Scholar 2021: Kevin Wang
| April 13, 2021
Shad Stories
Categories:
Q: How did you feel when you received the news?
A: It was a mixture of "Oh my goodness!", gratitude, and then a bit of sadness. The first two I probably don't have to explain, but I was a little sad because I've lived with my mom in the Downtown Eastside Vancouver community for over 14 years, and all of a sudden I realized that I would be moving out of province. However, moving away will be such a huge opportunity for personal growth, and I am super excited and immensely grateful for the opportunity the Loran Award has given me.
Q: How significant is it for you personally to become a Loran Scholar?
A: I am truely honored and humbled to be one of the recipients of this award, and Loran Scholars Foundation's belief in my potential. Though it is only the start of my Loran journey and I have a lot to live up to, this award gives me the confidence in myself to be a leader out in the world.
Q: What lessons did you take away from your Shad experience? Were any of them helpful through the Loran selection process?
A: Shad really opened my eyes to all the amazing peers across Canada who were passionate and interested in STEM and helping the world! It really gave me hope for the future. This hope made me want to strive to be a part of this group of young minds, and ultimately the drive and motivation to go through the rigorous Loran selection process.
Q: What are you hoping to do after graduation? Do you have a long-term goal in mind in terms of the change you'd like to make or be part of?
A: After graduation, I hope to study Math and Economics at the University of Toronto, and use this knowledge to apply it in fields I am interested in such as public policy and education. Though I do not have any specific career aspirations yet, I hope that through my degree I find my place in society where I can make the most meaningful impact.
Q: What advice would you give an incoming Shad2021?
A: Make Shad your own. Shad is such a diverse and awesome program full of all kinds of opportunities, and you really have a choice over what your Shad journey is like. Bring your own past experiences to the table, but also don't be afraid to try something completely new.
Want to meet the other 2021 Loran Scholars? Continue reading here!