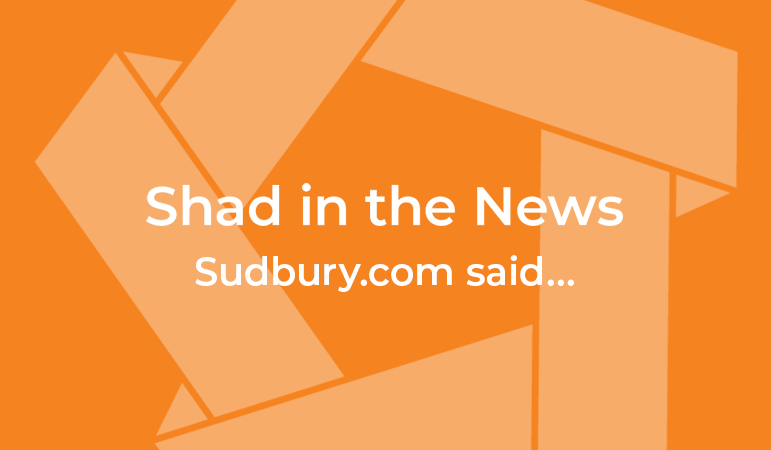 Laurentian hosted some of Canada's brightest teens this July
| July 27, 2022
In the News
Categories:
Laurentian University played host to 55 of Canada's brightest teens for the month of July, as the university participated in the Shad Canada program.
The Shad program for high-achieving high school students is offered at 20 participating universities across Canada, and focuses on experiences in the areas of science, technology, engineering, arts and mathematics (STEAM).
Thomas Merritt, a professor in the School of Natural Sciences at Laurentian and one of the organizers of the program, said "it's a big deal" for LU to host Shad, something that has been five years in the making.
Officially, Laurentian first hosted Shad in 2021, but due to the pandemic, the program was virtual last year. This is the first time the Shad students have physically been on Laurentian's campus.