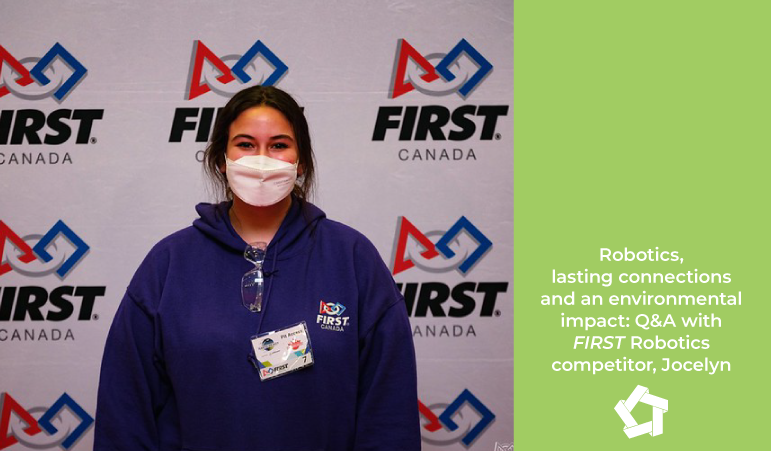 Robotics, lasting connections and an environmental impact: Q&A with FIRST Robotics competitor, Jocelyn
| November 25, 2022
Shad Stories
Categories:
Little did Jocelyn know that an opportunity to assist a robotics team with their business and marketing needs would lead her down a path to aspire a career in engineering or physics.
Now in her final year as Captain of her FIRST Robotics Canada team and one of two FIRST competitors awarded a full scholarship to Shad2022, Jocelyn opens up about her love for robotics, the connections she made at Shad and her goals to make an environmental impact.
Tell us a bit about yourself?
My name is Jocelyn, I am a grade 12 at Manitoulin Secondary School. I am a "Haweater" which means that I was born and raised on Manitoulin Island. I have always loved the outdoors and spend most of my summers camping, looking at stars, or swimming. I work at a campground called Manitoulin Eco-Park where I teach astronomy most nights in the summer to beginners. In addition to this, I love performing and music. I play the bari sax, piano, and I love to perform in local musicals with my highschool and community in Burnswharf Theatre Players. I also love all things science and have aspirations to go into engineering or physics.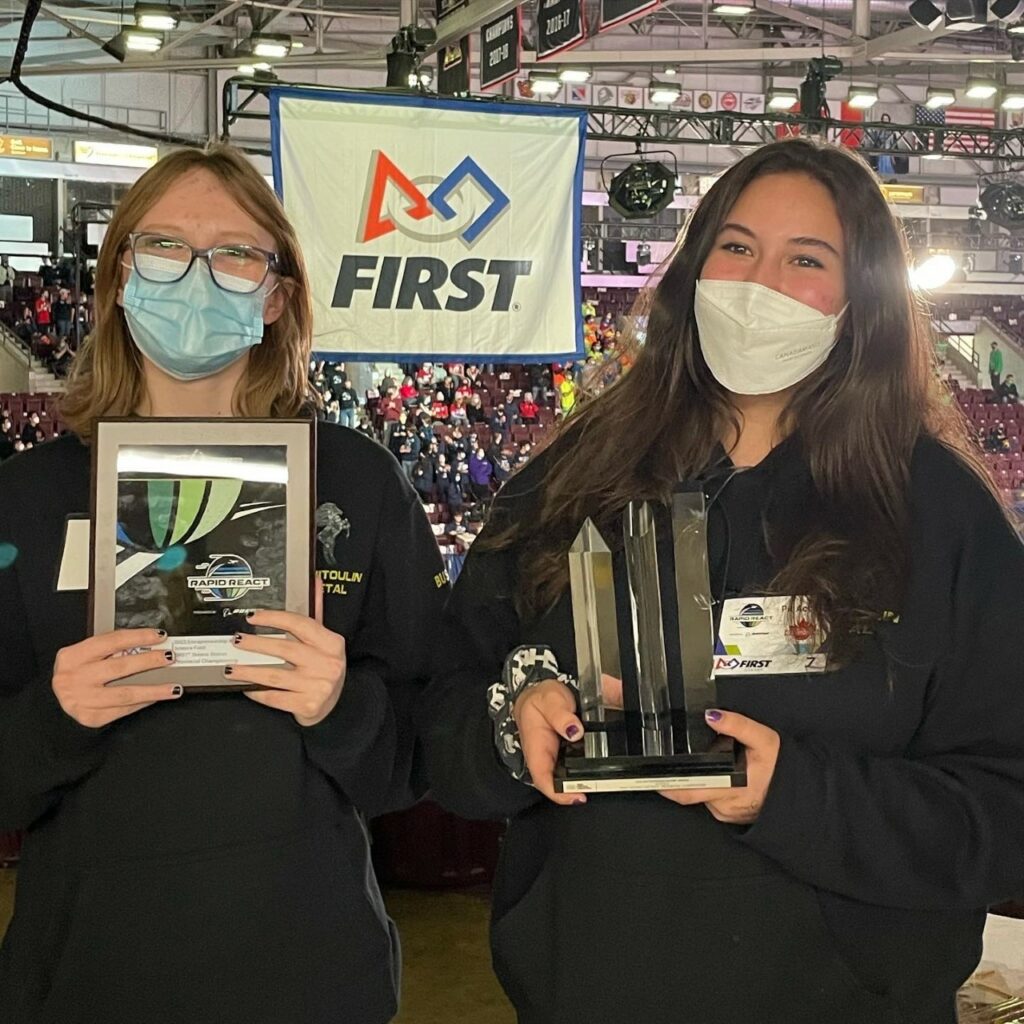 How did you get involved with FIRST?
I joined FIRST Robotics in grade 9 after hearing about a need for advertising, business, and social media. By competition that year, I was nominated for Co-Captain and began a journey of transformation with the team. I learned technical, advocacy, and organization skills and as a captain I made environmental sustainability a main focus for the team. Through outreach, I spread the message of sustainability across FIRST Canada and was successful in reaching many teams. Last year, I decided I wanted to learn deeper technical skills as well. I learned how to CAD and basic operations. This year I have been getting into hobby machining and making different minor parts for the team to use. I am going into my final year as a team member and captain and I am excited to see all of the newer members grow.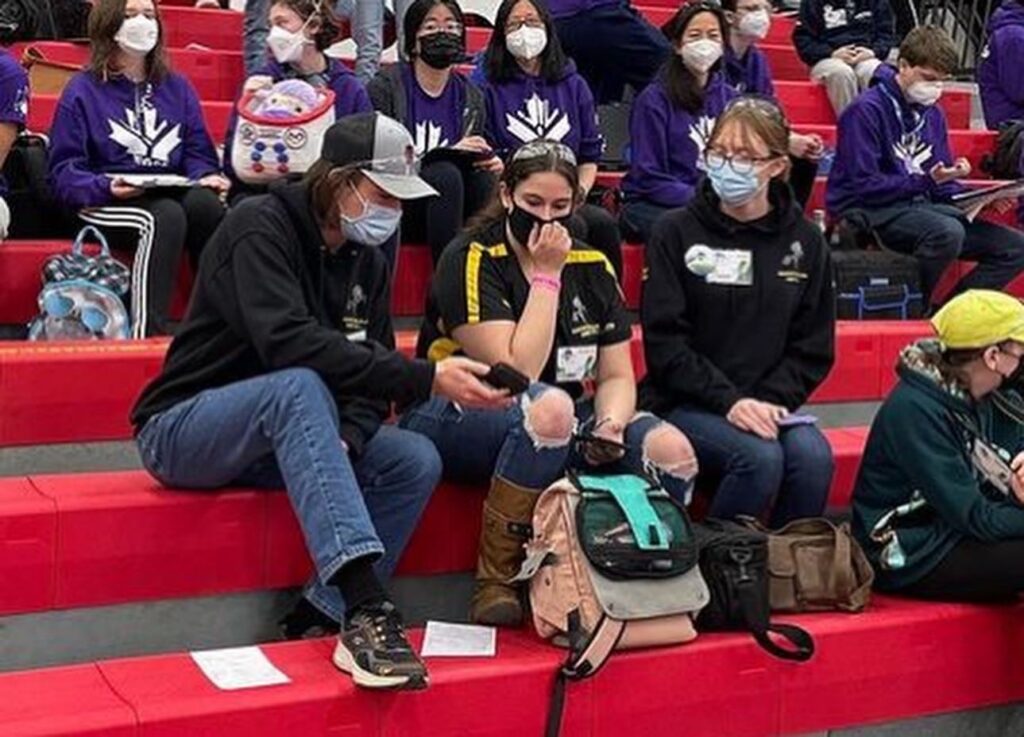 What is it about robotics that interests you?
I really like that robotics incorporates so many different fields together. There truly is something for everyone whether it is coding, business, tools, design, or advocacy. The best part is that you can do all of that at once alongside a team of people who are unique. I love that each member of my team has something different to offer and that robotics lets them take complete ownership of their skills.
What was your biggest takeaway from your Shad experience?
My biggest takeaway from Shad is that entrepreneurship is a lot more than the design of an innovative project. There are all sorts of other factors including media, human resources, finance, advertisement, and business modeling that must be considered before moving forward with an invention. This cannot all be done by one person which is why it was amazing to work with a team who had their own unique abilities. Collaboration is key to success.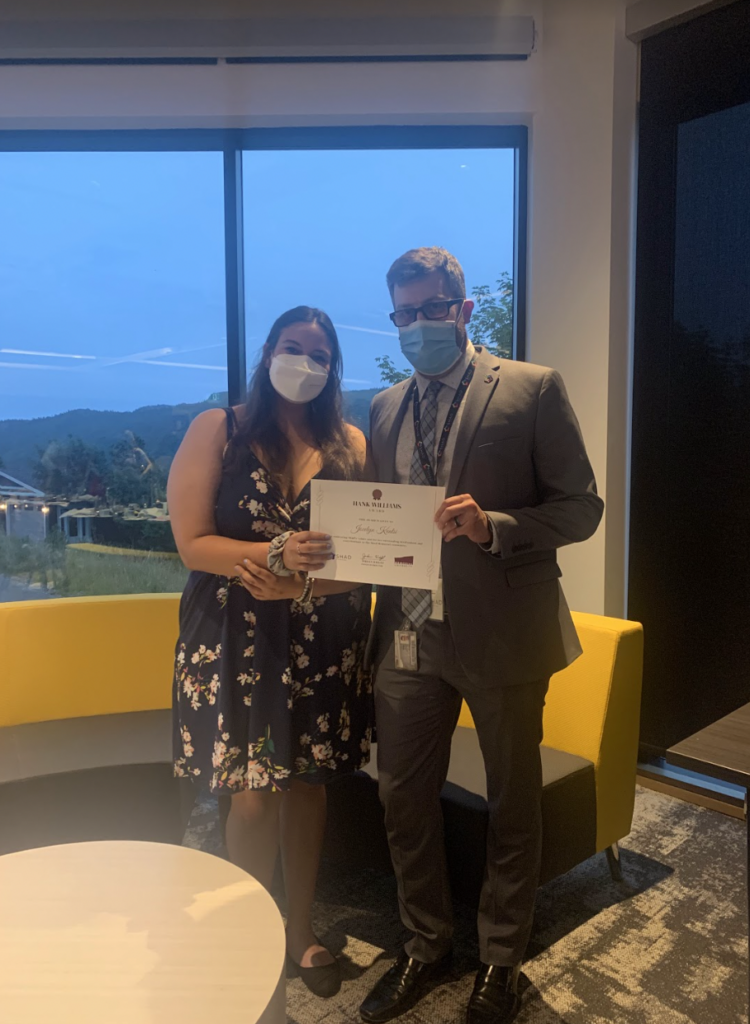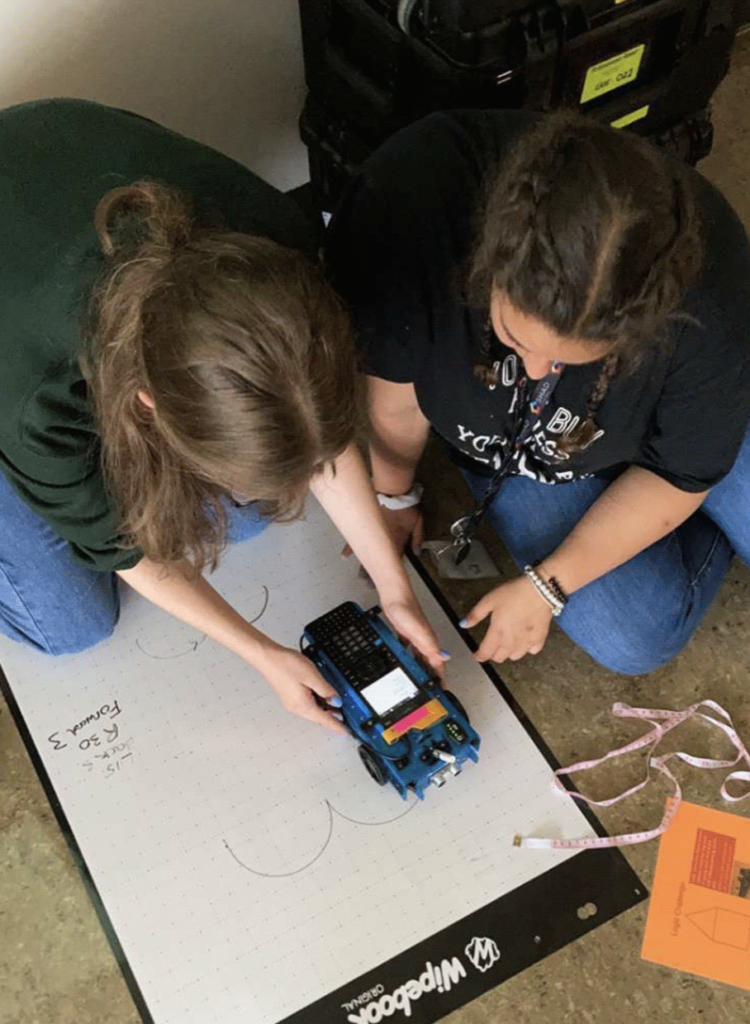 Shads are changemakers. What sort of impact do you dream of making?
My dream is to find ways to incorporate aerospace technology with environmental technology and improve energy usage across the globe. I would love to combine my interest with astronomy to my passion for environmental sustainability and work with engineers who have similar interests. I think there is great potential for innovation in that field.
What advice would you give an incoming Shad2023?
Take advantage of the time that you have in the program. Meet people, have conversations, learn from each other. My favourite part was all of the amazing people I met whether it was PAs, Shads, or lecturers. Try new things and connect with new people. Truly it was my connection with my roommate that got me up for early morning lectures some days :). Everyone you will meet is exceptional in their own way, and you can learn so much from the people around you.