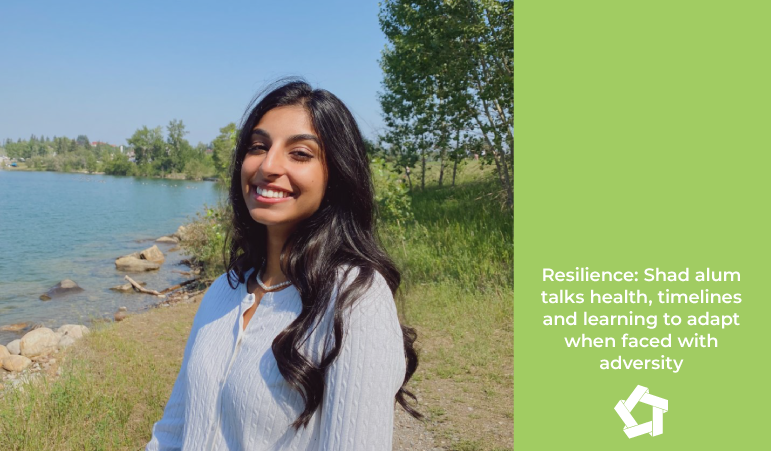 Resilience: Shad alum talks health, timelines and learning to adapt when faced with adversity
| July 19, 2022
Shad Stories
Categories:
Jayhan had a plan. She had decided in tenth grade that she was going to attend her dream program of Health Sciences at McMaster University. As she entered her final year at a small private school in Calgary, she directed all her energy towards making that aspiration a reality. She was taking International Baccalaureate courses and filling her schedule with the extracurricular activities she loved, including a spot on her school's volleyball team.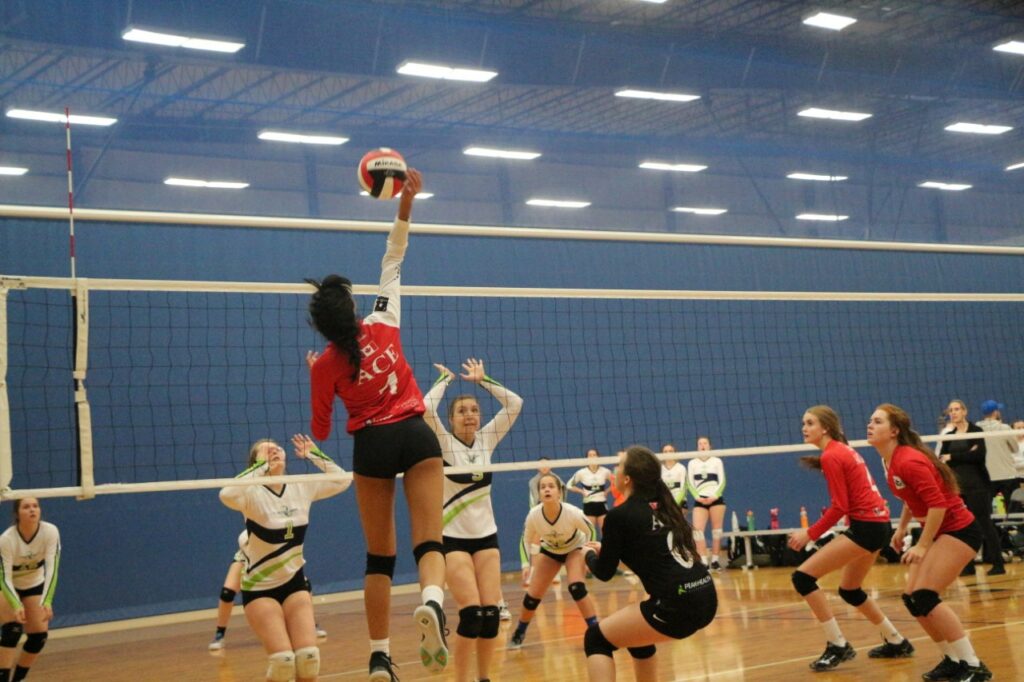 Then life intervened, and her plan had to change. In October of her final year, Jayhan sustained a major volleyball injury that would leave her bedridden and needing surgery. She could barely get out of bed for months.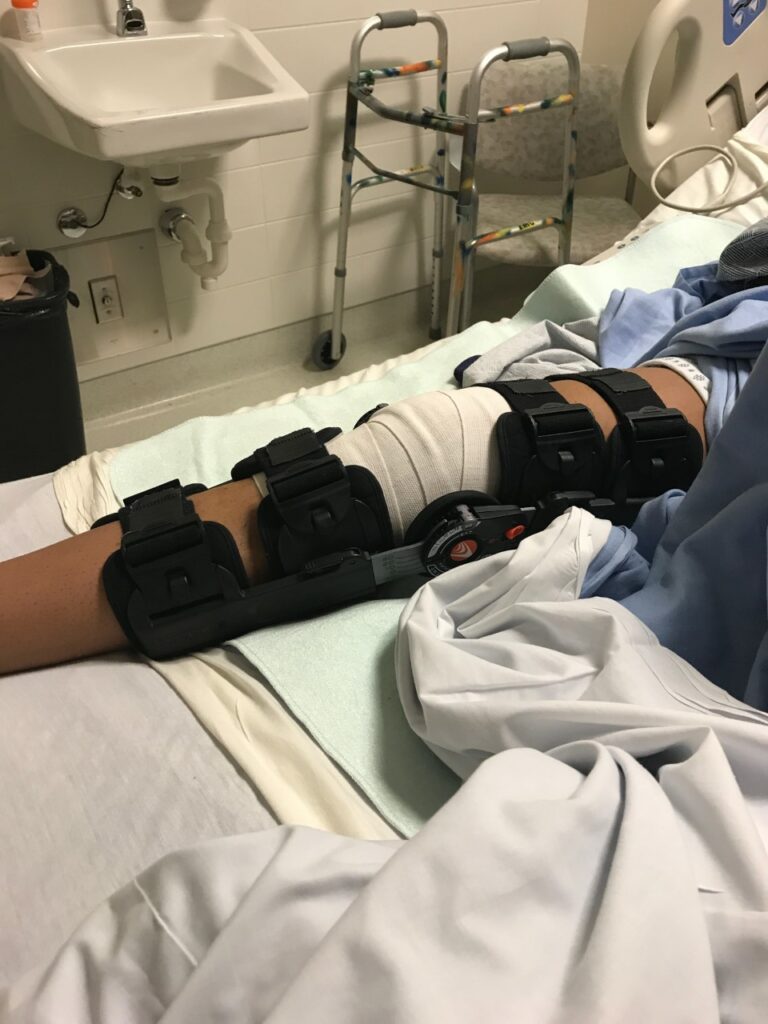 "In one singular moment, everything stopped for me. I had spent 11 to 12 years of my schooling getting everything in order for an amazing senior year, and then in one second it crashed and burned." A complication of her first surgery led to the need for a second. Jayhan had been resisting the deferral of her final year out of fear of missing out on graduating with her classmates on time. However, she was encouraged to do so when her volleyball coach, Ms. Weber, told her about a dream she had where Jayhan came back to finish the following year and helped to coach the volleyball team she loved. And after a conversation with her chemistry teacher, she finally realized that if she didn't prioritize her health, she would sacrifice her long-term happiness. With this amazing support system behind her, she took an extra year to complete high school on her own terms, giving it her all.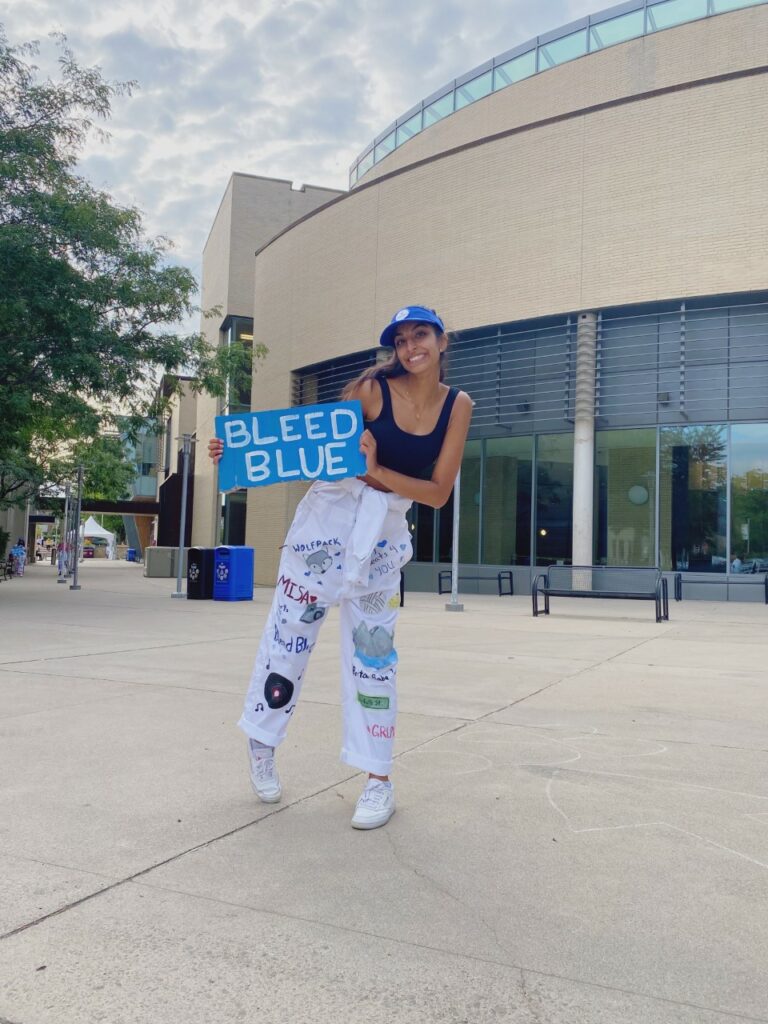 Jayhan attributes that decision in part to her time at Shad Canada, where her experiences gave her a window into how she wanted her post-secondary experience to unfold. "I wanted my university years to look like Shad, but for four years."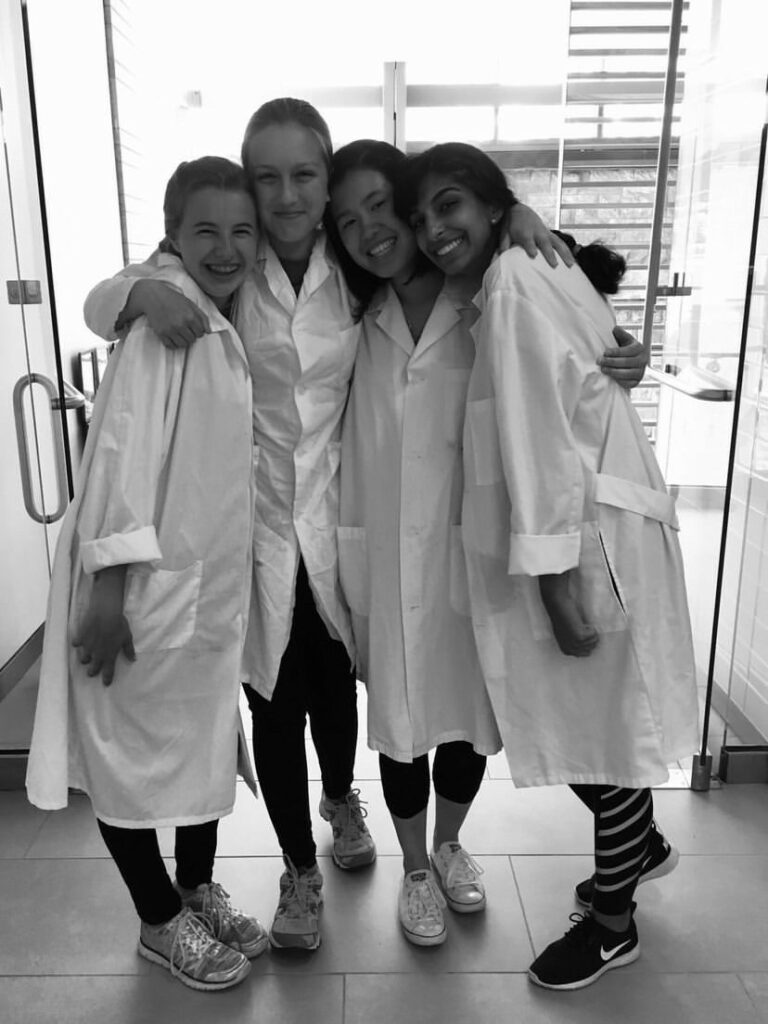 As a student in the Shad 2017 program at Queen's University in Kingston, she felt at home surrounded by supportive, like-minded people who encouraged her to dream big. She saw the Health Sciences program at McMaster as an extension of that same tight-knit community. So, if taking an extra year meant she could reach that dream with greater confidence, she was going to live the motto expressed at Shad and "be ok with being a little uncomfortable" in order to reach her ultimate goal.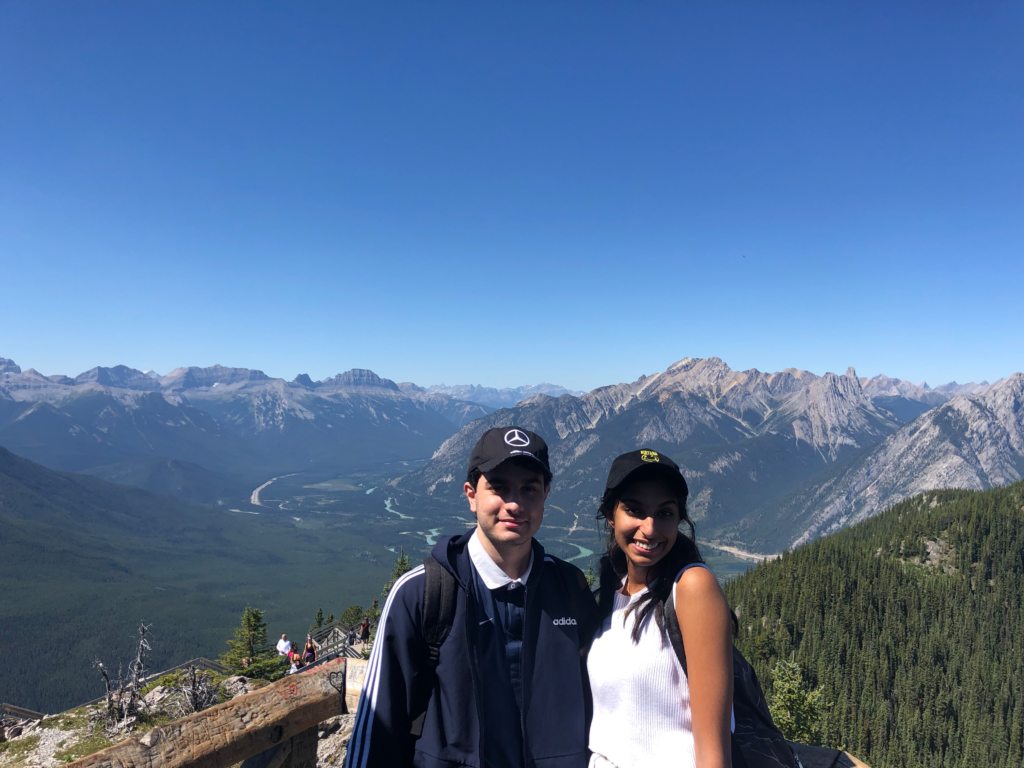 Friends she had met at Shad were already becoming important in her life. While they were only together for a month, the bonds she made through the intense learning experience gave her friends for life. Jayhan recalls one friend in particular, Joey, who supported her almost daily through her surgeries and the recovery that followed. "When I was injured, I felt very isolated, so to have a few people to be my rocks and in my corner meant everything."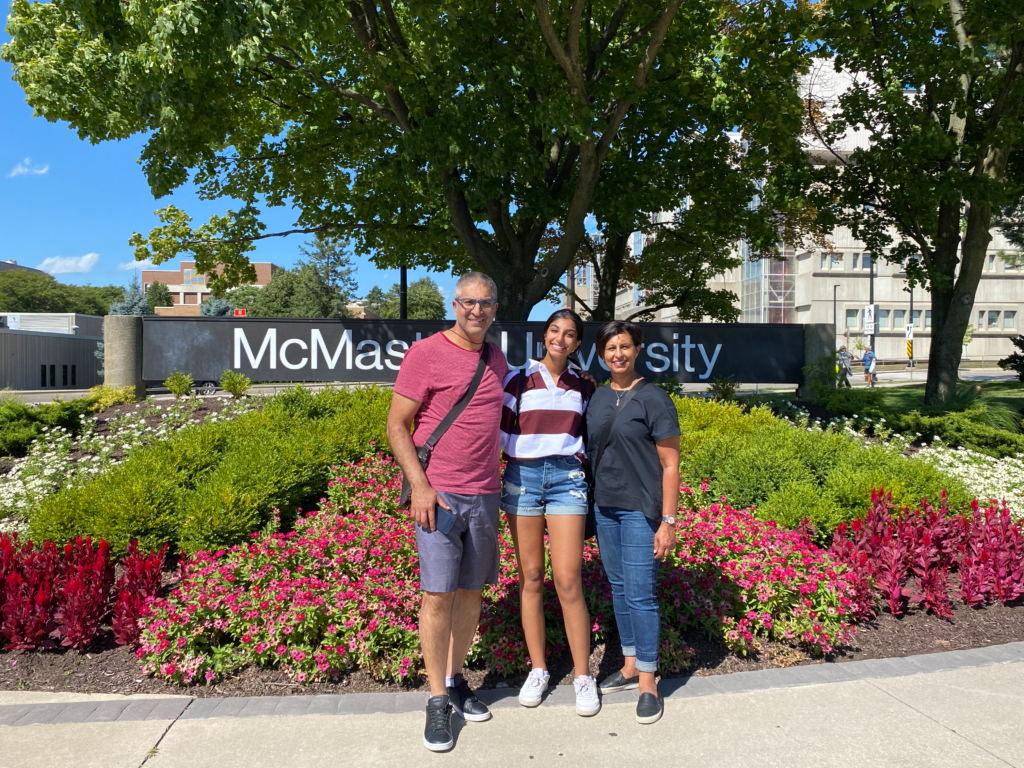 Jayhan also looked to her parents, who as immigrants to Canada understood what it meant to face adversity and persevere. She was able to use a lot of the lessons from their experience to inform how she navigated her own challenges.
Today, Jayhan is thriving as she enters her third year of McMaster's Health Sciences program. She's realized some important lessons and hopes that sharing them will help others who face their own life challenges. Importantly, she has learned that 'there is no one timeline that everyone has to follow to meet their goals. We all have to choose our own path and the speed at which we travel it.' Secondly, she has learned that 'if we don't prioritize our health, everything else will suffer. It's okay to take the time for yourself that is needed.' Finally, she wants other students to know that 'it takes strength to ask for help. No one needs to struggle alone when there are helping hands there to pull you up; we just need the courage to grab hold.'