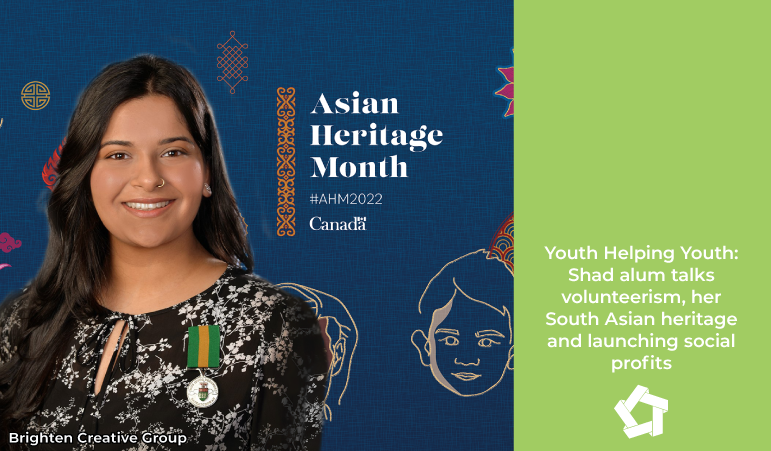 Youth Helping Youth: Shad alum talks volunteerism, her South Asian heritage and launching social profits
| May 30, 2022
Shad Stories
Categories:
When Ishita Mann attended Shad in 2019, she felt intimidated at first. She was amazed that some of the students from other provinces had already had impressive volunteer opportunities or were running their own companies. Ishita turned intimidation into inspiration, and now she leads two non-profit organizations. She doesn't plan to stop there.
"I was reflecting on why I was even selected to attend Shad. I didn't have significant professional or leadership experiences like some of my peers. The most I had was clubs at school, and I just volunteered at a few places because it was a fun summer activity," she said. "I kept wondering, 'How did they know how to do that? Why wasn't I taught that? How can I change that?'"
She says design thinking, something she learned about at Shad, showed her that she could address the limited access to opportunity, which she describes as a huge discrepancy. She created an initiative for young people in Saskatchewan so they could get involved in more activities.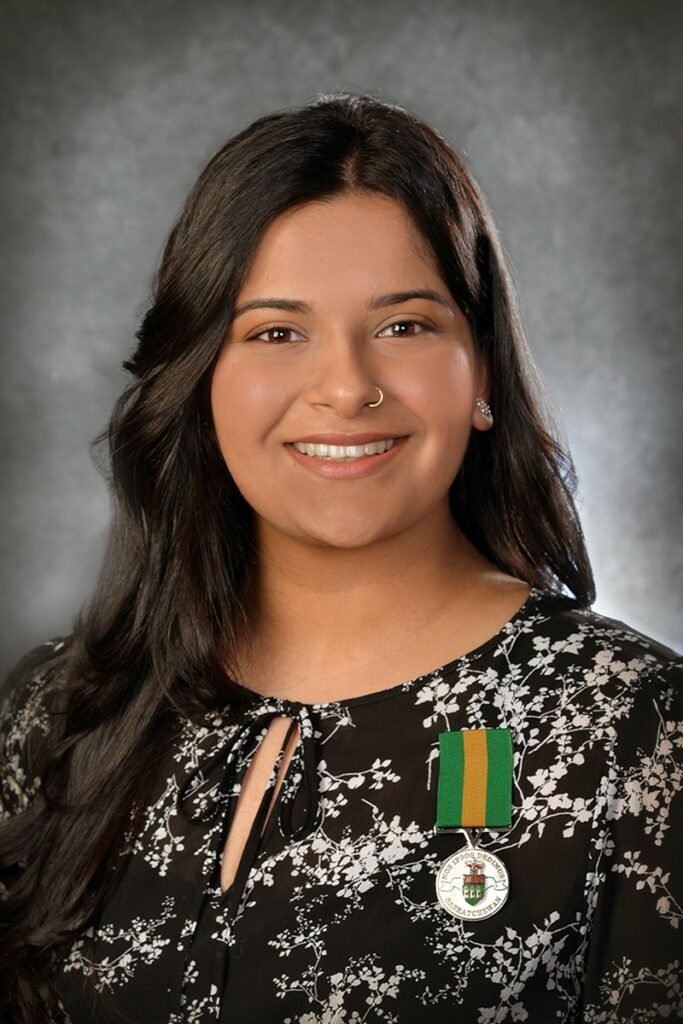 "I felt I was somehow less in comparison to someone from, you know, Toronto or Vancouver. I didn't want anyone else to feel that way and I wanted to give them some agency and share what I find," she said.
As a result, Ishita founded Youth Helping Youth Saskatchewan and serves as its CEO. With a volunteer team of 35, the non-profit connects youth with opportunities available to them in their region and beyond. It emphasizes volunteerism, participation in community initiatives, and STEAM-related opportunities. The idea was born at Shad, and several students there with Ishita created their own local Youth Helping Youth organizations when they went back home.
In recognition of her initiative, Ishita's home province awarded her the Saskatchewan Volunteer Medal. She's the youngest person so honoured. Born in India, Ishita and her family moved to Canada when she was 11. The massive change in lifestyle and culture proved a lot for the family to manage and they went back to India. A couple of years later, they returned to Canada and moved to North Battleford, Saskatchewan.
Ishita says hers was one of the only Indian families in the area. The only Indian student in her class, she wore a traditional Indian Anarkali dress at graduation to share her culture. She didn't know any other kids from the same cultural background until she attended Shad at York University.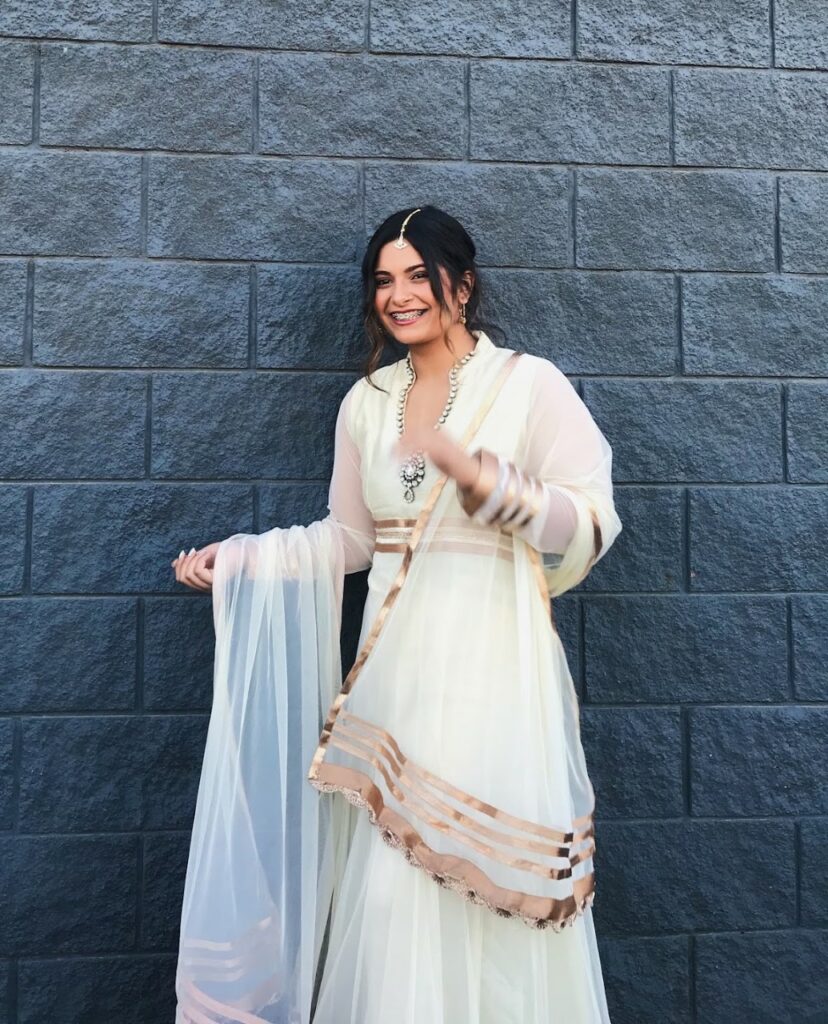 "It was very easy to find someone I related to for the very first time in my life. Shad helped me do that. Shad helped me find my forever friend," she said.
Now going into her third year studying cellular, physiological and pharmacological sciences at the University of Saskatchewan, Ishita dreams of going into radiology like her father. But she would like to combine it with entrepreneurship and treat people in underserved communities.
"I'd love to become a radiologist and open clinics in rural Saskatchewan initially and then expand all over Canada," she said, adding that wait times in some areas are excessive. "I never thought about running a clinic before, but when I went to Shad and learned the basics of business, designed thinking, and ideation processes, I really found myself equally inclined towards that creative process and administration, too. It was definitely eye-opening."
Ishita has just launched a new non-profit called JunoonYXE. It offers a safe environment on her university campus for students to receive free dance instruction starting in August. She prefers a form of dance called Bollywood fusion, which blends Indian dance moves with hip-hop, but says there will be lessons in several different dances so that everyone feels welcome.
"Our goal is to improve mental health using dance forms. Dance and any form of physical movement are scientifically proven to improve people's perception of themselves, raise their confidence, and boost their self-esteem," she said.
Ishita credits Shad with motivating her to use entrepreneurship to serve her community and says the month-long program helped her see that she could take charge of her own future. She may have arrived uncertain, but she left empowered.