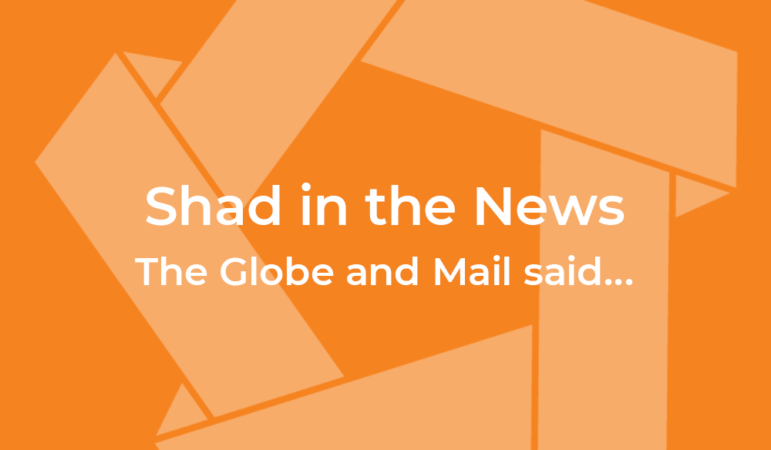 Highlights from the Canada Future Forward Summit
| June 28, 2019
In the News
Categories:
June 28, 2019 – The Globe and Mail
What does the future hold for Canada? In recognition of its 175th anniversary, The Globe and Mail convened top thinkers and leaders from across the country to share insights and ideas on shaping the Canada we want for future generations at the Canada Future Forward Summit.
Below are some highlights from this two-day event, including thoughts from Tim Jackson, Shad Canada President and CEO.