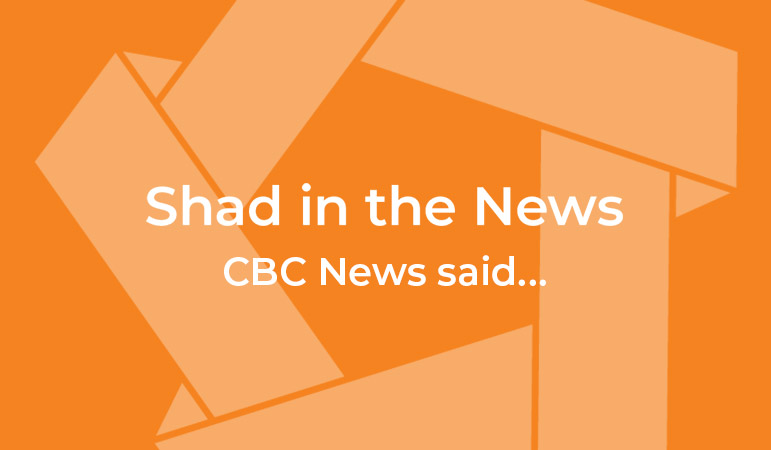 High schoolers from across the country develop products to improve the wellbeing of Canadians
| July 28, 2022
In the News
Categories:
For the past month, high school students from across the country have been thinking about the concept of wellness, what it means to them, how it shapes their lives and how best to ensure everyone has access to it.
It's part of a highly competitive, month-long program, hosted by universities across the country.
Each year, the Shad program receives about two thousand applications. Half of those students are accepted into the program and are dispersed across 18 university campuses in Canada.
Grade 10 and 11 students are offered the chance to expand on their skills in science, technology, engineering, arts and mathematics (STEAM).
This year is Laurentian University's first time hosting the program in-person. 
"The goal of the program is to take these high achieving high school students and challenge them for a month," Merritt said Thomas Merritt, co-director of the Shad Laurentian Program.